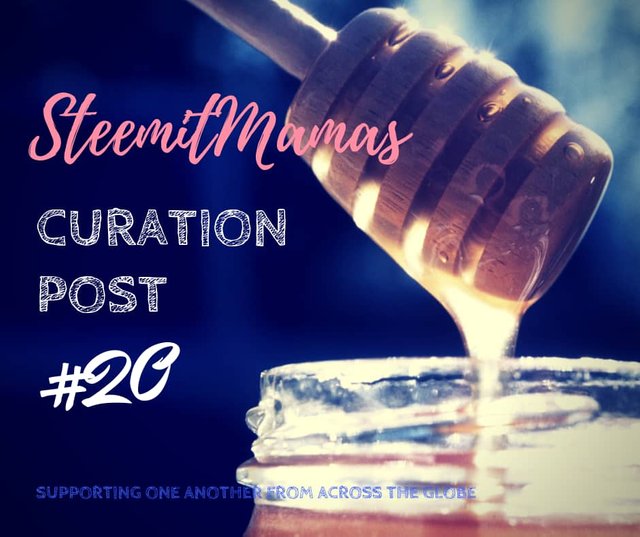 Hello fellow mamas and Steemians!
It's the time of the week to showcase some great reads again! It's the beginning of the year and I can imagine many of you are working on your schedules that are pretty much bursting at the seams. And while at that, do remember to catch your breath, smell the roses, AND, post and support good posts!
So here are some of the interesting reads I'd like to share for this week's curation, YOU'RE WELCOME! 🍷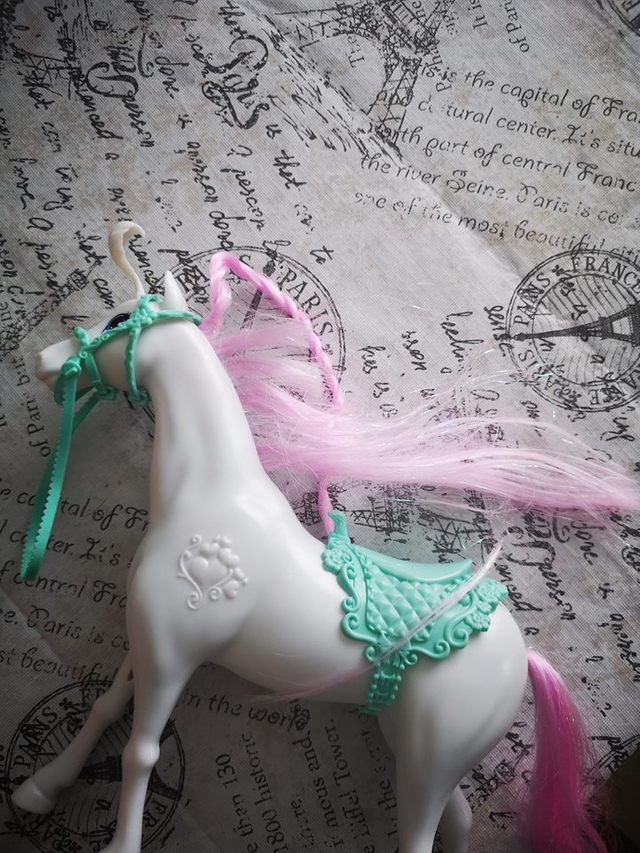 So, this mama had some funny little incidences happening at home that involved little hands and hair! I'll spare you the details, come head over and laugh a little and catch a lesson! This mama does know how to pick her battles 💓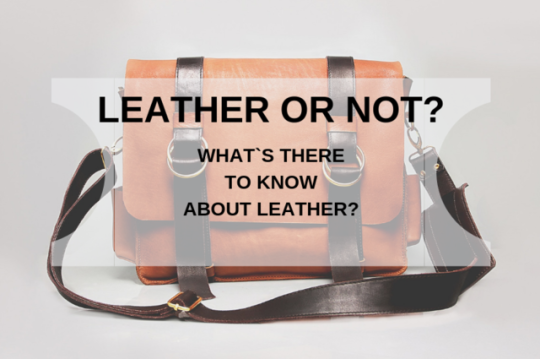 Animal skin? Plants.... skin? Do plants have skin?! Hah! This mama has been busy working on her new business venture and she's been up her sleeves putting herself out there by introducing quality leather! Come and show your support!

Okay, the CAPS was purely me 😂 How can one NOT feel excited for such great news? I promise you this will be as light as a feather because excuse the mama, @drawmeaship has a new baby to swoon over! Come congratulate her!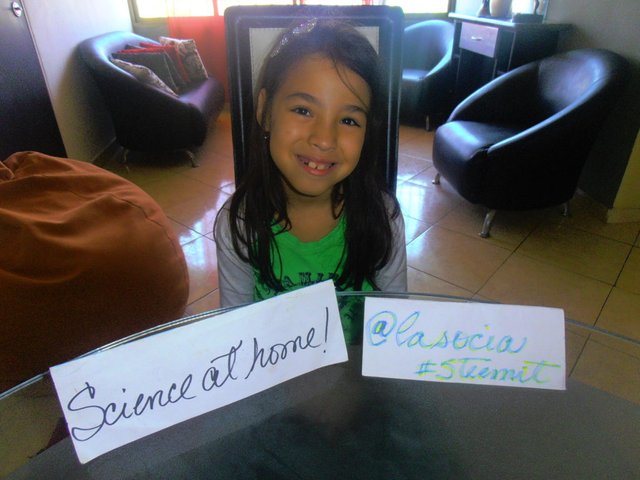 I am utterly mind-blown by this mama, she and her beautiful little girl do awesome magic at home! Can I pleaseeeee send my babies to you? LOL okay maybe saving this post would be more cost effective! 😂 COME BULLY YOUR BRAIN, Y'ALL!

Alrighty, there you have it folks. Hope you enjoyed the beautiful reads specially selected by yours truly, Steemit is for sharing, and sharing is caring so head over to them posts and SHOW LOTS OF LOVE! 💓💓💓
'Til the next curation,
@alimamasstory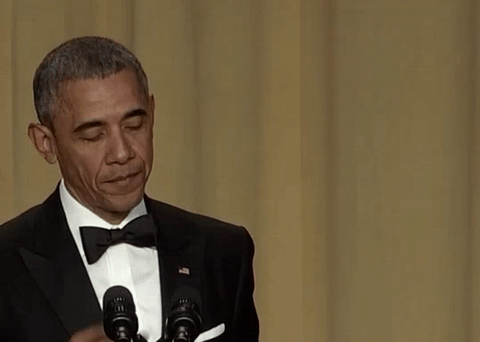 Giphy
If you are a mama, an expecting mother, stepmom, an adoptive mom or even a grandma, come join us at @steemitmamas Discord where all the fun and great ideas are birthed forth. Don't wait, see you there! 😘