Finally ready: STEEMITGOLDMINER : Delegate and earn upvotes by playing games!!!!!!!!!!!!
What is Steemitgoldminer?
Steemitgoldminer is a websites where you can play minigames, share your score on steemit, and earn upvotes by doing this.
We currently have 12 minigames you can play but we are aiming to expand the assortiment to much more games, including a casino.
Everyone can share their score by clicking a button when the game ends but
only people who delegated steempower to @steemitgoldminer will be eligable to receive upvotes.

HOW TO EARN?
---
The more you delegate the higher your upvote will be each time you post a game' score and the more posts will accualy get upvotes.
(For example 50 SP will get a 5% upvote and max 3 upvotes/week while 250 SP would get 25% upvote and max 15 upvotes/week
-------- This is just an example --- we'll see how things go ------------
The amount of $ of the upvote also depends on steemprice and how many people delegate.
On the right side you find delegationbuttons and you will directly be added to our database with players who will receive upvotes for playing games.
STEP 1:
Delegate some steempower if you want to earn upvotes from playing the games.
Click below to easy delegate:
[delegate 10 SP] [delegate 20 SP] [delegate 50 SP] [delegate 100 SP] [delegate 200 SP] [delegate 500 SP] [delegate 1000 SP] [delegate 2000 SP] [delegate 5000 SP] [delegate 10000 SP] [delegate 50000 SP] [delegate custom amount]
STEP 2:
Go to the game-section ----> http://www.steemitgoldminer.com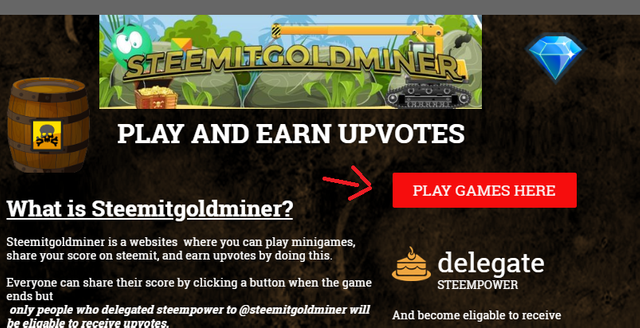 STEP 3:
Log in with steemconnect with your steemitaccount!
This is important for when you want to post your score after the game and be eligible to receive an upvote!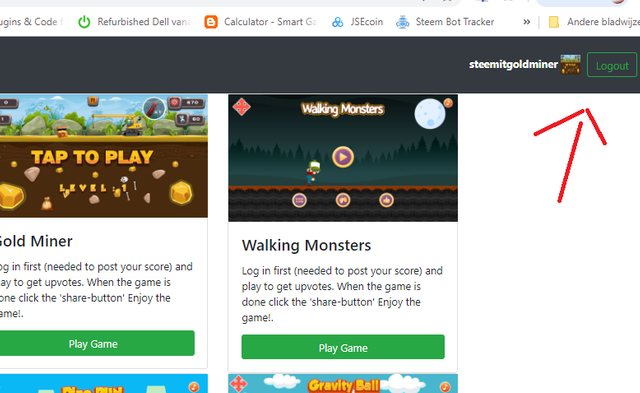 STEP 4
---
Choose a game to play and when you reached the score click the 'share'- button.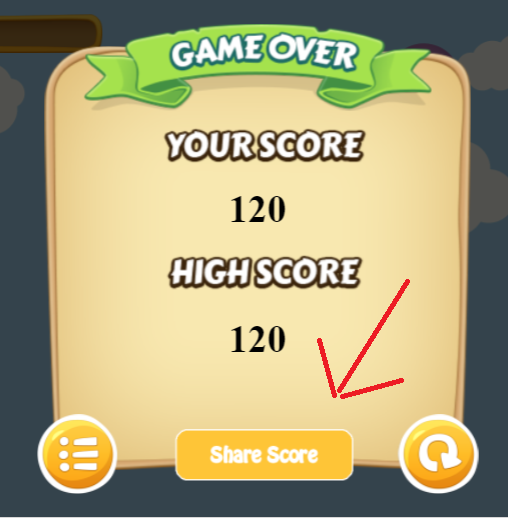 STEP 5
Put in your postingkey, add a comment if you like and click the submitbutton.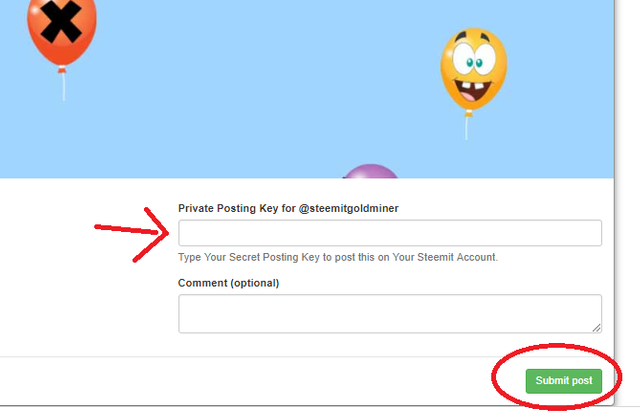 Yet this is another fun addition for steemians and ANOTHER WAY TO EARN SOME UPVOTES doing fun things!
Make sure you delegate to @steemitgoldminer to receive upvotes for the game.
The database will be checked and if you are between deleagtors to @steemitgoldminer your post might reveive a vote depending on the amount of sp you delegated.
The more steempower @steemitgoldminer receives the higher and more frequently we can and will upvote. Sponsors are always welcome aswell!
So for now we do not put an exact amount of votes and % on it, spread the word about www.steemitgoldminer.com and we grow togheter!
CONTESTS
---
We will also organize contests where players with the highest scores can win a nice amount of steem, so make sure to follow the blog of
This initiative is made possible by @brothermic
Feel free to resteem (I might just give you some upvote for resteeming this post ;) )