Stop saying "It's Hard"!
As I became the classteacher for my class I stopped posting because I did not find the time and energy anymore.
Recently I discovered a great video on youtube. "Stop Saying "It's Hard"" on youtube. It struck my like a lightning.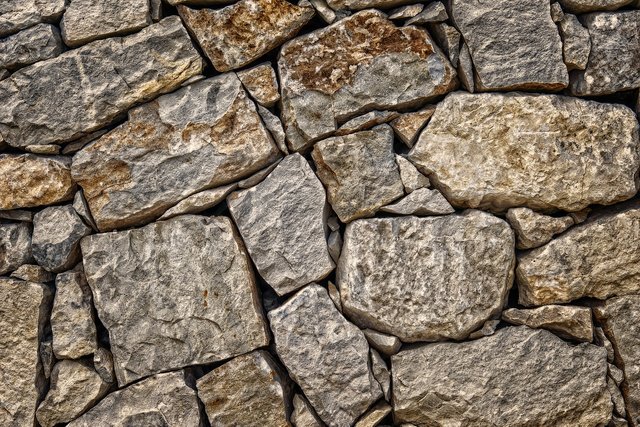 source
I do not want to go to deep into detail, as the video is only 2:38 minutes long. But it is extremely valuable: It puts our own troubles in perspective to the problems of men and women in other places and times.
Please: Watch it - at least twice and take a minute to think about it.
I will probably not be able to post every day a high quality article but I will try hard to write a good one every day from now.