Build Core German Vocabulary for 10 Minutes, Everyday!
Hi everyone!
You want to learn German, but you're a bit lazy or busy to flick through dictionaries?
Here is an opportunity that will take the monotony out of your German learning experience:
Starting from today, as a fluent German speaker, I'll be teaching you
10 carefully picked words
out of the 3000 most frequently used German words
every day!
At the end of the series, you will have 3000 words in your German vocabulary, and will be able to understand about 80% of the words in any German text.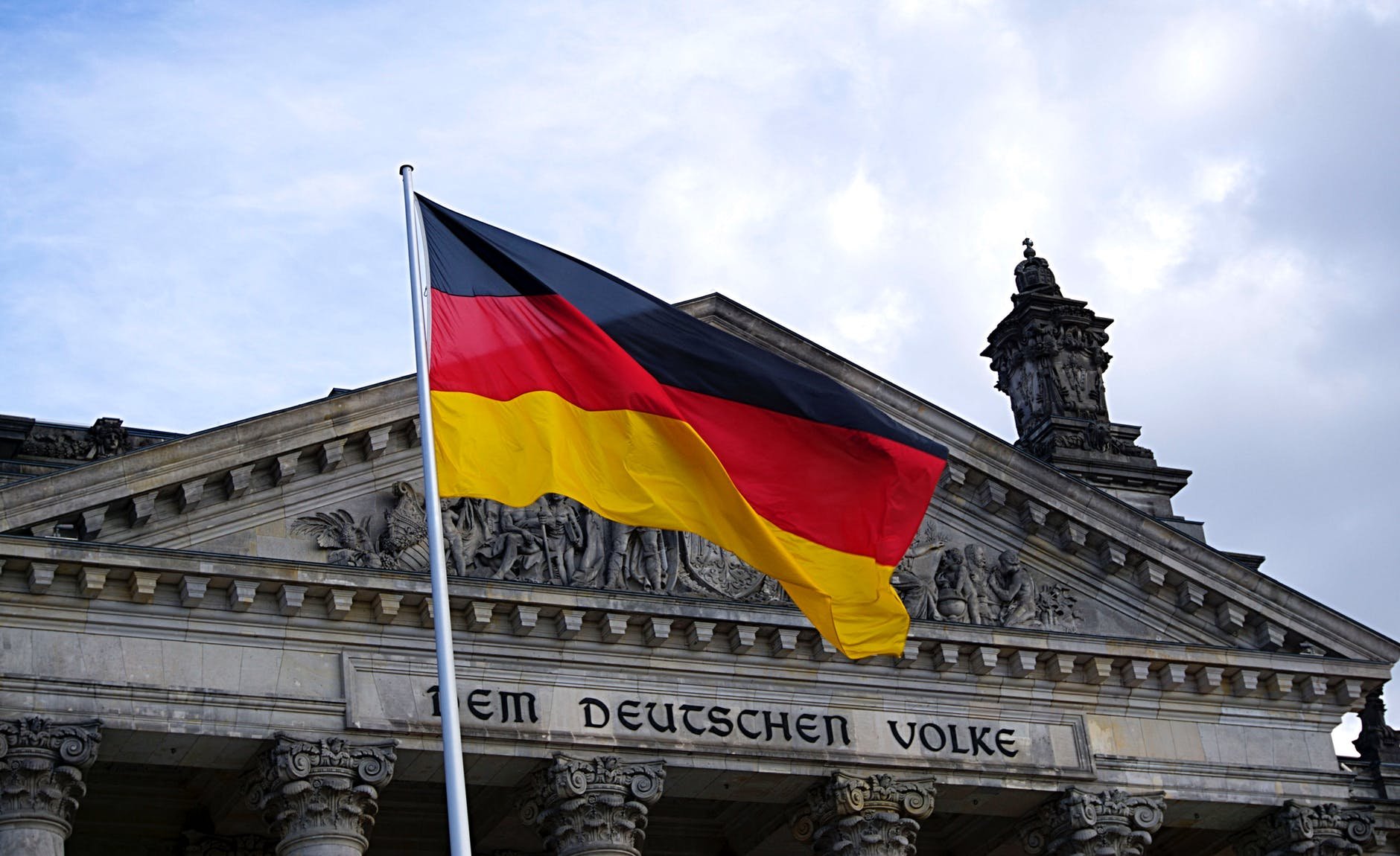 All daily feeds will contain 10 carefully picked German words, along with:
the German article of the words
the English translation
a link to the pronunciation
an example sentence in German and its translation in English
if necessary, an image to help you understand the word!
German Core Vocabulary - PART 1 - Sunday, January 7, 2018
Please feel free to leave a comment if you have any questions or feedback, and if you found this post helpful, please don't forget to upvote or resteem it!
And of course, follow me for more! :)