If you judge the current state of affairs at high schools in the U.S. by what is reported on the internet, you may think the only things teenagers do is sue schools for their dress codes, take drugs and bully each other.
Unfortunately, as always, the thousands of wonderful things teens do every day never get a single mention.
Here comes one mention.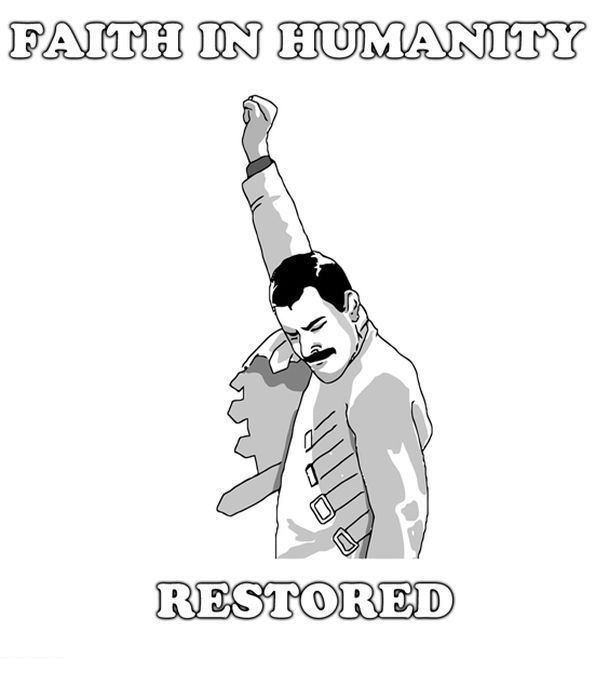 I am a high school teacher of students with special needs. I pride myself on creating a classroom environment that is open to all students. I design my lessons in a way that allows the flexibility required to meet the unique needs of a wide range of students. As a result, my classroom is a place for students with sever intellectual disabilities to experience the feeling of being in an academic setting.
But it is not easy.
Luckily I have a lot of help. I happen to work with the greatest teaching assistant in the history of time. However, sometimes it is still difficult for us to meet the needs of all of the students. But we do our best.
This year we have a very energetic, eager and funny student named Ronnie. He also happens to have a significant intellectual disability. Ronnie has difficulty reading and he is unable to write for himself. He displays some immature behavior and is obsessed with a toy soldier that he refers to as "his little friend". He sometimes gets very frustrated and has verbal outbursts when he is especially anxious.
These are not typically the behaviors that endear one to his fifteen year old peers. It would be quite understandable if students avoided sitting in front of Ronnie. After all, no one wants to hear shouting in their ear... even if it is rather infrequent.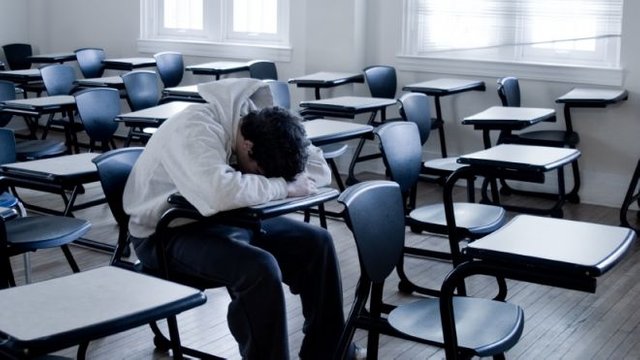 But that seat in front of Ronnie has never been empty for a single day.
From the first day of class it has been occupied by a young man named Trevor. Not only does Trevor sit with Ronnie, when I put kids in groups, he volunteers to work with Ronnie. When Ronnie struggles to read, Trevor helps. When Ronnie has a difficult time starting his tablet so he can type instead of write, Trevor helps. When Ronnie begins to get upset, Trevor helps.
Trevor helps.
After a few days of noticing what Trevor was doing to support Ronnie, I asked Trevor to stay after class. I told him how touched I was that he was helping his classmate so much. Trevor looked at me like I were crazy, politely thanked me, and left.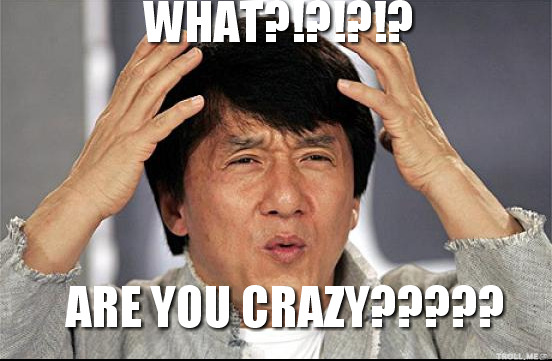 This wasn't enough for me. I decided I needed to let Trevor's parents know what an amazing kid they had raised. I explained what Trevor was doing. I made sure to stress that this was in no way interfering with Trevor's learning. In fact, it was enhancing his understanding. After all, there is no better way to solidify your knowledge than by teaching it to someone else.
Instead of a glowing email telling me that I had made their night week month life, they simply responded "Thanks".
The next line read, "Oh you must mean Ronnie. Trevor and he have been friends forever."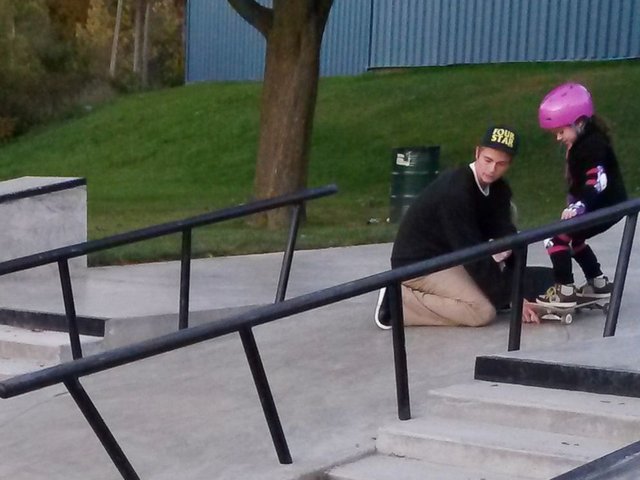 If you want to "happy cry" check out the story of how this teenager shook off the teasing of his friends to help a little girl he had never met to learn to skateboard.
That is what gives me faith in humanity. There are still people out there who think that being kind, understanding and helpful is still just expected behavior. Their son didn't need praise or a medal for being a good kid. He's just friends with a kid who happens to need a little help in some areas. That is what friends do. They pull each other up. They support each other. They help each other.
Trevor helps.