Multilingual education
In childhood, a human brain is extremely receptive. So a child is able to learn two or more languages ​​in parallel. What is a necessity for multilingual families, many parents want to use to give their children a good start in life. However, this can only succeed if clear rules are adhered to - and a few setbacks are also normal.
In our society, you can not get too far in the profession without language skills. Many of us remember the language lessons in school or the tinkling of vocabulary at home with horror. Many parents want to spare their children this and give them a small competitive advantage for their later life.
In fact, toddlers learn quickly and playfully. In multilingual families it is normal for children to learn the language of the father and mother - and in some cases even the language of the country in which they live.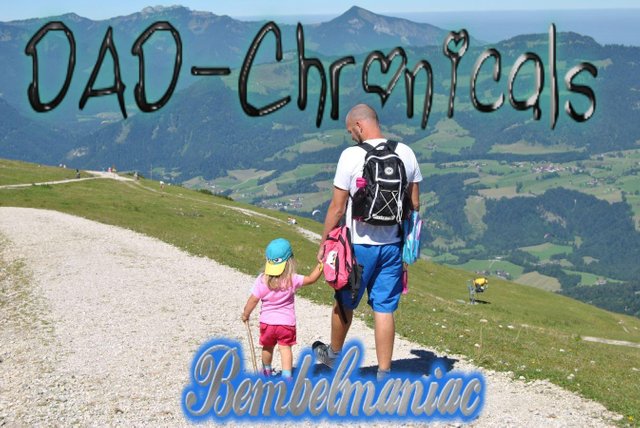 Multilingual education has long-term effects
Children who grow up multilingual, in addition to the second language they learn, also have a few more skills:
You get an early feeling for the systematics of languages ​​and later learn other languages ​​easier.
They usually have greater communication skills.
Language is the key to getting to know a culture. Therefore, it is important for children from families where at least one parent has roots in another country to speak the language to develop that part of their identity.
So far, so good - the benefits of multilingual education are obvious. It is not that easy to teach a child a new language.
Children need an emotional attachment to the language they should learn. This is easy if a parent has that language as their mother tongue or the grandma who knows and loves the child lives in Spain. Regular travel to and from the country also helps children to relate to their language.
It makes no sense to pressurize a child. Above all, children learn in a playful and fun way. So it makes no sense to cram vocabulary with a small child. It will quickly lose interest. Instead, it is best to speak with a child permanently and regularly in each language.
Children need clear rules and need to know what they are about - also in relation to the foreign language. When a child learns a language from a parent, it makes the most sense that the parent speaks to the child in that language only, or at least speaks to the child at that time of day only in that language. Here are some rules conceivable - but the child must always know exactly which language is required.
The emotional attachment to the person who teaches is also of elementary importance. If a child does not like the person who speaks the foreign language, then it will not listen.

Possible delays in language development
Completely without - usually only temporary - side effects learning a second language in small children does not happen:
For multilingual children, language development in the "first language" tends to be slower. This is expressed primarily in a smaller vocabulary and shorter sentences. This can last until early school age, but is usually caught up quickly.
The different languages ​​usually develop asynchronously with the child. As a rule, children prefer the language of their primary caregiver.
It often takes a while for children to start speaking in the new language. They understand the language, but also need an incentive to apply it themselves. Here, a holiday in the respective country or visits to children who speak the language can help.
Children mix the languages ​​they speak with healthy regularity. This is especially the case until the fourth year of life.
How can a multilingual education work?
Children also have the ability to learn languages ​​quickly, even at primary school age. A start in a second language in kindergarten age or before, however, is optimal in view of the expected successes.
Above all, regularity and consistency are important. A child needs at least one caregiver who talks to him reliably and over a longer period of time. One hour of foreign language here and there brings little. Ideal are a parent who speaks consistently with the child's language, a carer in kindergarten or daycare, a childminder or an au pair. The time the child spends with the person speaking the foreign language is the key. So a child has the opportunity to dive into the language (immersion) and to learn them as a matter of course as his native Language.

Did I forget something? Can you think of any more points?
I´m looking forward to your experiences and additions.


Other Dad-Chronicals Stories
What age in a child's life is the most beautiful for parents, which is the most exhausting?
A witness to a force of nature - thoughts of a father about the birth of his child
How children experience their environment
Without fear to the doctor - relaxed doctor visits with children
Praise instead of punishment - education through positive reinforcement
"That did not exist with us!" - Children before and today
Hello new life - How my child changed me
Staying in the world of the big ones - where do children gain trust?