Hey guys! So as you know, I have been very busy working my tail off and haven't been posting here as often as I'd like. However @steemitboard showed me their post about showing off some carnival photos and remembered I have a few to share!
A buddy of mine and I are both into photography and decided that we should just go for a random long drive to nowhere one day to see what we would run into. We spent a good 3 hours on the road driving and only stopped a few times here and there to shoot a few photos.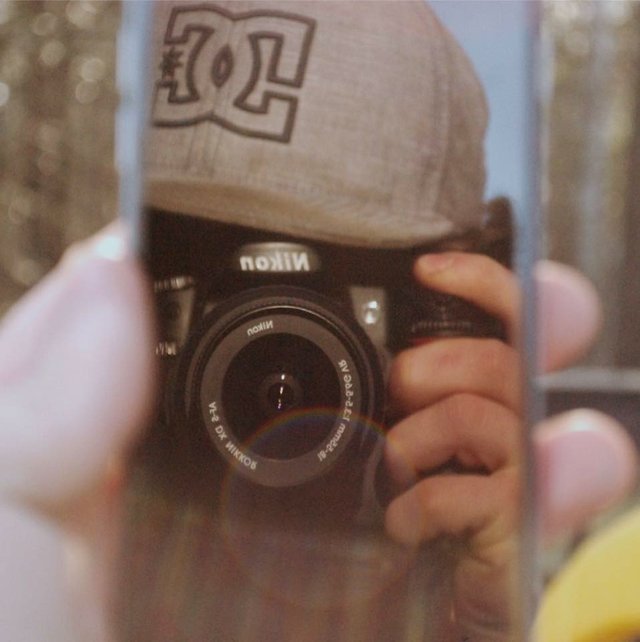 We were running out of ideas and thought to look up what events were taking place near us and came across the Paris Fair and decided that it would be a cool venture considering all the people, and commotion that would take place that we thought we would never get a dull moment.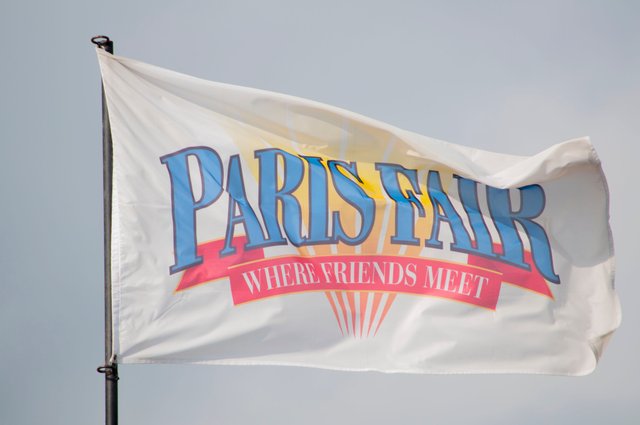 We couldn't stay there long which is the only sad part about the trip because they were closing up for the day but we did get to walk around a bit before then and only got a few pictures.
What grabbed our attention first was the RC NASCAR track they had and how competitive some of the operators got. They had five cars if I remember correctly and they went around the track impressively fast, almost scary fast.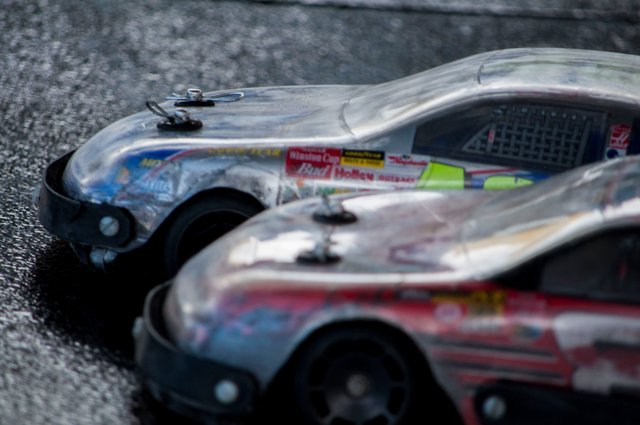 we then headed onward and this next picture I shot was completely lucky in my mind because the ride was going in all directions but to my surprise I got a rather clear shot for being the ride it was... My friend also got one too but the girl on the ride looked very bored and almost tired, man I WISH I had a copy of it to show you guys, it was hilarious!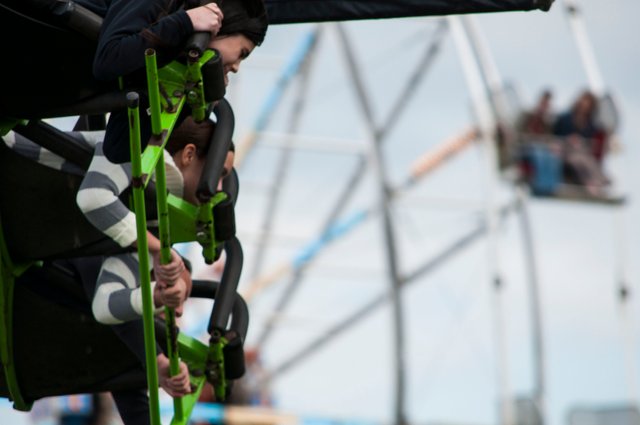 If you see the Ferris wheel in the background, that was our next quick stop and at that point the sky had grown overcast and the scene I had captured made it look like some sort of doomsday setting with the slight edit I have done to it: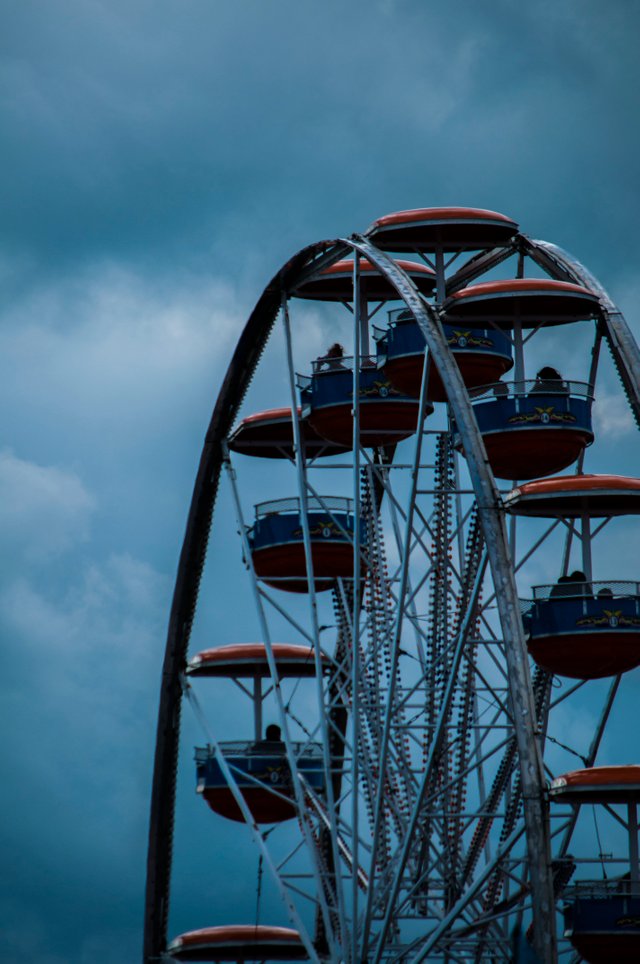 Now by this time the Fair was closing and was asking everyone to walk towards the exits and in the middle of a crowd, I stopped and asked my friend to look at me really quick and I was only half expecting to get a semi-focused portrait of him but I didn't realize at the time is that my 300mm lens was extended out almost all the way and I actually captured more than what I had hoped.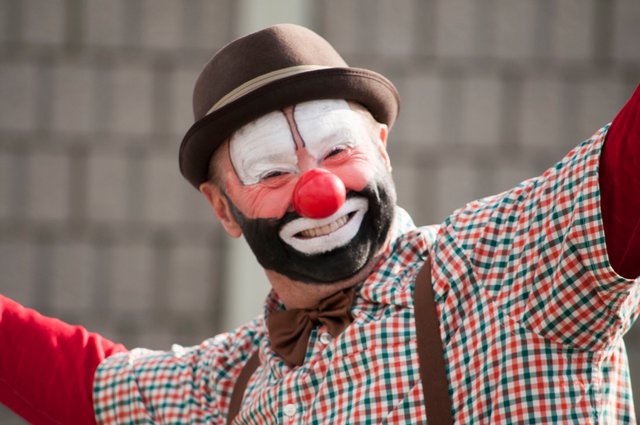 Ok, alright that isn't him, but this clown actor gave me the shivers. He was lurking in the crowd swerving between the people and a family asked to stop him for a snapshot... Little did that clown know that I was watching him as well hahaha!
Here is the shot of my friend that sort of surprised me that I took before we headed back home,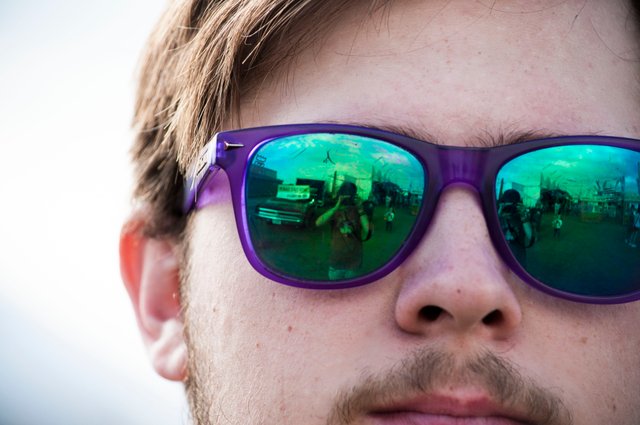 Pretty neat huh?
Well anyways I hope you all enjoyed! I have to get to bed- I've been up for almost 38 hours straight so needless to say, I am pretty damn tired right now!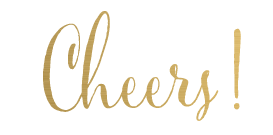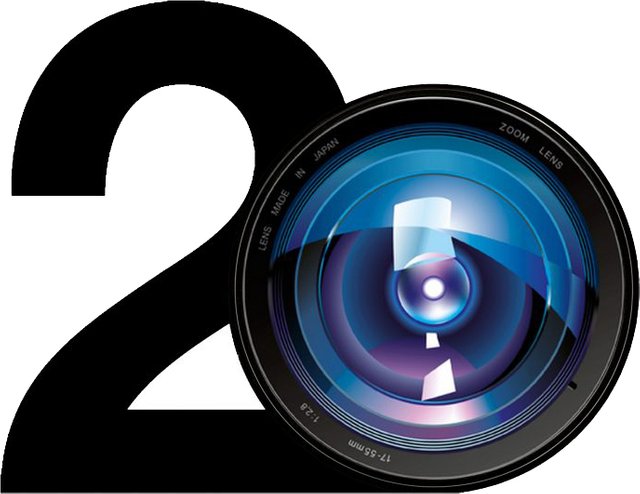 ~ V20