1 DAY - 1 POST - 100% - (MINNOW BLOG SUPPORT INITIATIVE No. 7)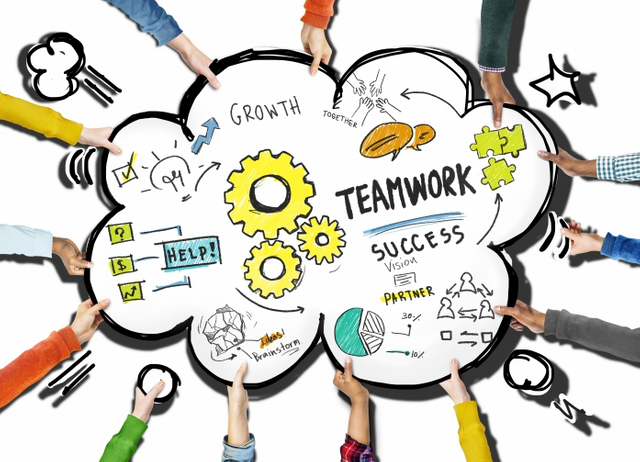 Just over a month ago, I started a Steemit blog support initiative, which was aimed at regularly supporting 3 random bloggers / creators and one of each of their posts which I felt deserved a little attention. You can read about the original concept HERE - it was actually brought about by somebody's really negative rant about Steemit - and then directly at me, to which I decided to respond to with ongoing positivity lol (yeah, that is normally how I handle negative people and circumstance)
The initiative has been very well received and needless to say, the recipients have been most grateful for the additional attention and exposure...
BUT - and it's a big BUT... (isn't it always...)
I have decided to change it up a little, because I would like to make the efforts more IMPACTFUL to the recipients
So this is what I am going to do....
Instead of selecting 3 people once a week or so and upvoting them at whatever values seemed fitting to the articles, I have decided to resteem and upvote one person, EVERY DAY at 100%. (whatever that happens to be worth at the time)
Welcome to the 1 DAY - 1 POST - 100% - MINNOW BLOG SUPPORT INITIATIVE No. 7
......



By @eroticabian
Charlie woke up in a cold sweat several times that night. He couldn't sleep for long before the dream (nightmare?) was upon him. His creation, his labor of love had worked wonderfully, maybe too well. Anna, his robot prototype was the picture of perfection. She was everything he had ever wanted in a woman. Sexy as hell, beautiful, smart as could be (after all, he'd programmed her himself!). She was absolutely perfect, except maybe for, you know, actually not being HUMAN.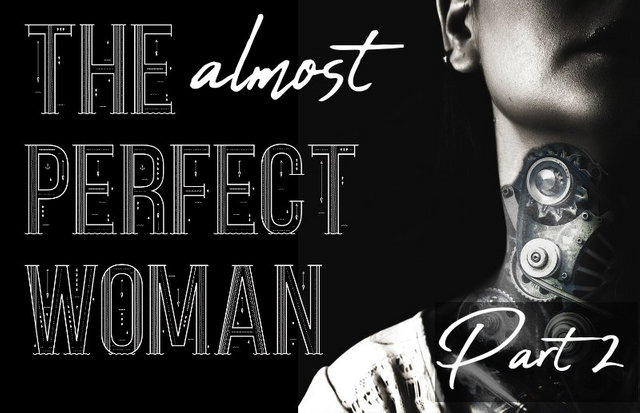 WANT TO BE FEATURED?
I am a firm believer in the fact that one hand washes the other, and so a little appreciation shown towards this initiative seems a fair trade for my daily efforts - If you would like your blog to be considered, then two things are required of you....
1) Resteem this post (no upvote required)
2) Drop your post link in the comments of this post.
......
"Every little bit helps" is the mindset which has driven me forward on Steemit and in life as a whole... so I genuinely hope that this minor offering, makes a difference to the whole...
Onward and upward to each and every one of us here
who retains a positive attitude no matter what...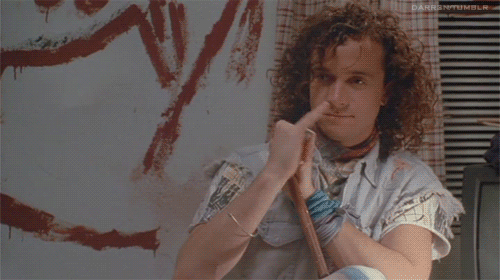 Some recognition towards these featured authors from other generous curators would be fantastic too...
@curie @ocd @c-squared @minnowsupport
Oh and PS) For those that actually read things to the end... if you are looking for additional support for your posts, you can check out one of my other curation initiatives @theluvbug where every 2/3 days a batch of 100% upvotes and resteems are given to quality blog posts. Look for the latest curation post on #theluvbug profile and follow the instructions.
……
Until next time...
Much Love from Cape Town, South Africa xxx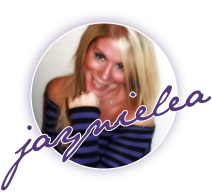 ---
oh... and have you met my little man? @judethedude