A road trip means you can have the freedom to do what and go whenever you heart tells you to. Having able to spend your time with your family and friends in a vehicle, driving on the road meaning you can stop anytime and anywhere you like. Instead of sticking up to your travel plan, road trip allows you to be spontaneous, adventurous, and flexible to create your unique travel journey.
Here are some tips you need to keep in mind to plan out your next road trip: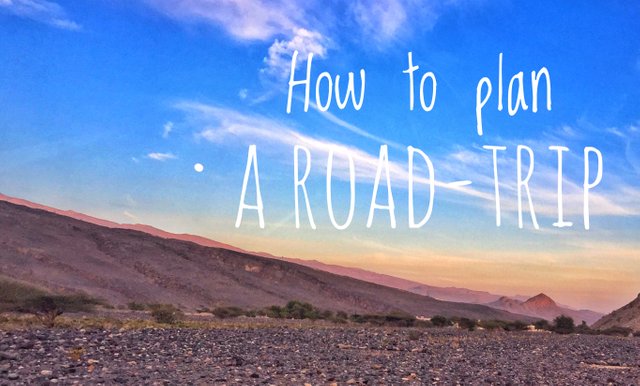 Decide on a route
A road trip is better-off by knowing which direction you're heading. Decide on a location to keep the dice rolling and be open-minded to stop on the way. Always choose a route which you're more comfortable to drive. If you're those who favor beautiful landscape view rather than focusing on the time and the condition of the road, you might want to consider back lanes rather than speedways. You'll definitely find it way more interesting than the typical boring tar road.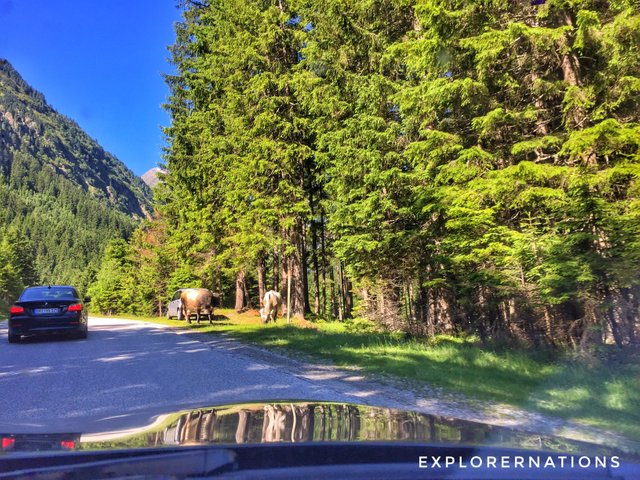 Choose your vehicle
If your target for this road trip is to be off-the-beaten-path, you definitely need to choose your vehicle wisely. No one ever wants their car to be stuck in the middle of nowhere, waiting for help, isn't it? Be sure to choose a car that you're familiar, so you know how to handle the situation during an emergency. Double and triple check with all the essentials you need for the car if it breaks down. After all, a vehicle is the heart and soul for your road trip. Without it, there are no road trips at all.
Navigation Essentials
No road trips are complete without a navigation system. Well, unless you're ultimately sure about the way that you're heading without a navigation system. Always bring a real-map and a compass with you all the time just in case power failure or loss of signals happen. At times like this, you can ditch all your electronic devices and stick yourself back to the basic. It never hurts to bring on these essentials with you. It's always better to be ready for an emergency rather sorry.
Fire up some entertainment
Road trips are all about having fun. During a road trip, you're practically stuck in a vehicle where you have no choice but to bond with your friends and family. Bring on some music instruments, games, or entertainment gadgets with you can definitely spice things up.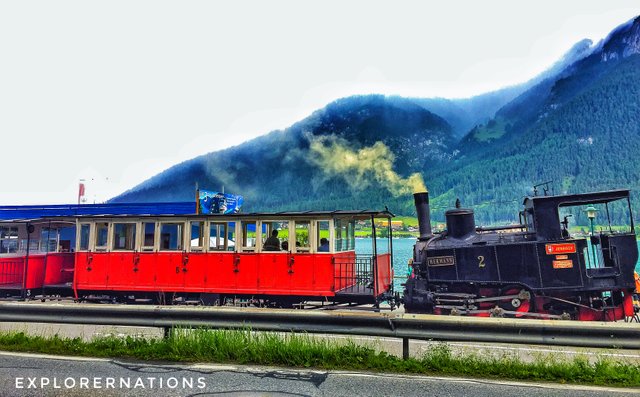 Be spontaneous
It's not necessary for you to stick to your initial plan. Be flexible and keep the spontaneity mind in you. If the place or area you pass by, sparks your interest and curiosity, just stop your vehicle and check it out. You should always expect the unexpected to happen the road. I'm sure that's the best part for not knowing what lies ahead of you and you'll look forward to seeing what's next. Also, keeping your plan loose means you have more choices and able to travel on a more relaxed phase. Instead of busy running on your planned schedule, you can just immerse yourself with the time you spend with your family and friends.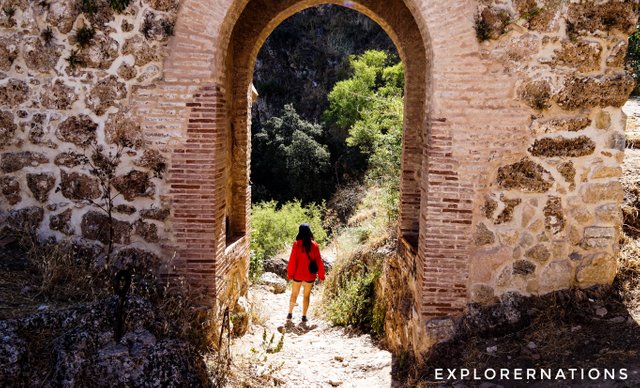 Take breaks
A good travel journey starts with sufficient rest, especially if you're traveling with kids. Kids get restless easily, taking a break is perfect for them to stretch out, have fun and continue with your journey. Having multiple breaks for food or to take a nap definitely sounds like a good plan to fuel up your energy for the adventure that lies ahead of you.
---
A road trip is a perfect way to paint your travel journey colorful. It can be stressful if you're haven't pay attention to the small details like vehicle choosing to the entertainment you need during your journey. So, why wait? Follow these tips to plan for your perfect road trip holidays now!
Leave your comment down below!
Check out some of my recent posts at the links below:
Travel Blog 39: Explore Downtown Dubai & The Tallest Tower In The World With Me
Food Blog: Dinner at One & Only Royal Mirage Palace, Dubai
Travel Hack: This Is How You Plan For A Stress-Free Vacation
Travel Blog 38: Travel With Me To World's Famous Landmark in Abu Dhabi
Travel Hack 7: The Ultimate Guide To Dubai For First-Timer
Travel Blog 36: Cheers At A Chemistry Laboratory?
Travel Blog 35: Barbecue Restaurant at JW Marriott Phu Quoc, Vietnam
#6 Travel Hack: Packing Your Luggage Is Not As Hard As You Think
Travel Blog 33: Is Paris Your Dream City To Visit Too? (Part 2)
Travel Blog 31: Is Paris Your Dream City To Visit Too?
Travel Blog 30: The 8 Authentic Street Eats in Bangkok That No One Tells You
Do share me some love if you like the article, follow me for more travel and food posts :D
Resteem & Upvote, this could encourage & support me to continue making good articles for you
Fellow steemit friends, do check out Steemit Bloggers which is a community to help Steemians to build a better empire on Steemit!


Animated Banner Created By @zord189
---
Blog posted with: Steempress : Travel Hack 11: How To Plan A Road Trip Across The Country
---