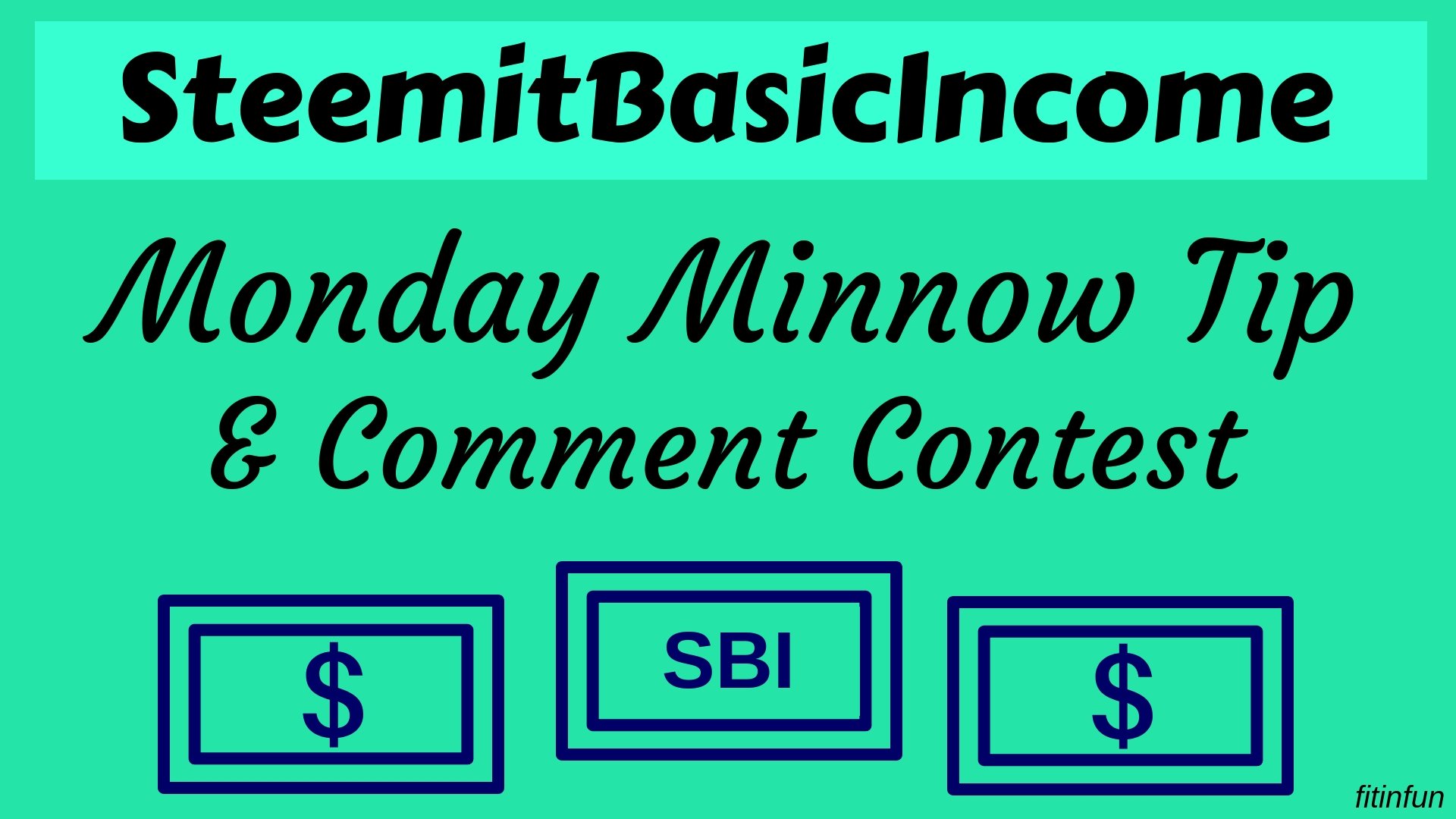 I have been on the hunt for @steemitbasicincome shares since I figured out what they were in about February 2018. I pushed hard for a couple of months and then slacked off. Now I am back at it and you should be too.
My post today is inspired by one recently written by @reonlouw. Reon is hot and heavy on SBI right now and doing very well with it. Take a look at his post for a lot of the details and why you should be involved.
This post is to give you some tips about how to get sbi for yourself.
What is @steemitbasicincome (SBI)?
SBI is steemit's version of a concept is known as UBI - universalbasicincome and basicincome on other social media. It's hot right now in certain circles. The point is that you do nothing out of the ordinary and get money for it.
Speaking as an accountant, I am not 100% sold on this idea but I am keeping an open mind. Back when I was in college in the 1980's, a professor discussed this and said, "If everyone gets money for nothing, who will clean out the sewers?"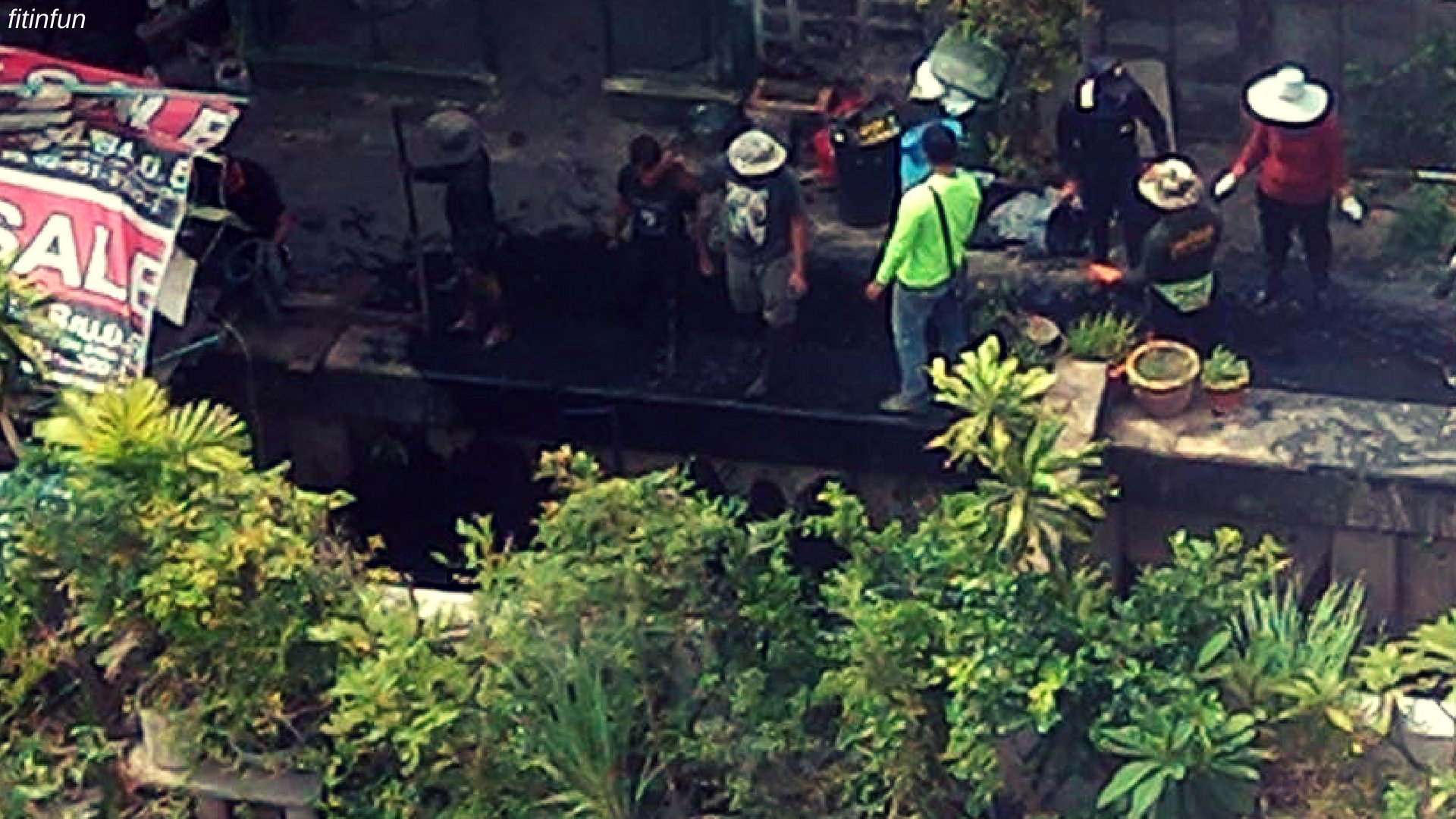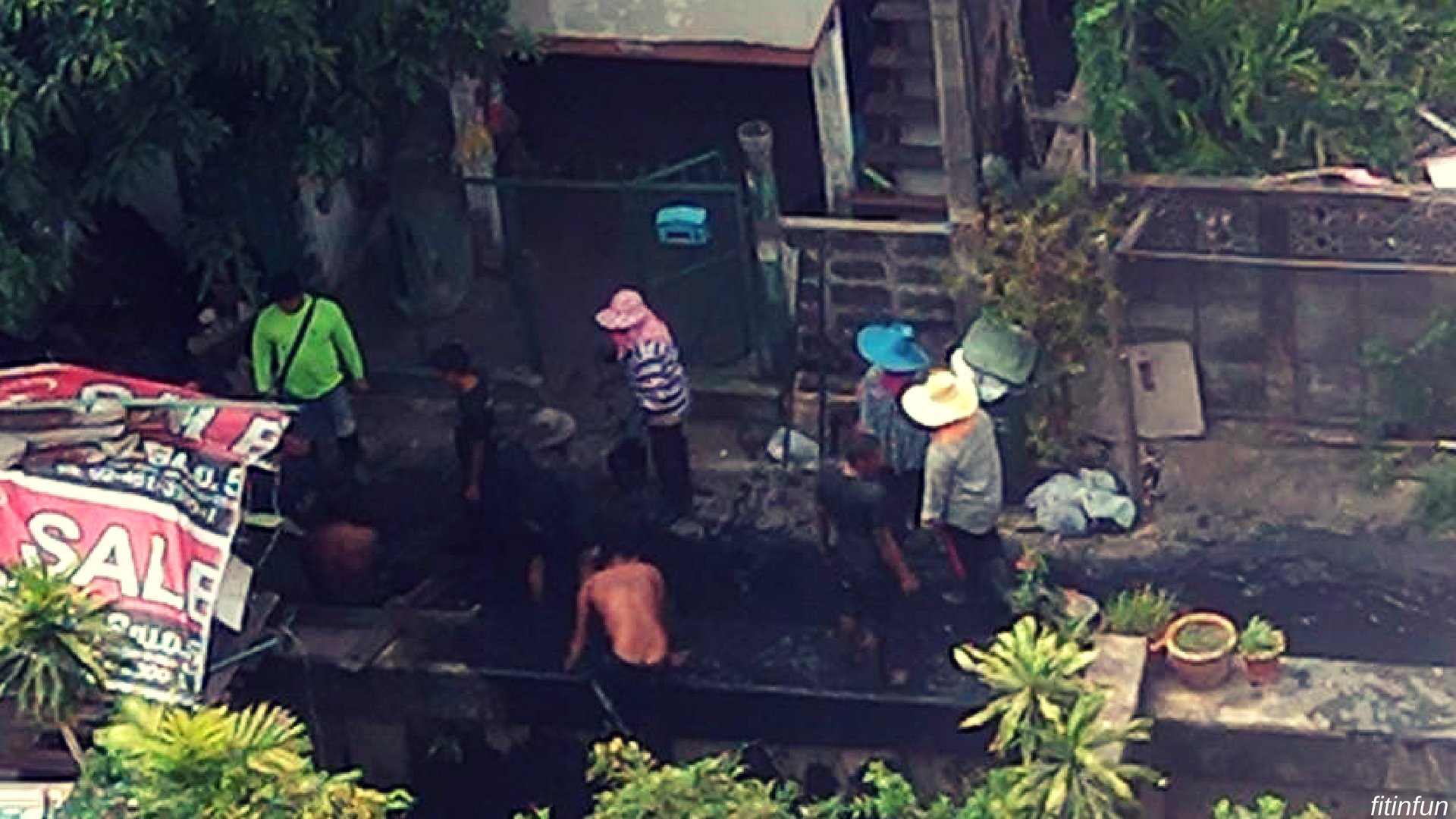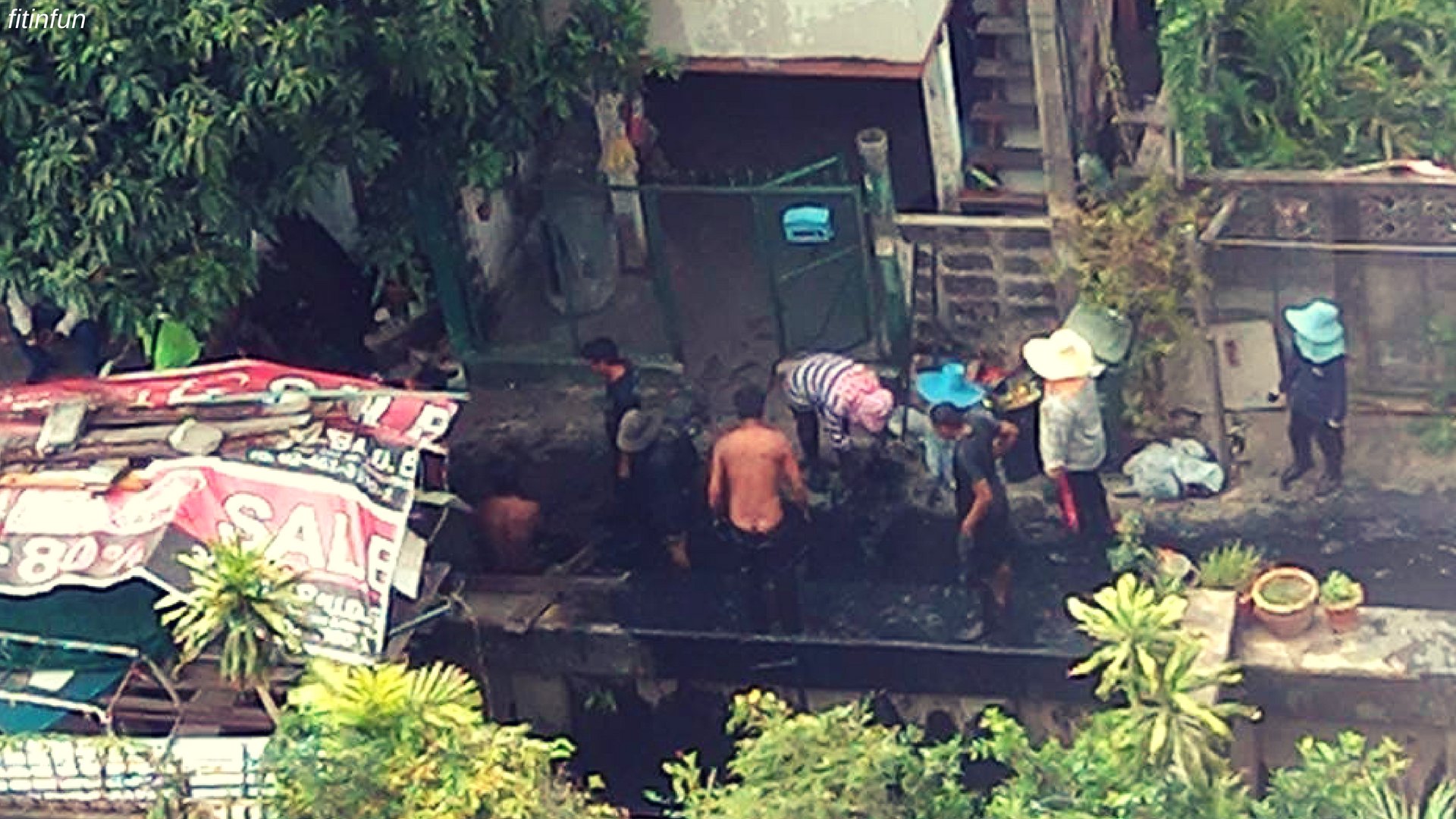 Or in Thailand, who will clean the canals?
The answer from the UBI proponents is that tasks like that will pay at a premium. Well, we are bloggers on steemit and SBI is our premium if we simply get the shares.
When you have SBI Shares, your posts will get upvotes from one of the accounts they keep. It's a fairly complicated system run by @josephsavage, and I'm glad it is him and not me. But we do not need to worry about that. Instead, we just need to accumulate the shares.
How Can I get SBI Shares?
There are several ways to do this trick.
Give away a share of @steembasicincome to someone else
You need to send 1 steem to sbi and this post tells you how to do this
Pick someone good that you like their content and go for it.
If you have family and friends on here – start there with giving shares out
Enter contests and giveaways to get more sbi shares
enter this giveaway in the comments below! Please.
look on the @steembasicincome blog for contests
join the @steembasicincome Discord channel and look for contest there each day.
How to enter this contest
Write a comment to this post about any of these topics
Who will clean the canals if we all get our money for free?
What is your experience with SBI?
Explain any other or better way you know to get automatic upvotes on your posts.
Anything else relevant that you think might catch my interest.
You must be following me to win this contest. You do not need to upvote this post, resteem it, or share it anywhere, but I will be very happy if you do.
I will determine the winner(s) of this contest next week on my Monday Minnow tips post and announce it there. I will award one sbi share from my account and one from my son @bxlphabet's account, as long as I get some good comments as I am sure I will.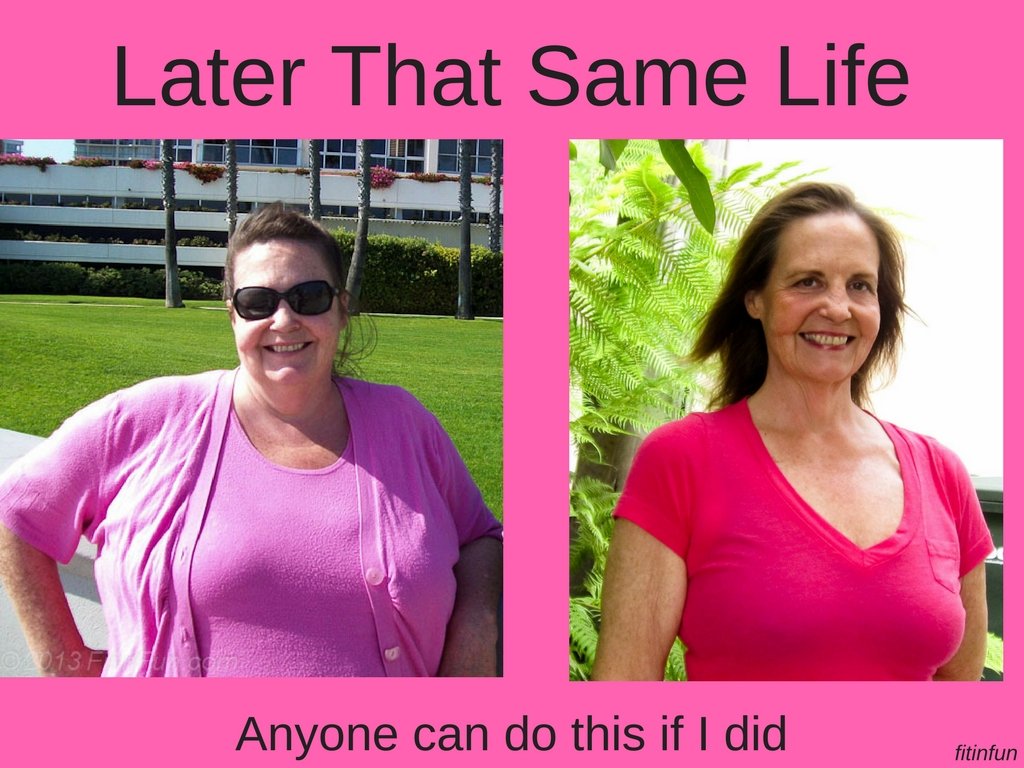 Please start here to kick obesity to the curb:
Set Your Goal for Weight Loss
Anyone can beat obesity if I did. Please ask me and I will help you do it too.