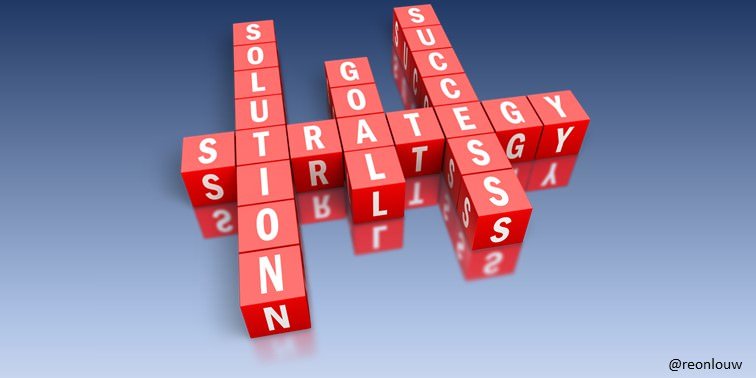 Created as a subscriber of Presenter Media
Have you ever spent time imagining what it would be like to win the Lotto? What would you do with more money than any one person has a need for? I enjoy daydreaming like that but it is not the way life works, is it? We need to create the wealth we need by working a chosen strategy. And we need to pick the right strategy to get the right result.
The fact that you are on Steemit tells me that earning Steem or SBD is at least part of your strategy. Maybe it is your whole strategy. However you think about it, right now you may be having some doubts. The price of Steem seems to be held captive at lower levels unable to break through the lowest of ceilings.
It is my opinion that you should not see this as a problem but as an opportunity. Prices are low. Now is the time to build your SP and strengthen your account as much as possible. Investing money would be great but in true Steemit fashion that is not required. As you know, there are ways to grow your account purely by being active on Steemit. My point is that now is the time to do more of that than ever before. Don't stop posting. Don't even slow down. Do as much as you can now and you will reap the benefits when the price goes up.
And one of the best investments you can make right now would be to invest in @steembasicincome. The more shares you accumulate, the bigger the upvote you will get from @steembasicincome every day for as long as you keep posting.
Steem Basic Income is a social experiment to bring a basic income to as many Steemians as possible. Members join by sponsoring others into the program. Steem Basic Income is delivered through providing regular upvotes to member content.
After collecting @steembasicincome shares for a couple of months now, I am getting an upvote of $0.34 every day that I post. Imagine I can collect enough shares to get this to a $1 upvote. And then imagine the price of Steem climbs back to its earlier heights. What would that upvote be worth then?
Thus I am buying @steembasicincome shares with every Steem I can collect. Your response may be that you need your Steem for other priorities and that is not a problem at all. You see, I cannot buy @steembasicincome shares without buying shares for someone else too. For every 1 Steem I spend I get one share and somebody else (whoever I nominate) also gets a share. As a result, there are numerous contests out there right now offering @steembasicincome shares to the winners. It is a rare thing to find a contest where @steembasicincome is not the prize. You can find many of these contests at @steembasicincome. They post a list at least once a week. Their discord channel also offers a lot of information on contests.
You can accumulate a significant number of shares without spending any Steem! And every time you buy someone a share you get a share too. Before you know it you have a significant upvote on your posts every day and as a result, you make it more worthwhile for others to upvote your post. And all of this can happen way before the price of Steem goes up again. But just imagine what happens when the price does go up. Just imagine! Your post could have value before anyone has even read it!
The other reason to invest in @steembasicincome now is this. Don't you think that when the price of Steem goes up, the price of @steembasicincome shares will go up too? Get them now while they are cheap. It will be painful to pay 5 Steem or 10 Steem for a share when you know you could have paid 1 Steem. Don't miss this opportunity!
Lastly, I want to take this opportunity to tell you about my own contest. There is still time to enter the current round and there will be another next week. It is easy and you can win up to five shares of @steembasicincome! Take a look!

Share Your World Contest #3
Don't miss this opportunity!



Join us @steemitbloggers
Animation By @zord189