Zdravo ljudi sa Balkana i šire!
Prije nego me cheetah uhvati, moj tekst možete također pronaći i na Mreži Mladih: http://www.mreza-mira.net/vijesti/kako-mladi-provode-vrijeme-u-sivilu/

Ne toliko često, ali povremeno se zapitam gdje ja to živim? To je jedno prelijepo mjestašce u središnjem dijelu Bosne i Hercegovine. Slobodno vrijeme provodim čitajući ili istraživajući nove poučne i zanimljive stvari. Rijeto izlazim noću u barove, a i kada uradim tako što, često se pokajem. Sjećam se da sam u tri mjeseca ušao ukupno tri puta u isti lokal, čisto da udovoljim prijatelju i da vidim kako i gdje mladi provode svoje sate i dane. Nakon izlaska nečistog i mutnog tona (kojeg su prouzrokovali preglasni zvukovi iz zvučnika) iz mojih slušnih osjetila, shvatio sam da sam trenutne osobe vidio i prošla dva puta. Stojali su na istim mjestima, u istim grupicama i cupkali uz istog Disc Jockeya koji bi započeo ,,stranim", a obično završavao onim što se naziva ,,djela za sivu masu (objašnjenje u nastavku)". Vratio sam se kući, pročitao manje nego obično i zaspao.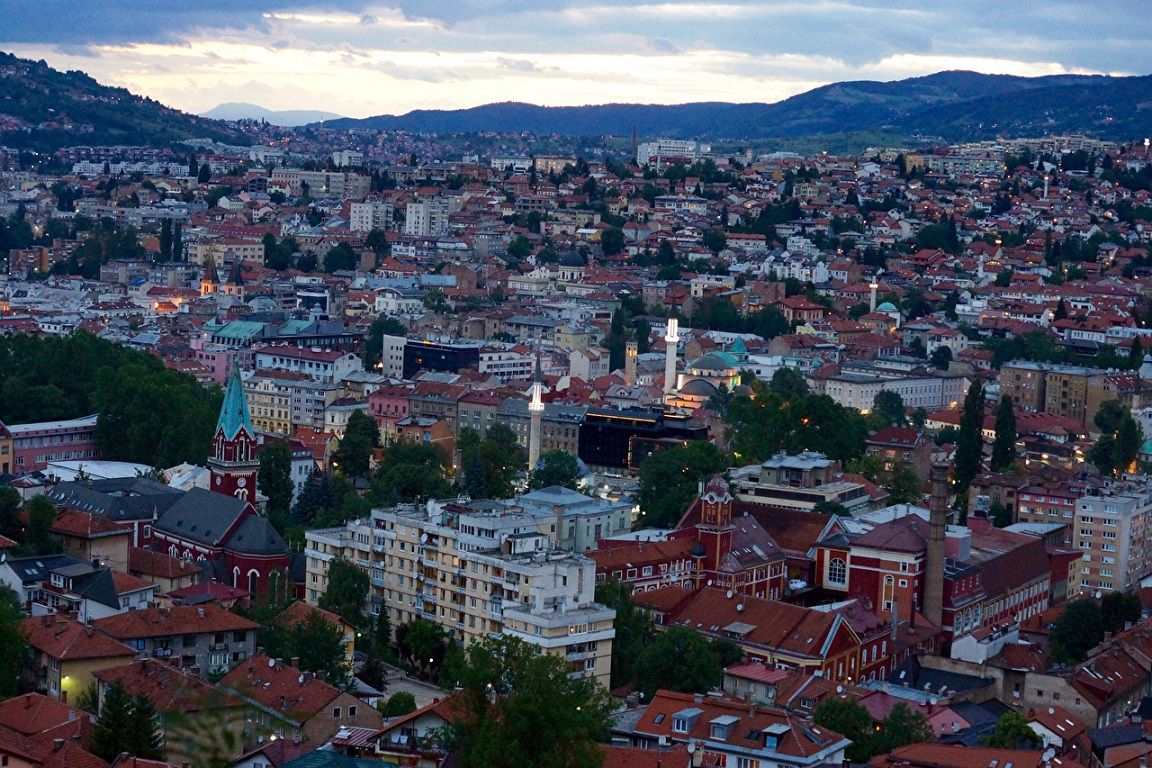 Prije nekoliko dana sam sasvim slučajno na prijateljičinom Facebook profilu opazio da će se održati koncert Zabranjenog pušenja u gradu udaljenog svega nekoliko kilometara od mjesta gdje živim. Koncert će biti dva dana u otvorenoj bašti jednog prelijepog lokala, a ulaz je besplatan. Obradovah se ne baš toliko, zapravo nikako čestoj pojavi. Idem, bit će odlično, sjana svirka, pomislio sam. Preostao mi je samo jedan, mislio sam najmanji problem. Koga da pozovem da ide i da skupa provedemo barem jednu od dvije koncertne večeri. Prijatelji iz razreda nisu baš bili oduševljeni mojim pozivom, a mnogo njih je postavilo pitanje preko kojeg sam teško prešao:
,,Kome je ba zabranjeno pušenje?"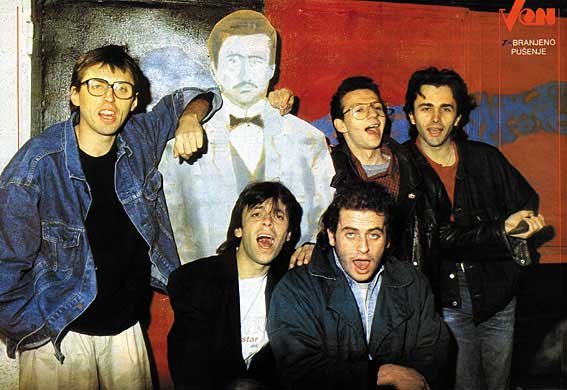 Odlučio sam da idem s tatom, a i još jedan prijatelj je uspio završiti obveze, te prihvatio poziv i pošao s nama. Otišli smo, bilo nam je odlično i svirka je bila zaista sjajna. Nije bilo više od pedesetak osoba, a prostora je bilo i više nego puno. Prelijepu večer mi je na trenutak pokvarila jedna opaska na povratku kući. Turbofolk lokali ispred kojih smo prolazili autom su bili i više nego krcati, a na parking nije mogla ni šibica više da se smjesti. Turbofolk ,,glazba", koju ni sam tvorac nije nazvao glazbom, namjenjena je sivoj masi koja je izgubila nadu za bolji život i bolje sutra, a smatra se načinom oslikavanja poremećenih vrijednosti na jugoistoku Europe (tako kažu sve definicije na internetskoj enciklopediji).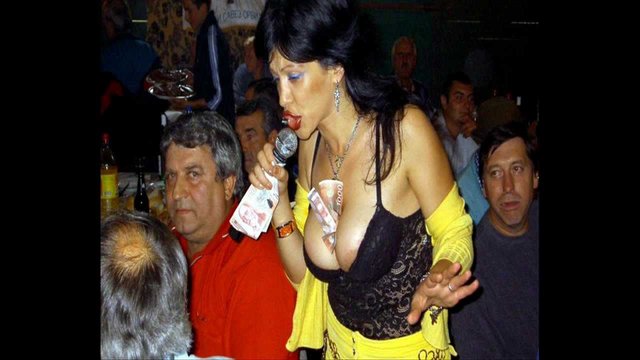 Zašto je to tako? Zašto se vrijeme provodi u sivilu?
Prijatelji, dodajte malo veselih i toplih u tu tešku boju i ne trošite vrijeme trateći ga na gubljenje nade za bolje sutra!
@keyss