Weekly Tarot Tuesday Letter

Happy Tarot Tuesday!
Stay tuned for future Tarot Tuesday announcements here where things can be unpredictable.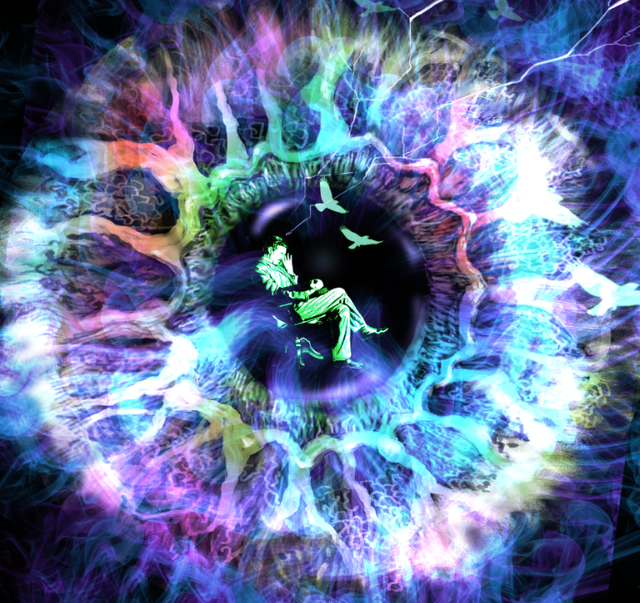 Electric Eye by @dabird
Source

New Moon Almanac
For the month of the Gemini New Moon
(Still valid until I write one for The Cancer New Moon.)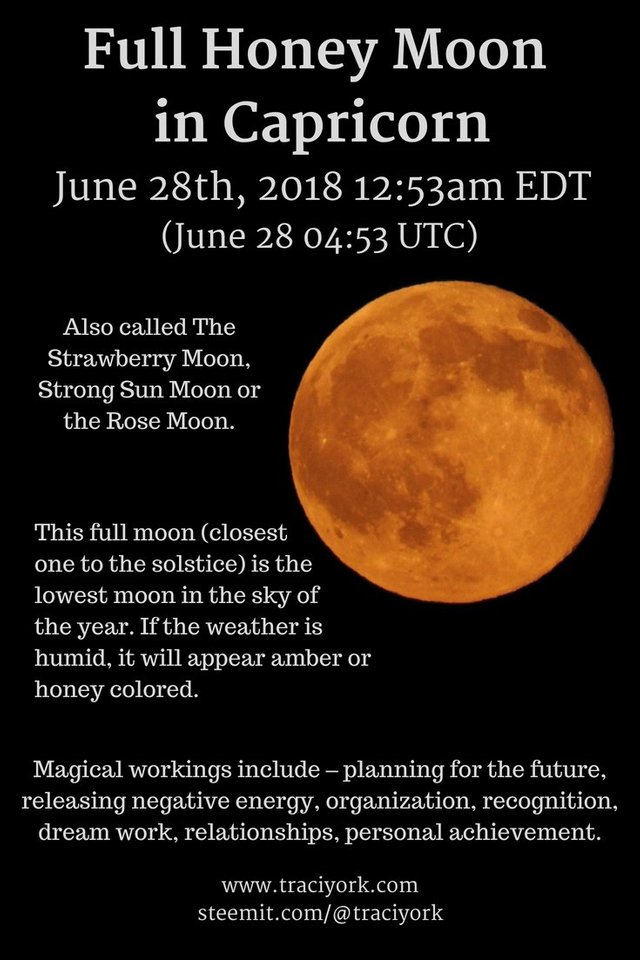 by @traciyork


Posts Worth Checking Out
A Matter of Perspective - by @isaria
How Science Became Polluted with Corporate Lies - by @aakom

Rune Readings from Last Week

During last week's Tarot Tuesday letter I announced doing some free experimental Rune readings for people. I have not forgotten about them, I will post those in the not-too-distant future.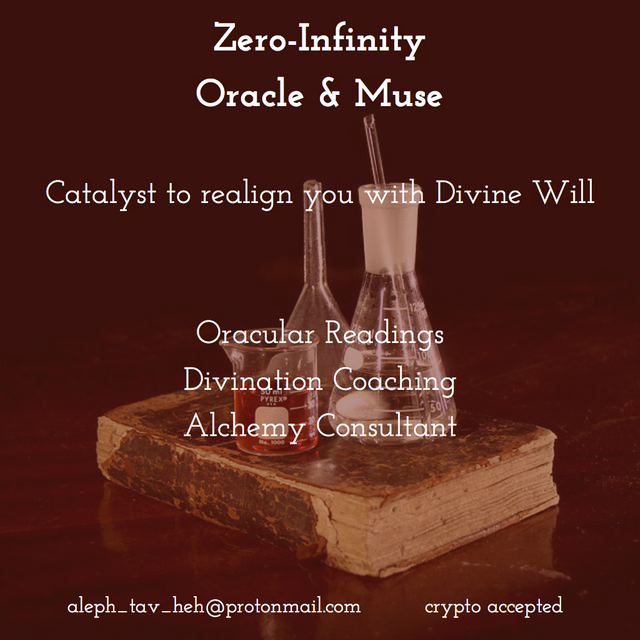 Available to do readings via phone, Skype, email, etc. I can do readings for you, or coach you on Divination so that you can learn how to do your own readings.
Specials for the SteemIt Community
A straight forward, One Question Reading ... 3 STEEM (or in SBD/SP/other crypto equivalent.)
Look throughout my blog to see examples on my style.



Tips & Karmic Readjustments
ZCash: t1L1VvnuAKj8uH6Z4hCbG49hsadYWkaF3GR
Ethereum: 0xb7b4f90c1eb1c7a271456b95f16a8d4e4afcb444