Hurray Steemians!
We are very exited to present to you our awesome version of SteemApp, which is a tool made to make posting content from mobile phones a breeze. Post everywhere even on the go even while running :))
You can download it right now by clicking on the links below or by searching on Google Play or Appstore: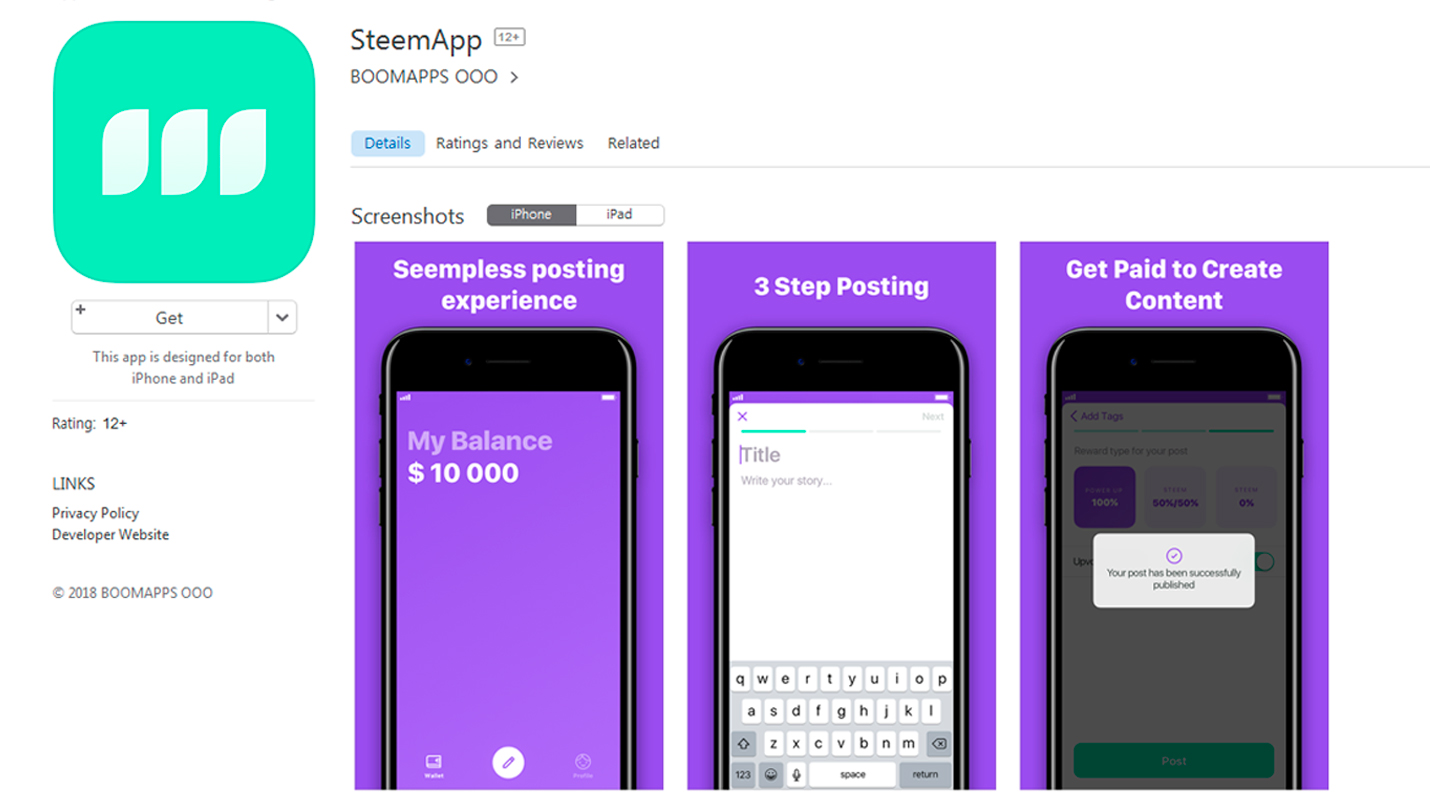 That is the logo and it is called SteemApp - Please enjoy and tell us what you think. If you would like us to implement new features just follow us and show your support.
---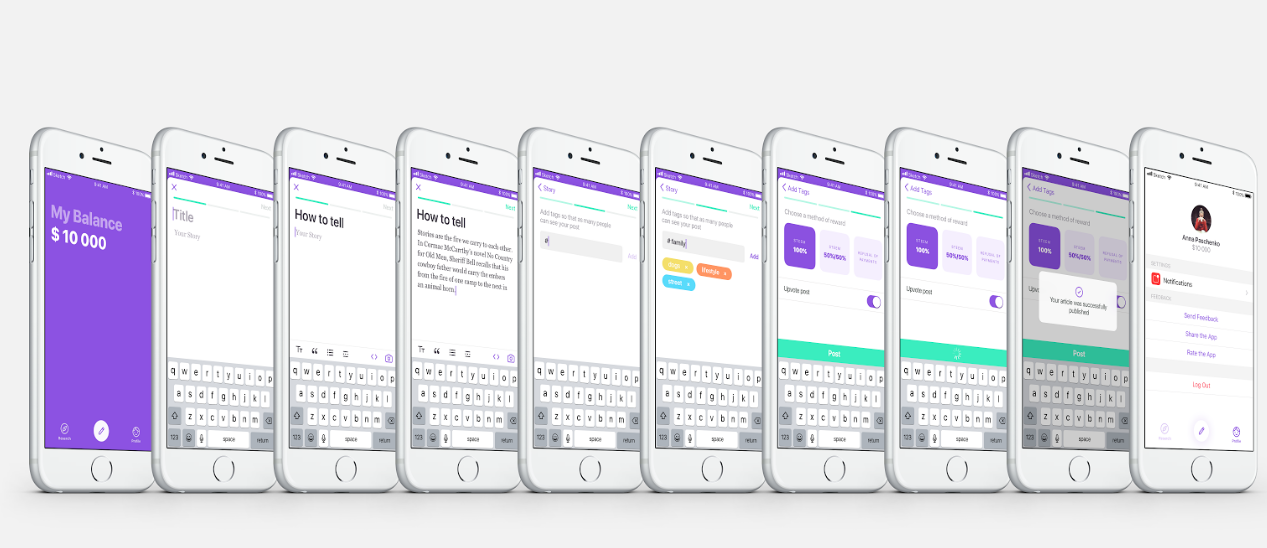 Clickable images below


---
Post everything easily step by step
We have specifically broken down the steps to make it more comfortable for mobile users. Have shown the below screenshots in our last post, but what the heck lets see them again.
Create awesome content
---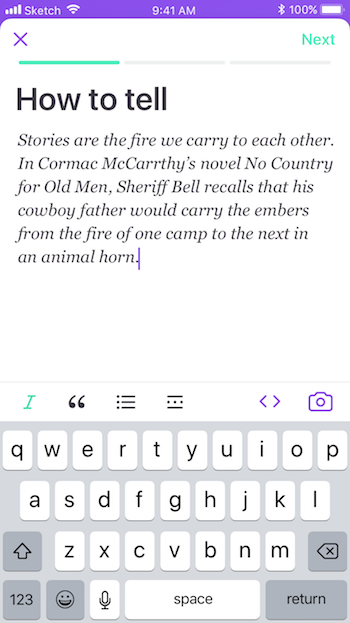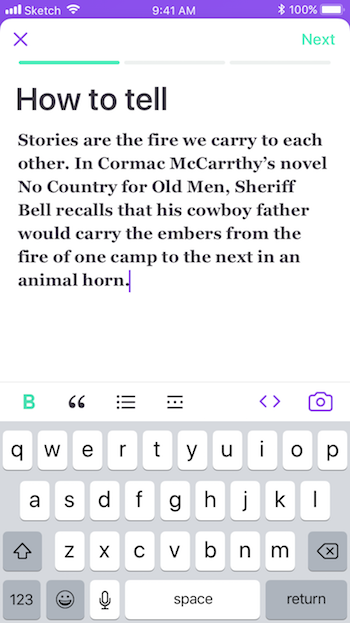 ---
Choose posting options and submit your greatest articles to the Steemit blockchain
---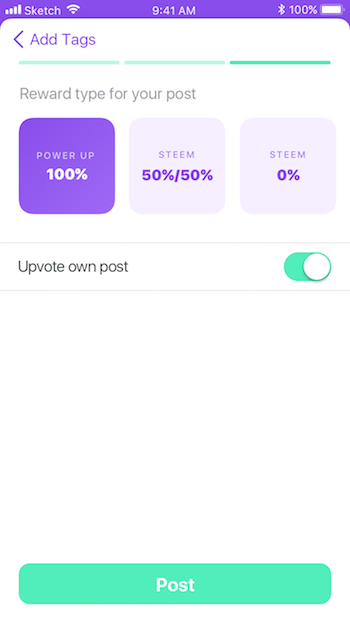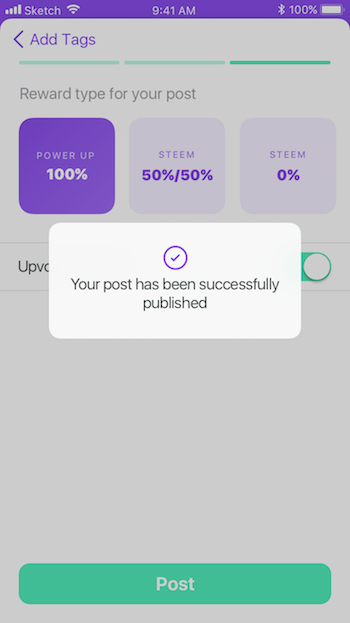 ---
For the moment we have concentrated all our efforts on posting functionality
Please be patient, because there are many cool features coming on the way in out next updates, for example:
Footer templates - Add and edit the bottom part of your post as a template;
View your vote strength in percent and in USD right in the profile;
Delegate Steem power through mobile app
Notifications (mentions, payments, upvotes, replies)
etc etc. We do not want to spoil the surprise but there are many more which we would like to implement in our next App updates.
Our development accounts are open under BoomApps LLC
FAQ: How secure is the app? Can I trust it?
We have set security as the highest priority. Private key will be kept locally on you device's keychain. This private key will never leave you device in it's original form. It will be used for signing posts and will be hashed in a way that it proves that you have it, without actually showing it. We have decided to ask users only for their private posting key, that way you can be sure that your funds are all safe.
FAQ: Is it free?
Yes, absolutely free to use the app as much as you like. Our development team receives 0% from all your posts make through the app. There are no beneficiary rewards, no adds not in-app-purchases at all. This is a community funded mobile application. We are getting our funds only from post upvotes and most importantly your Witness votes.
Please consider voting for us as Witness if you like what we do for Steemit
---

Or vote for us through steemconnect

FAQ: Where can I read about your Privacy policy?
We have made a website especially for the app. It can be found here https://steemitapp.com and the privacy policy is here https://steemitapp.com/privacy-policy/ . There are no surprises there just regular information about user info.
Minnows Support - get upvotes on our Discord channel
Please visit our Discord channel at https://discord.gg/X4QZfy2
We will be upvoting content on Steemit every day, so post your links and say a couple of words about your post and we will upvote post we consider to be well written.
You can support our minnow content curation by delegating Steem Power so that we can help more minnows to get their posts visible:
Delegate 50 SP, Delegate 100 SP, Delegate 200 SP, Delegate 500 SP
Happy to introduce you to our team of volunteers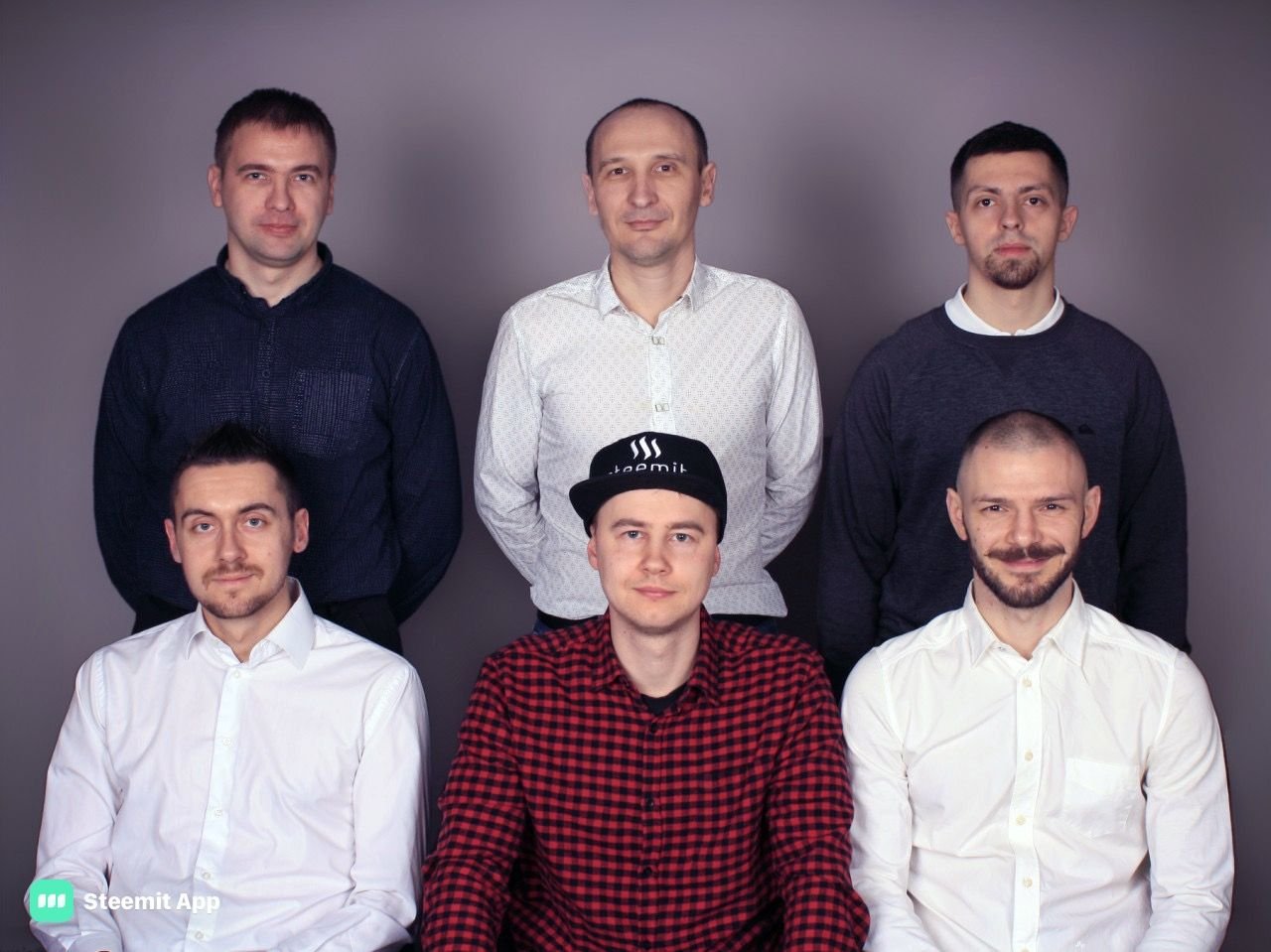 In the order of occurance from the top left: Anatole - Android developer, Vitaliy - Android developer, Igor - Designer, Sergey - iOS developer, Yuriy - CEO, Dato - Product Manager
Credits
We have received a lot of support and cheers from Steemit community about our App. It really motivates us and that is why we have decided to post a list of our supporters and upvoters on our website: https://steemitapp.com/credits/
We would like to thank all these users for supporting us from the very start!
@devfund was so kind to notice us and support us for $500 worth of upvote bots. That gave us a huge push forward to making this App possible. We will never forget what you have done for us and for Steemit.
Big thanks to @teamsteem for believing in us and supporting us from the start.
We have received a lot of support from @thecryptodrive and btw he is a very nice person to chat to.
@ausbitbank was one of the first to see the design and I am really glad he liked it and supported us from that moment on.
@aggroed, saw the design and gave us some great tips from the start.
It was nice to see @papa-pepper, to support us, too! Thank you, it really keeps us motivated.
@someguy123, was also so kind to upvote our post about our final design. He was always very helpful to me personally(@yuriks2000), and gave some great advice about witness server setup.
@lukestokes as a fellow Witness, programmer and voluntarist we are hoping you can support us if you like what we are doing for Steemit Community.
@clayop we are hoping to implement Korean language to the app, hoping the Korean Steemit Community will support us on this. Korean community is a big part of Steemit right now, I hope that we can embrace it.
@roadscape you have brought a lot to the Steemit community, I hope that you will help us to do the same. By the way your https://steemd.com was always a good help.
Recently we became a witness and I would like to thank the following people for voting for us so early:
So far we have received 158 votes, 794MV and are currently on 109 place (active)., produced 4 blocks and 0 missed Of course this will not be enough to run the servers but we are getting to the point of self funding very rapidly because of the help from the Community.
dang007, @vortac, @jaki01, @davidorcamuriel, @future24, @honusurf, @holger80, @emrebeyler, @kobold-djawa, @satoshibit, @kharrazi, @deirdyweirdy, @elautomatico, @endracsho, @kabir88, @dimarss, @leveuf, @loshombresdepaco, @manoloeldelbombo, @thabiggdogg, @ediah, @ukrainian.trail, @podanrj, @praise-eu, @icuz, @ground2feet, @apnigrich, @jeannart, @frieda, @igor-steem, @zerofuhks, @anmeitheal, @cyemela, @darrenclaxton, @thermoplastic, @cryptoprofessor, @trumanity, @ciuoto, @whaleofthefuture, @riodejaksiuroe, @skytronia, @dianna1, @jaytaylor, @megusta, @kilianparadise, @panza, @gavrilo, @solips, @acostaeladio, @romanleopold, @crystalhuman, @funnel, @abbak7, @arafatnur, @lintang, @srikandi, @ulqu3, @eriza, @jazzresin, @cadawg, @oneazania, @akar-rumput, @tessaragabrielle, @murizalpangeran, @haccolong, @mohiuddinbd24, @frellarong, @oomcie85, @amripalu, @atim1234, @bukfast, @rose77, @airiesbrielle, @luislopezpk, @pollard, @bereginja-steem, @santriakhirzaman, @olivier10101, @lilichka, @boomapps, @mrzurkon, @akukamaruzzaman, @ileana, @darmawan, @suhaimiaceh, @future24.boost, @eurovision, @marytser15, @roelvi, @jadeidol, @mauma75, @vanessazune2, @future24whale, @atoksilver, @elemarg25, @eleidap, @commonlaw, @wintux, @mirrors, @ndnthor, @maujmasti, @aabidhasan, @bobmarli, @winruhdikopi, @bilali, @valentin86, @henrydatei, @muzzlealem, @melihoy, @godsngh1, @lisbethseijas, @hericopter, @ciberghost, @mukhtaruddin01, @hmetal, @cesareur88, @compostorganico, @ruul, @joyceann, @jorasiro, @sheepytrevor, @oldjumper, @davidhust, @meteorit, @grevit, @edward2000, @davidber, @jasuly, @eva.sultan, @reembasa, @geniusking, @cryptocopy, @julia.anderson, @hanahana, @janec, @hansaldi, @anayuliana, @umut1905, @ladymacall, @koljanin, @putra2017, @salvadordali, @divinetruth, @ricardox, @promienie, @garrygun, @varentsoffd, @ovehter, @andrejtsurikov, @v3troffal, @bounjour-acheh, @badsaint, @bbcbreaking, @lindada, @adisa1502, @mike485
Please consider voting for us as Witness if you like what we do for Steemit
---

Or vote for us through steemconnect

Have a lovely day and enjoy the app!
# Why we love Steemit!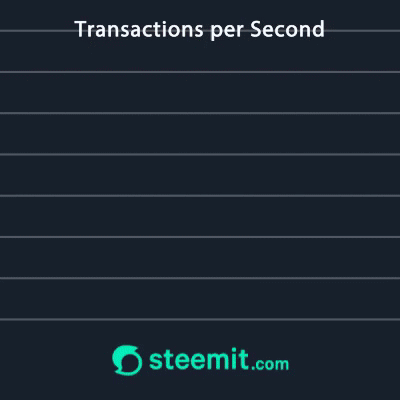 Our last posts:
Day 1 Day 7 Day 8 Day22
Bug fixes
Please feel free to contact us
Email: info@steemitapp.com
Support Email: support@steemitapp.com
Website: https://steemitapp.com
Steem.chat: https://steemit.chat/channel/steemapp
Telegram: https://t.me/SteemApp
Discord: https://discord.gg/X4QZfy2