Mark Zuckerberg just filled his nappy!!! Facebook's DIRTY tactics against STEEMIT...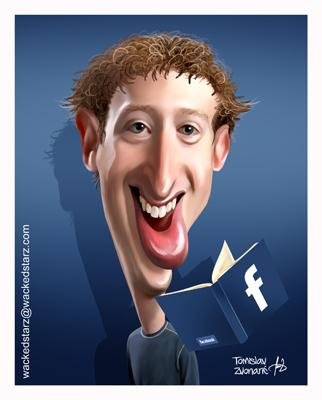 Have you ever wondered why steemit posts get little to no attention on Facebook?
Well that happened to me and it not occur to me why? As a minnow I am obvious scraping the last few crumbs of my brain to find a way for my posts to reach more people as it take very little time for a post to sink and disappear when i don't have a huge following yet. But I didn't get a single like or a response at all. Nor did my friends know what I am talking about when I ask them if they like that think I posted on facebook. WHAT THE HELL IS GOING ON? We will go deeper into that...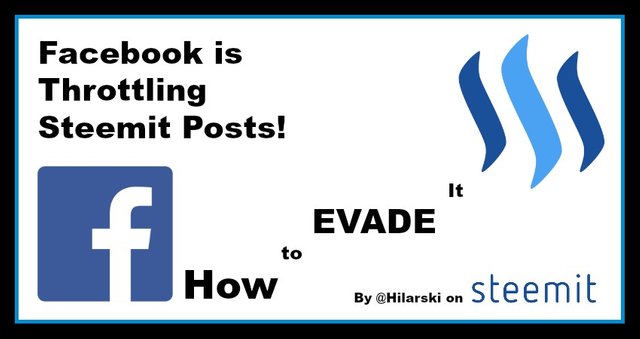 So what's going on? Are INTERNET GIANTS just as dodgy as any other sales based company? Do they do the dirty when it comes When their profit or their EGO are threatened? Well let's have a look at what these GOATS are up to.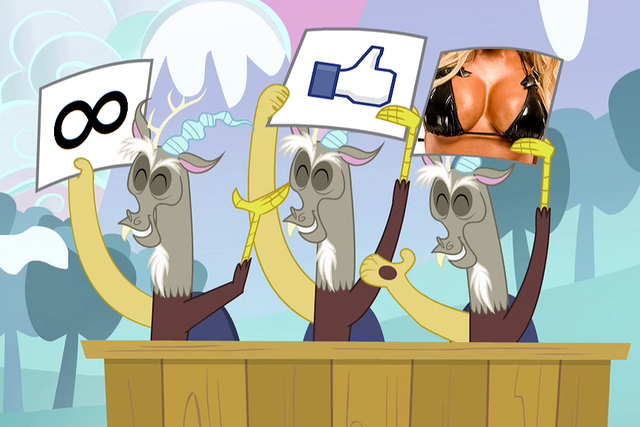 Google
has just been fined $3.27 billion dollars for manipulating search engine results to give themselves an unfair advantage of other online sales websites as they have THEIR OWN sales services now...
Facebook
has been flagging steemit posts as SPAM, and in some cases unaware to the user, any post with a steemit.com link in it does not show to to any Facebook friends... (Shadow Banning).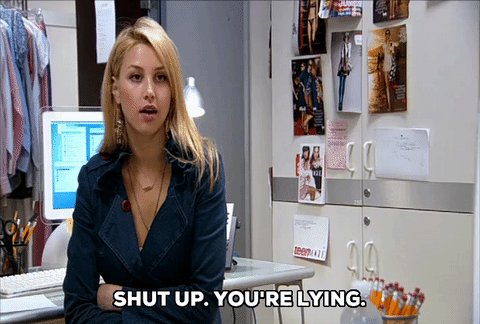 No sweetheart, more and more people are experiencing no reaction when posting on Facebook. And Google getting fined is all over the news.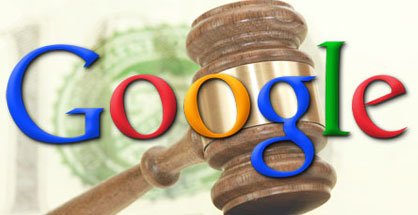 http://www.abc.net.au/news/2017-06-27/google-fined-record-$3.57-billion-by-european-union/8657470
So why would Facebook give a shit what links it's users are posting. I mean among the mountain of meaningless crap people post on there it usually care. People go there have fun, talk to each other, get likes, be pointlessly addicted to the validations and selfies, keep in touch with families, etc. As long as there are a TON OF PEOPLE THERE doing their own thing they profit from advertising. And now people are shopping on Facebook. Don't get me wrong, I have loved Facebook for d=nearly a decade now for all sorts of reasons. It's fun, and it's handy, and at times I find myself senselessly burning many hours on the clever consecutive video streams.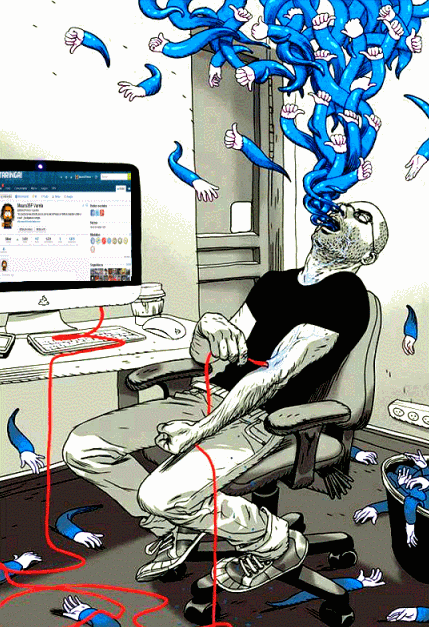 As I was saying, as long as there are lots of people active all the time, they will be exposed to the advertisements that Facebook gets paid for. There is no concern about good content or content at all. Suddenly STEEMIT gets on the scene. And it there is an incentive here that encourages us to create good content and create it with integrity. People who do well here stay away from pasting a link and calling it a post. Or copying and pasting other people's content and calling it a post. And being rewarded with a currency for good content is let's face it. On Steemit people and conscious of what they put out and care what they create that takes time and effort and time. And with @MinnowSupportProject helping so many of us minnows, it can be very rewarding. We cannot do 200 posts a day, we get to do less, but at a higher quality. Remember when taking a photograph required paying for film and then costs money to develop? We valued every shot. Facebook posts are like talking pictures on your phone... It's unlimited, quality does not matter, costs nothing. Much like most Facebook posts. A game changer.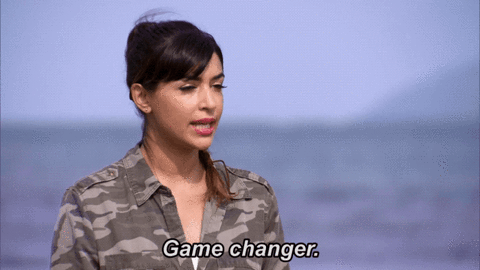 Now I for one, and I am sure many other steemonites here are spending less time on Facebook and more time on steemit. And Facebook does not like that. If there is no huge crowd there grinding towards nothing... then their sales go down in the sales department, and the paying advertisers stop paying.
AND WHAT DO THEY DO ABOUT IT?
Do they create and offer their users an equally rewarding experience?
Do they modify their platform that encourages quality content?
Do they say or do anything about the mountains of trigger happy content?
DO THEY BETTER THEMSELVES AND RAISE THE LEVEL???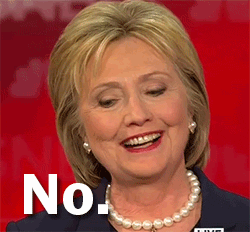 They set the platform to recognise steemit.com links as SPAM.
![Screen Shot 2017-06-28 at 1.37.43 PM.png]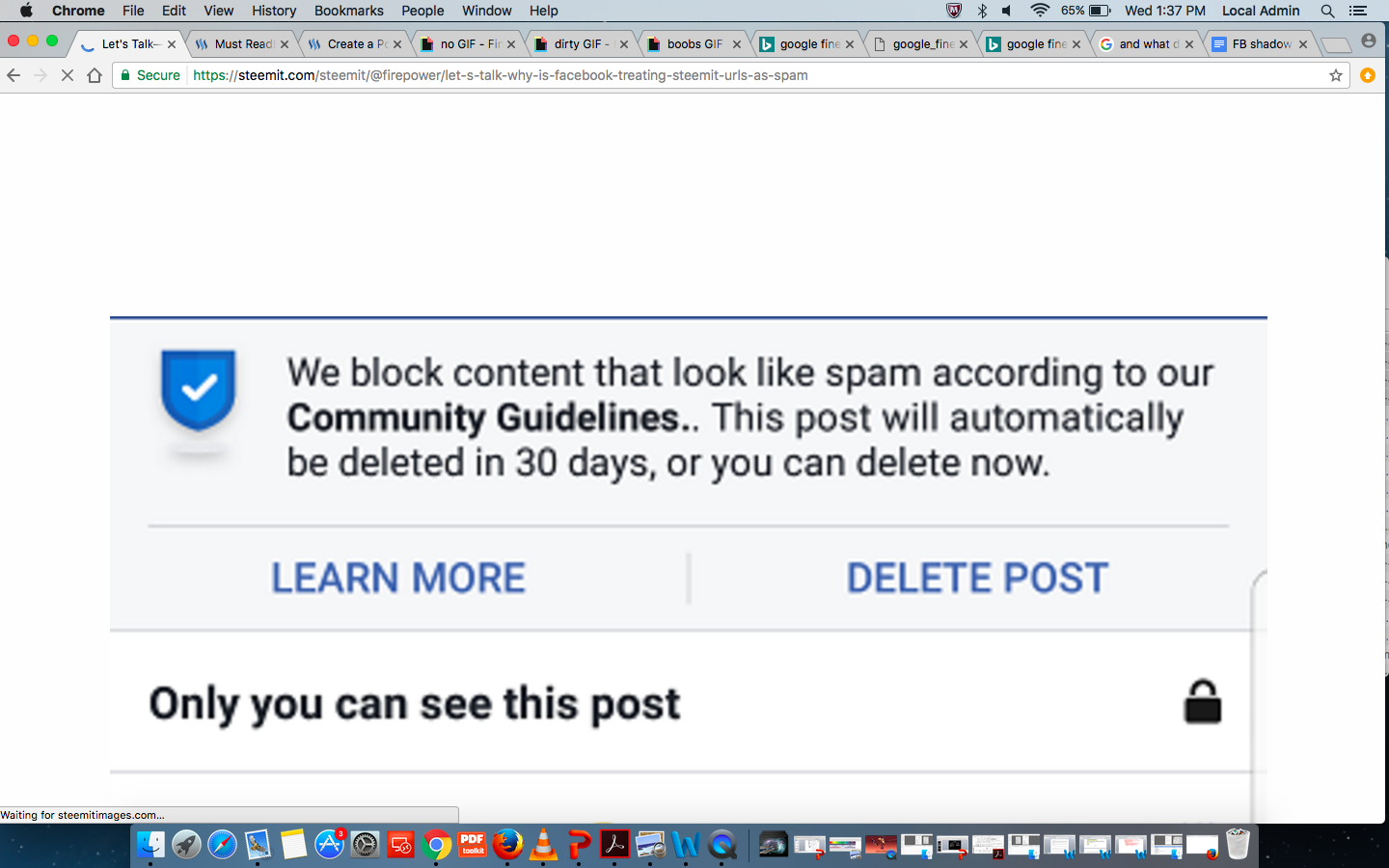 Or worse they SHADOW BAN some material so no one sees it and the poster is none the wiser!!!!!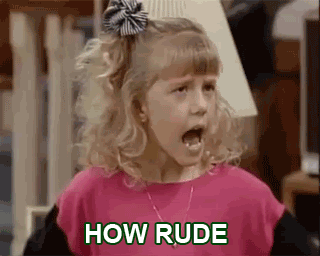 Hey if big organisations behave like that they will ultimately lose out as everyone will lose. Imagine if all of us here at steemit behaved like that...
Everytime someone does better than we do, like if they make more money on their posts, or get a more followers faster than we can.... and it hurts our EGO's. Or we are dumb enough to be roped into thinking steem is scarce and worry that we miss out. And have a tantrum.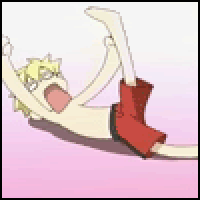 And instead of improving our own quality of post and go and flag anyone that's doing well. The whole community will fall in a heap.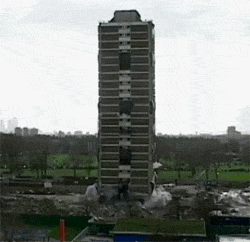 What is your opinion on this? I invite you all to join me in a discussion in the comments section. I love a good discussion and I like to drop upvotes and follows in comments when I learn something or something cracks me up. And if you liked this post please RESTEEM to improve the discussion. And an upvote and follow would be much appreciated if I have earned it :)
This post was inspired by an awesome post by @firepower.
Hope to see you soon
Regards
Yoda