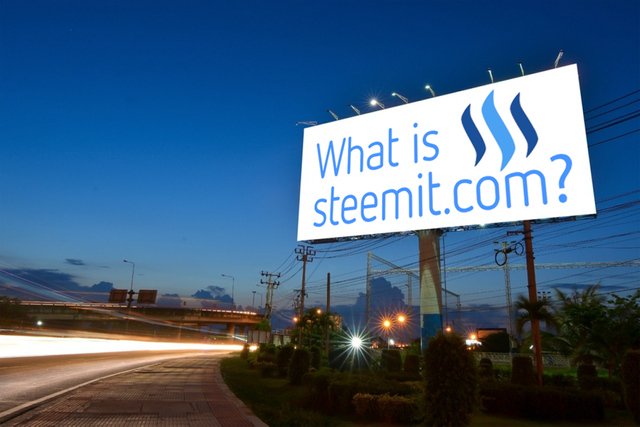 Advertisements. Not too many people actually enjoy them, so the advertisers are coming up with more and more creative ways to break through that thick layer of refusal that people have in order to get them to pay attention to them.
Here's the thing...
Most of the campaigns I've seen for Steemit have all been getting people to understand that there is money involved with blogging. Okay, great, but people already know bloggers can make money. But so what? If you play it right, you can do that on Wordpress. The problem is this: people don't understand that's not quite the same thing as Steemit. It's a different animal all together.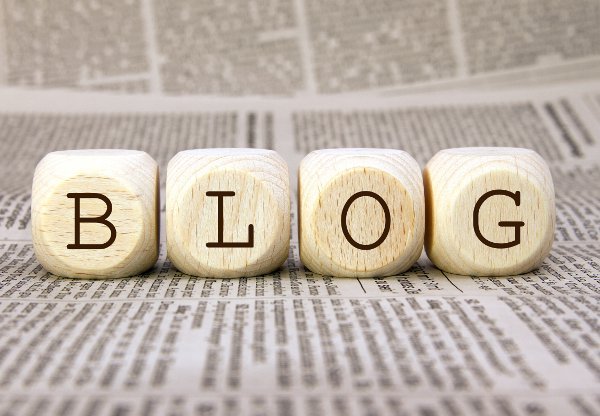 Image source: http://www.asktheblogger.com
People like to feel smart, so instead of TELLING them what it is, we need to ignite their curiosity by ASKING them what it is. I propose we flip the script and instead of stating "Steemit: Get paid for blogging", perhaps we should simply ask:


This way, instead of bombarding people with information, we make them hungry for it. Instead of saying "THIS IS STEEMIT AND HERE'S WHAT IT DOES", we simply ask them
"Have you heard of Steemit? What it is?"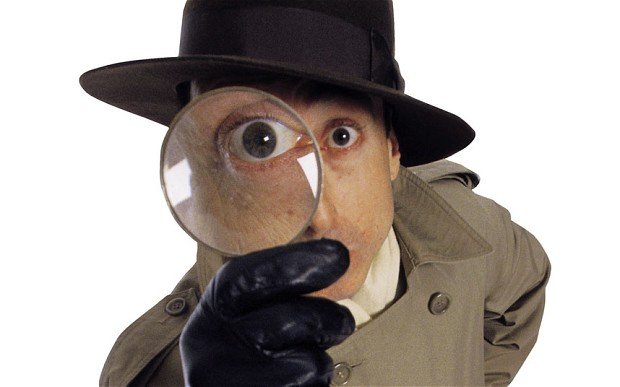 Image source: https://a2ua.com/detective.html
We need to make people curious enough about it to investigate it for themselves. In the process of investigation, they will come up with their own questions to seek answers for. This might work better than simply throwing answers to unasked questions right off the bat by saying "Come to Steemit, this is how it works!" Besides, for those who are unfamiliar with cryptocurrency that's a lot of information to process upon first introduction to the concept.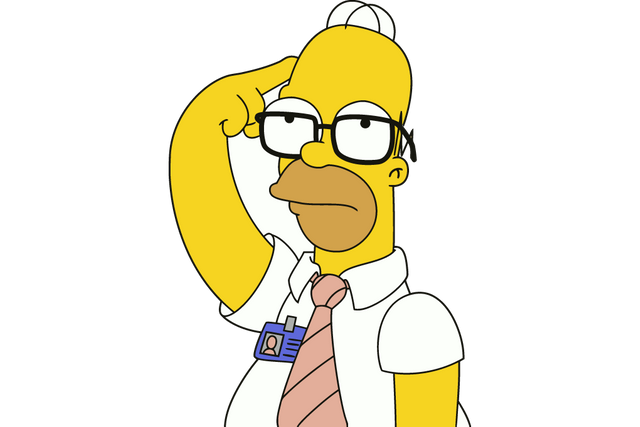 Image source: Click here
Frankly, I would pay more attention to a billboard which asks "What is Steemit?" than I would a Billboard that's trying to tell me what it is. I don't have time to read that as I'm driving past, but by planting the question seed of "What is it" will get my brain cranking. I feel that I'm more likely to think about it because I was asked, not told.
---