Steemit Sharing With Someone Special
Today I'm going to see someone very special to me. Someone who helped me in the beginning of posting on steemit. I did the first post without her knowing because I had procrastinated enough and we wouldn't be back together again for a while. She was disappointed in the post. I didn't fix my background, my hair and makeup could have been better. I admit I just grabbed my favorite drum, sat in front of my computer camera that I had never worked before and it was just how it was at that moment. Hours later that simple first post happen. I had no plan but to just get something up.
@Broncnutz tells me I can do anything I want with my post so I'm thinking of redoing my introductory post and give what I promised in that first post, an introduction to Feather's Tale Children Villiage in Tanzania and the young man who gave up on life and found himself in Tanzania, John St.Julien. His journey is amazing and we are at a point of watching him die.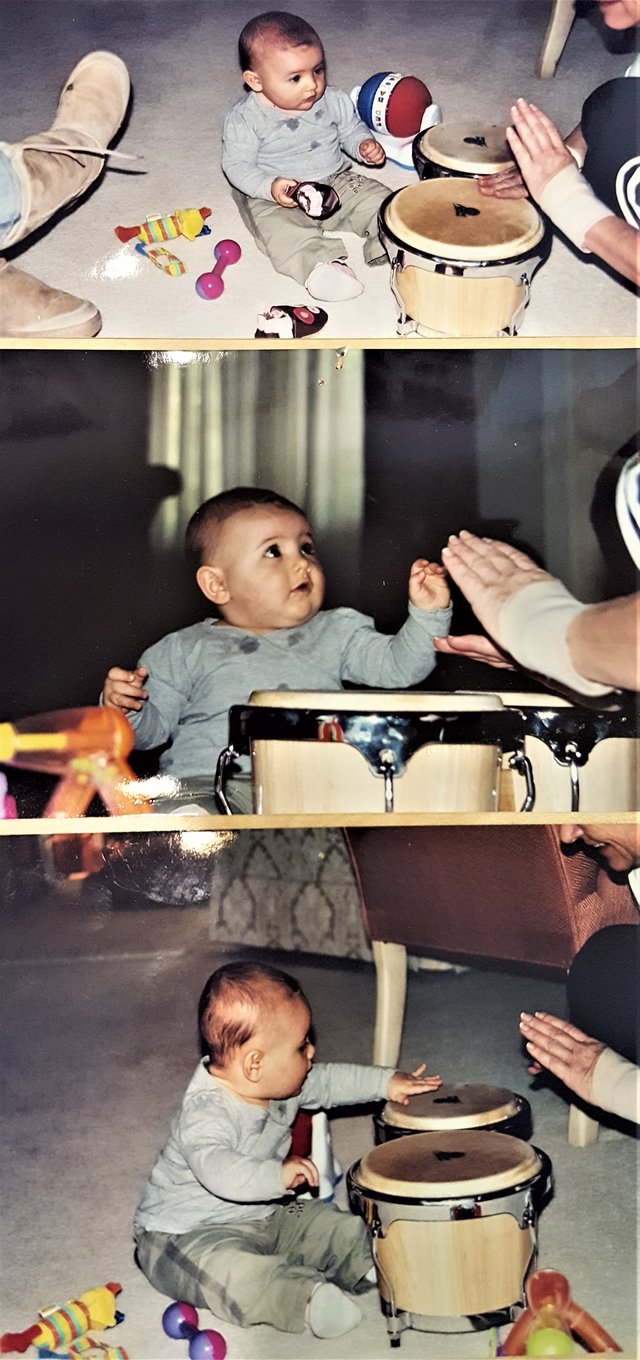 My granddaughter is that someone special who will be coming today. She and I would sit and look at my big-screen monitor, looking at ten to twenty post and vote on our favorites She would be the one who left the comments telling them why...I think she was a good curator. I have been amazed ever since with the #photography on steemit. This is her 12 years ago.