What, I had a 10 dollar post yesterday which is now worth 9. Then tomorrow you will see the post go up to $12. And the whole time your voting count stays at 25. If you are new here you might be wondering what is going on. What is this magic? It is just the value of steem going up and down as the market changes. Remember you are not getting paid in cash but steem, which is a currency like bitcoin, that has a financial equivalent depending on what the market says. Right now 1 steem is worth $1.77 USD, so it is worth more than money from a lot of countries. Tomorrow it will change. Maybe it will go up, maybe it will go down.
You have to also keep in mind that the value of your post is based on a seven day rolling average. It is not a live exchange so it going up or down based on the average. So, I think, as days with high and lows pass out of the seven day range, it can have a drastic effect on the amount. Just think of it like a stock that goes up and down.
Now if the price goes down and you lose a lot of 'value' on your post, you are still getting the same amount of steem. So
if you hold it is can go back up, or, can go even higher. I, personally, think the coin will see $5 plus by the end of the year and I am in now hurry to sell them. But they are your coins, do what you think is best with it.
Just know those dollar values are based on the market so they will fluctuate constantly.
Here is the site I use to check prices: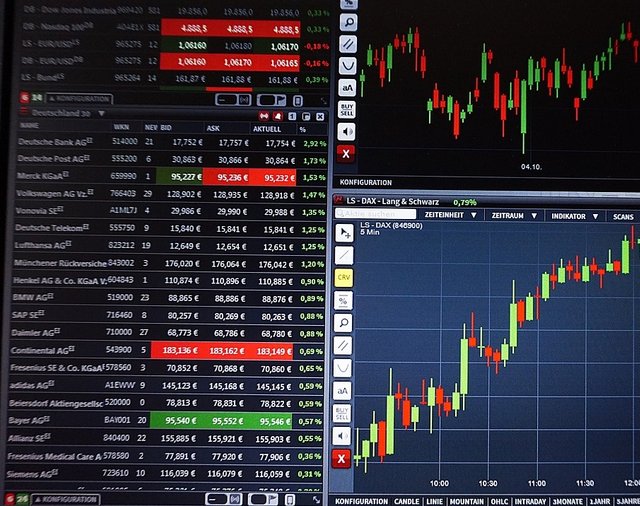 *my upvotes/rep disclaimer: https://steemit.com/steemit/@whatageek/my-steemit-account-where-i-stand-on-bots-self-votes-and-multiple-account