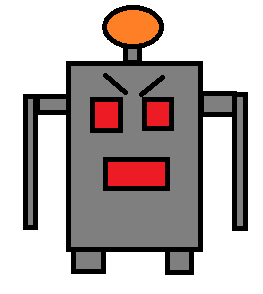 The Bots Are Not Your Friends
I have been querying the blockchain today in an effort to identify abuse of the SteemIt platform. I was expecting to find some serious problems, and the blockchain did not disappoint.
Here's the number of messages posted by a few SteemIt accounts between start of day January 7 and end of day January 8:
Are all of these posters evil? No!
The good guys
@cheetah and @steemcleaners are working hard to flag spam and prevent the abuse of the SteemIt platform. @photocontests does exactly what you would expect a bot by that name to do. And @catfacts...? Well, it uh... Uhm... It leaves informative facts in the comments. About cats... Rock on buddy! These bots/posters are providing useful or cool services to the community and deserve whatever rewards are coming their way.
The grey area
Automated voting bots. This includes @pushup, @upme, @booster and a few others. Voting bots are okay but I wouldn't call them good. They do good when they're used for good purposes, but more often than not they're used for reward pool abuse rather than the promotion of actual good content. The platform would work better if none of these bots existed, but they can, and are, sometimes used to promote useful content.
The bad guys
These bots are not contributing to the community. These are the guys who are farming the platform for money, farming followers, and generally contributing nothing useful with their posts.
There's a bunch of them, some some are more obvious than others. I find @rewardpoolrape to be the most honest of the bunch. No mistaking what the bot's doing with that name. Sure enough it has posted hundreds of identical comments all of which read
You're so nice for commenting on this post. For that, I gave you a vote!
For this "useful service" to the community, the rewardpoolrape bot has farmed up an impressive 1368 total rewards (Roughly $5,470 USD at today's prices) over a two day period.
While the abuses of a few of these bots are significant, it is clear that they're not the overwhelming majority of the platform. 48,000 Steem (give or take) is generated per day. Of that 48,000 somewhere around 2,400 (5%) goes to the 50 accounts who post to SteemIt the most frequently.
Given that other individual posters are raking in 4%+ of the reward pool on their own on a daily basis, I'd say the platform has some other problems to address before it starts worrying too much about the handful of bad apples lurking among these 50 accounts.
If you enjoy my posts, don't forget to upvote and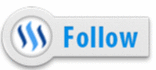 Thanks for reading,
-Matt