SteemIt update: Home is where my Dog is, & the discover of my new coffee.
Happy Thursday!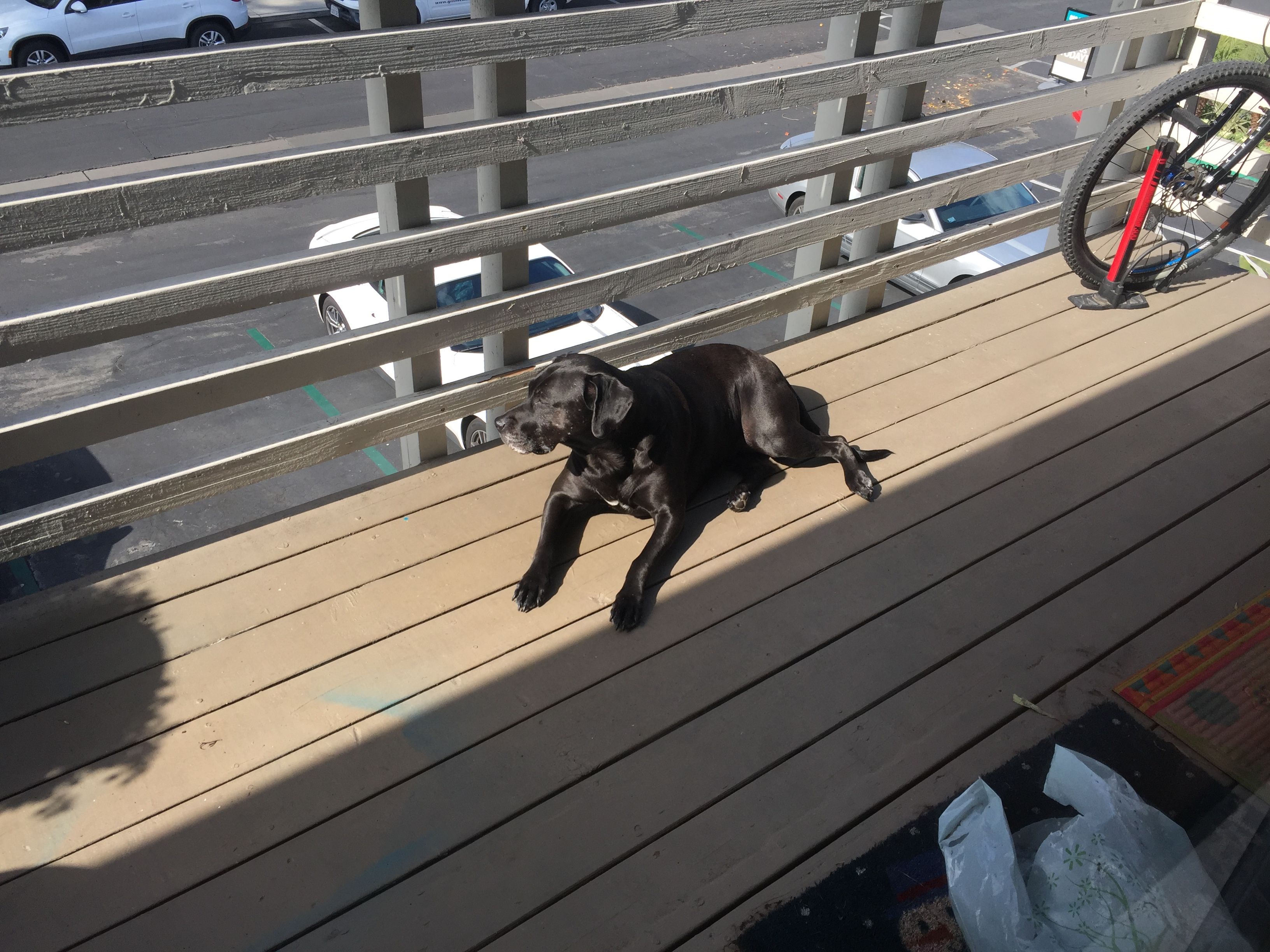 I hope everyone has had an enjoyable week and looking forward to the coming weekend.
I haven't been too active on SteemIT lately.
But THAT IS GOING TO CHANGE - Introducing Three new shows and my new content schedule:
Weekly Show: the Volf Report on @dtube
"What's Happening in Crypto"
"Volfonomics".
I am going to be posting Daily on additional varying topics regarding:
Steemit promotion

Comedy and regular D.Tube analysis on crypto & life : The Volf Report parody /entertainment style show .

Volfonomics - Course to develop and practice critical thinking skills, applied via business and economics themes.

Inclusion of family members in content
And much much more... Stay Tuned!
Also... I found my new coffee: 32 oz Iced Coffee, blended with unsweented hazelnut.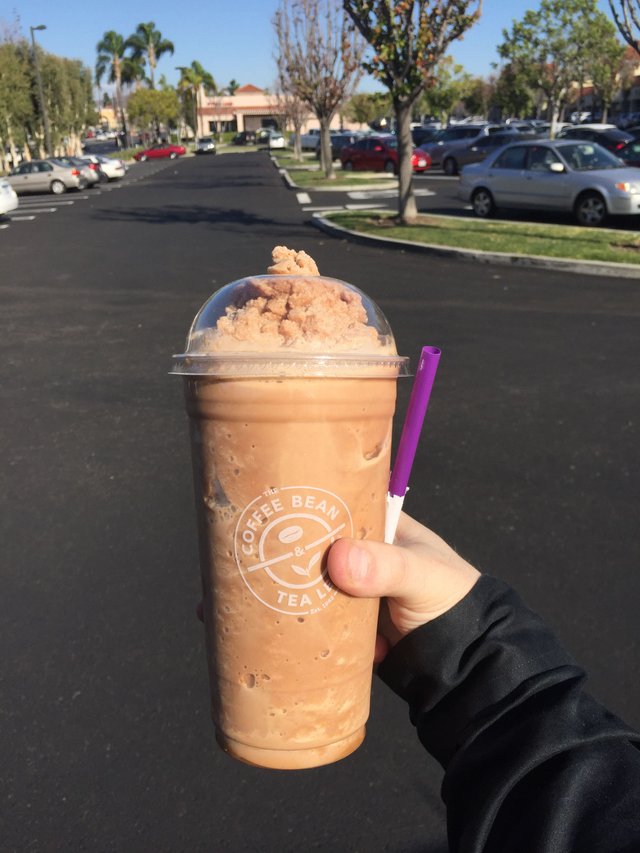 And if you're making it at home use Whey protein powder!
I cannot begin to share the new content I have been developing EXCLUSIVELY for the SteemIt Community.
---
---
In the meantime, check out some of my greatest hits:
Valentine's Day Breakup with Bank of America
The Church actively tries to protect us idiots from learning to read
Why Bitcoin is going to 1,000,000 USD, hint the trick is in the USD
Have a great day!