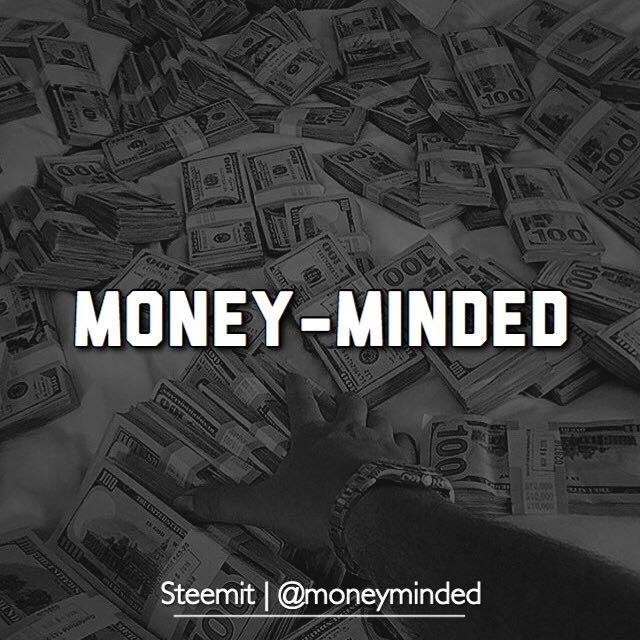 Hello people,
It's been around two months now that I am also using my second account to post on Steemit.
If you have read my introductory post, you must be knowing that I have a keen interest in business, creative entrepreneurship and managing business activities. I like to start my own venture in the future and always find it difficult to be motivated to work for my goals. That's why I started this account two months back to keep me and the people of Steemit motivated.
Click on the picture below to hop into my account and let me know what do you think in the comments below.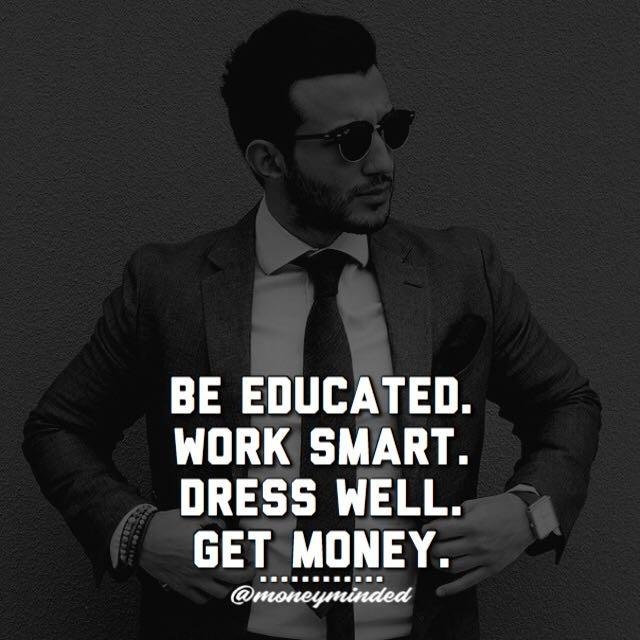 Follow @moneyminded and I assure you, you won't regret it following. I will keep you motivated with whatever necessary you should do.
Thanks for reading.
You may also like to read my recent posts-
---
If you like my work, kindly give it an upvote and resteem it with your friends.
Follow @vinayakgupta
————————
Have a wonderful day ❤️
Peace ✌🏻