Hello Steemians!
In today`s post let me show you how me , Kat ( @katsuo3d ) and Zah ( @zaheeraup ) promote Steemit on Easyhits4u , one of the most famous traffic exchanges in the world!
If you`re not a member yet of Easyhits4u you can signup here for FREE http://www.easyhits4u.com/?ref=valyman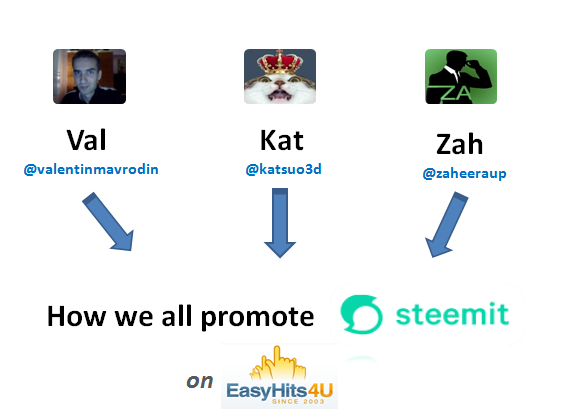 Easyhits4u is a traffic exchange since 2003,having at the time of writing this post 1,376,184 members.It has an average of 2000 online members at any hour of the day as it has members from all across the world.
Let me tell you the basics.
A traffic exchange it`s a program that allows its members to promote their sites.These sites can be seen by others if they have credits assigned.So if you have 100 credits assigned to your site,it will be seen 100 times by other members.
The credits can be earned by viewing other members sites (by what we call surfing) or by buying them.
As well as promoting directly Easyhits4u also allows you to add banners or texts.
By my experience of being a member since 2010,banners work really great!
So I made banners for all 3,customized with avatars...looks like this

And then we have added these banners at My banners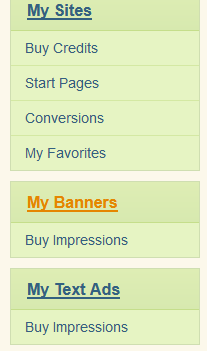 Click on Add new banner

Then it will look like this : upload your banner image, link to your Steemit profile and Add banner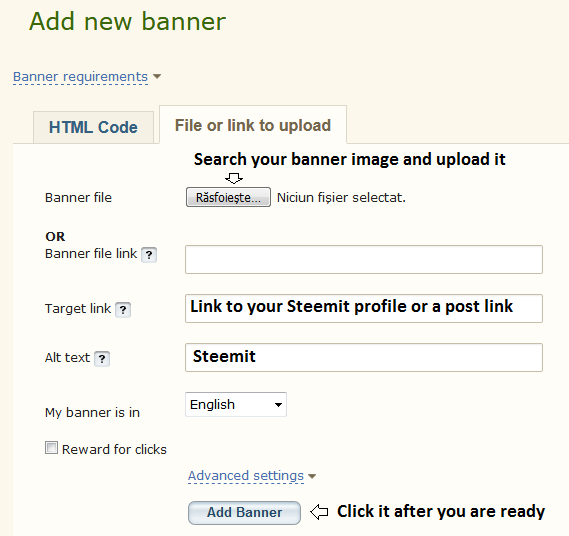 So you will find your banner inside My banners.Once it is added it has to be reviewed by their staff,but is really a quick process.
You will also have to add a page as you surf and earn credits if you have an active page.Do this at My sites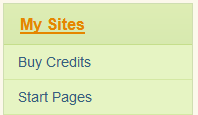 You are good to go!
Click Start surfing ( 1:1 , 20sec).You have to view a site for 20 sec in order to get 1 credit.

Click the matching picture after the timer runs out to proceed to next site

You must go to Settings and set the auto-assign to 50%,so that you can build up some credits to be used for banner impressions.
You can convert credits to banners at Conversions,left menu.
Sounds like a plan? Signup if you haven`t already http://www.easyhits4u.com/?ref=valyman
One thing is for sure : the guys REALLY LOVED the idea! And they really like surfing,is addicting a bit :)

The whole idea is for the surfers inside Easyhits4u is to see over and over the Steemit banners.From my experience,a person is inclined to take an action (in our case,to clik on a banner) after seeing it 15-20 times.The they will be curious as they see different avatars on the same type of banners and they would want to find out what is that all about.
So if you want your customized banners and want to join the fun upvote,comment so that I can put your avatar on the banner ,follow me and resteem this post.I will reply to your comment with your banner.
If you want more awesome traffic sources I`ve made a post with my best ones , check it out
https://steemit.com/traffic/@valentinmavrodin/great-traffic-sources-no-matter-what-you-promote
LET ` S ROCK!!!!