Steem Ocean continues to improve - we can now more clearly explore votes made by users and gain clearer insight into the payout they generated.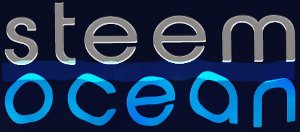 I realised recently that the figures that were listed on Steem Ocean for the amount of SBDs paid out as a result of specific votes was missing the figure for the curation rewards! This meant that all of the payout figures for votes were too low! I have now corrected this and so all values have increased significantly and are now accurately reflecting the figures seen in Steemit.com (give or take a cent due to rounding differences).
I have now also made the Author/Curator split visible in relevant places in the site, so that you can see how much money each user gives to curators and authors overall - plus also see the same for individual votes.
Downvotes are also now identified, you will see them with a red-ish background in the list of votes on the 'examine a voter' pages.
I have also removed votes which exist with a payout value of zero. I don't currently understand why these votes even exist, but obviously there is some way of creating votes that are neither positive, nor negative. Since these votes just bloat the system, I now filter them out.
The results?
---
The net result of these latest changes is that vote lists for users who make a lot of downvotes are now more readable, plus we can now get a clearer and more accurate understanding of how our votes are moving money out of the rewards pool. This is all in preparation for the next stage of evolution for Steem Ocean where useful reports will be provided for Downvoting and also tags/categories.. Stay Tuned!
Wishing you well,
Ura Soul

Vote @ura-soul for Steem Witness!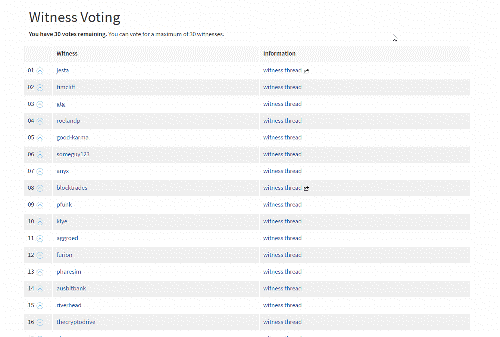 View My Witness Application Here