My first big Steem Power Milestone
I've been so busy over the last few weeks that I didn't notice that my Steem Power has surpassed the magic line of 1000 Steam power! I am proud that I memeber since June 2017 and I am really glad that my big first goal was reached this week.
There is a promising roadmap and future vision of where this blockchain is going and I am really happy to be on board !
It seems like it is not always bad when the market is making a correction and you have a specific goal or a specific amount you want to accumulate, in my case, it was the magic number of 1000 SP till the End of the year.
Fun fact From today's view, I am pretty lucky that I purchased around 200+ steem monsters packs and accumulated a bunch of cards which seemed to be a good hedge against some fluctuation and gave me a nice boost. I sold some of them and plan to hold the rest, but its great that I can sell some of them and work towards my next goal if it becomes necessary.
I would like to give my sincere thanks to all followers, supporters, content creators, curators and Steemians which helped me to get started with Steem and supported me to build a solid foundation for the future.

Thank you, @tzap90
(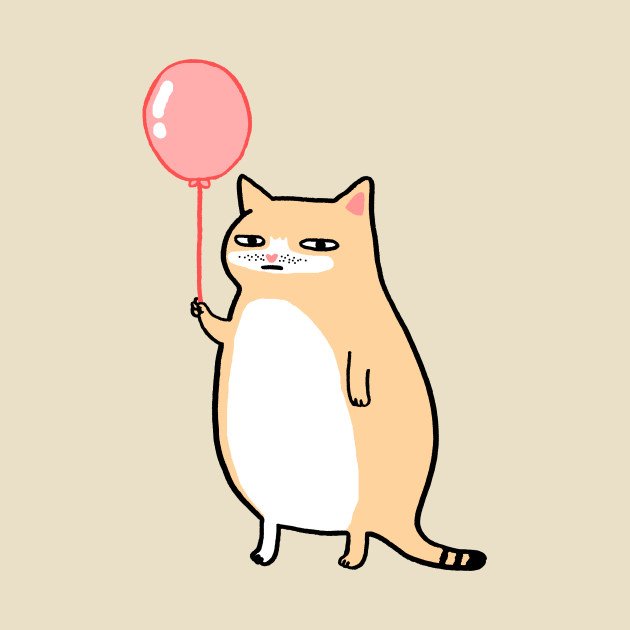 )