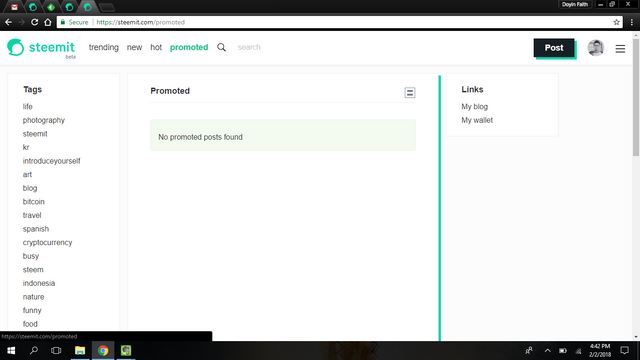 I don't know if I'm the only one who often notice so many things wrong with the Steemit platform. Apart from the user interface design that I believe it's not professional, for example the new green color scheme as opposed to the old blue, and the un-necessary shadow below buttons. I believe the platform can be so buggy sometimes.
Last week I wrote about newly added posts showing "9 hours ago" as their posted time instead of seconds ago and some months ago, I pointed out few things I think the platform needs to improve on for example adding a functionality that sends notification when someone mentions me, leaves a comment on my post or reply my comment.
I suddenly noticed this afternoon that I couldn't browse through the Trending, Hot, and Promoted categories as the categories show no posts, but the New category on the other hand works pretty fine.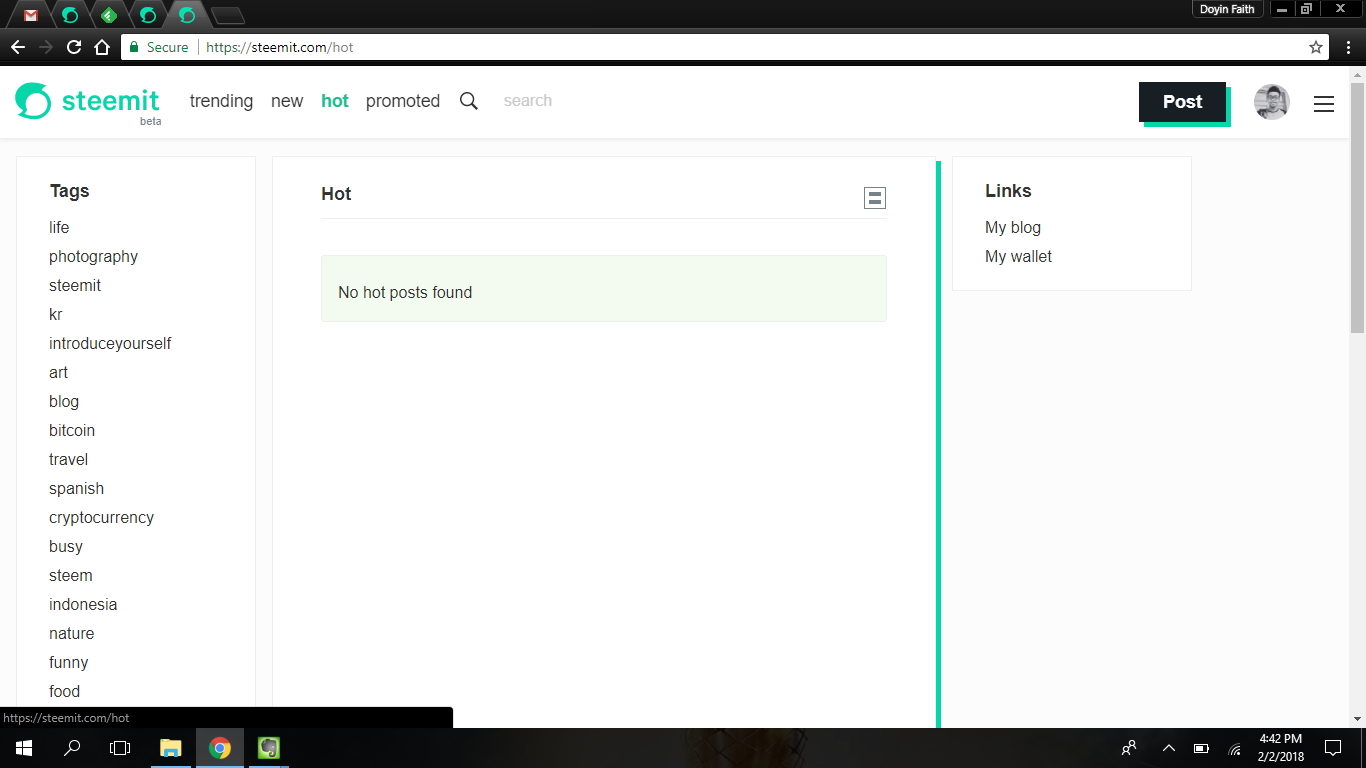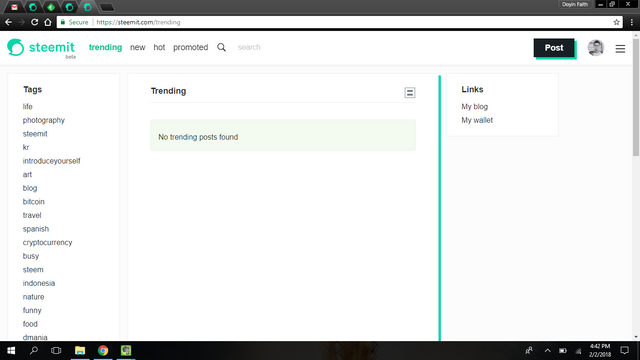 Though everything is back to normal now, but I still recommend the platform should be worked on such that it becomes less buggy.