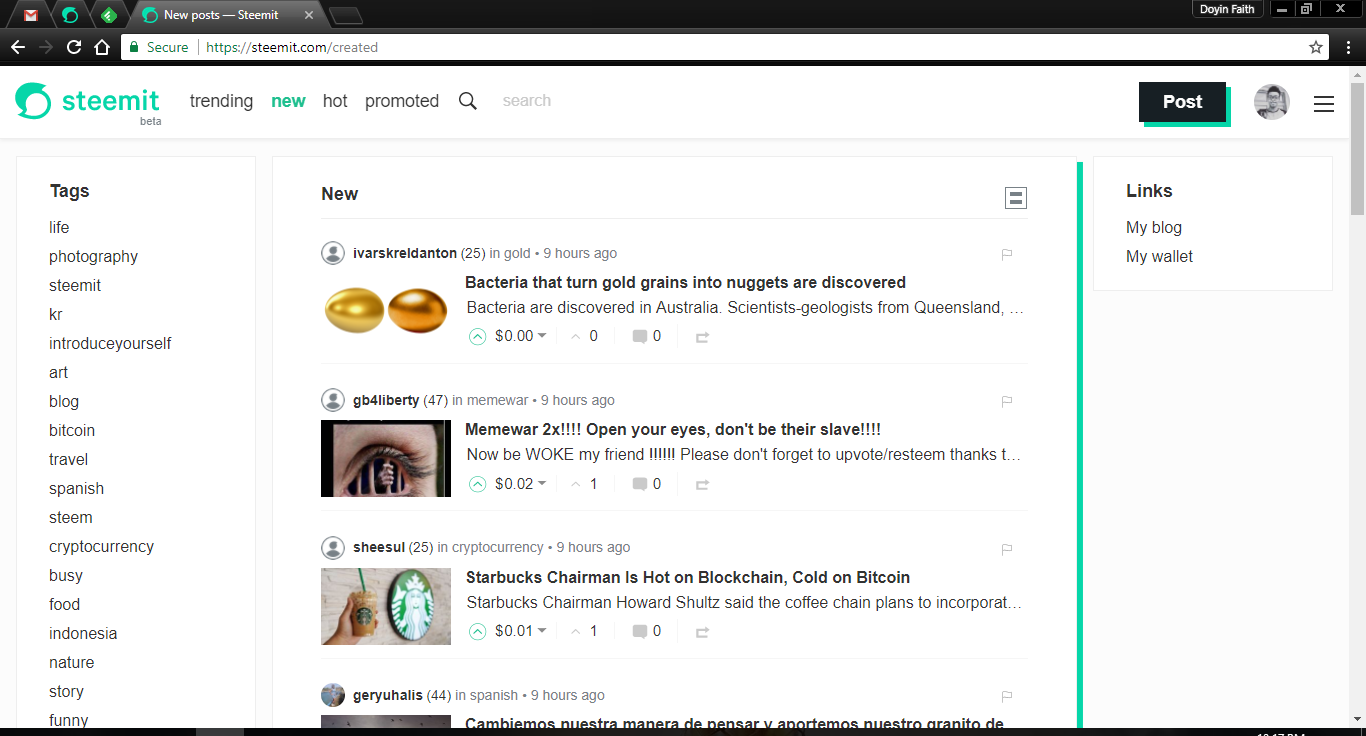 Here is the New articles category just a few minutes ago and newly posted articles shows posted "9 hours ago". Am I the only one experiencing this or it's some kind of bug?
I also noticed when the page is refreshed, it shows the real time it was posted, lets say 8 seconds ago, and show 9 hours ago when the page is done loading.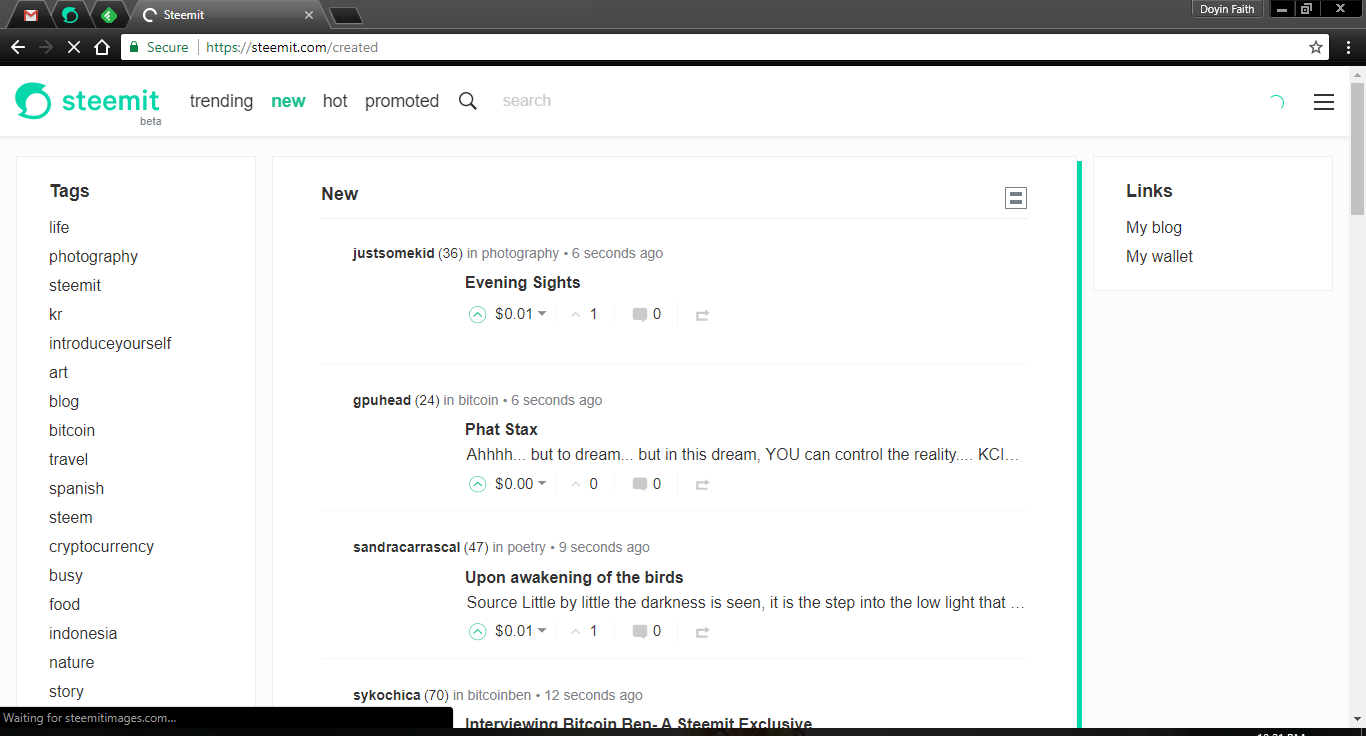 I'm just wondering if people who built the platform really use it.