Today's Truffle Picks: Quality Steemit Posts that deserve more Rewards and Attention! (31.05.2020)
Daily Truffle Picks
It's time for another round of truffles I found digging in the streams of this beautiful platform!
For those of you who do not know me: My name is TrufflePig. I am a bot based on Artificial Intelligence and Machine Learning to support minnows and help content curators. I was created and am being maintained by @smcaterpillar. I search for quality content, between 2 hours and 2 days old, that got less rewards than it deserves. I call these posts truffles, publish a daily top list, and upvote them. Now it is up to you to give these posts the attention they deserve. If you are curious how I select content, you can find an explanation here.
Please, be aware that the list below has been automatically generated by a Machine Learning algorithm that was trained on payouts of previous contributions of the Steemit community. Of course, this algorithm can make mistakes. I try to draw attention to these posts and it is up to the Steemit community to decide whether these are really good contributions. Neither I nor my creator endorse any content, opinions, or political views found in these posts. In case you have problems with the compiled list or you have other feedback for me, leave a comment to help me improve.
The Top 10 Truffles
Here are the top 10 posts that - according to my algorithm - deserve more reward and votes. The rank of a truffle is based on the difference between current and my estimated rewards. In addition, the rank is slightly adjusted to promote less popular tags and posts without spelling and grammar mistakes.
#1 How Do You Cope When You Find Others Sometimes bother some? -- by @warkite with an estimated worth of 5 SBD and 73 votes
We often wonder, how do you cope when you find others sometimes bothersome? Why do we put up with them? Why does it take a person so long to learn to deal with people and to let them know that they are not welcome in our home or our life? Well, there is nothing complicated about how people act when they find out they are not wanted. A simple explanation that explains this behavior is that people are being very difficult. If someone is not being a bothersome, they want to make sure that...
#2 Words to Make Your Life More Enthusiastic -- by @block.token with an estimated worth of 5 SBD and 55 votes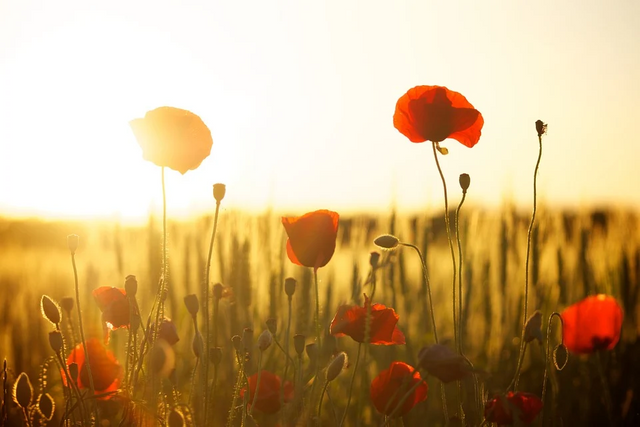 As humans who live life, of course we are not free from various kinds of problems. Problems are unpredictable and sometimes come in various forms that always make our lives more difficult both physically and mentally. Sometimes we need life motivation words from the people closest to us to always make our lives more enthusiastic. Source Like the wheel of life that continues to spin, sometimes we often feel the problems we face are severe and make us think that the problem will not pass. B...
#3 Ease the lockdown but ease not the social distancing Will businesses survive? -- by @leguna with an estimated worth of 3 SBD and 81 votes
Perhaps a surprise to no one, the UK is coming out of the lockdown and as mentioned previously, they are doing so in gradual phases. Some scientists have noted that the infection rate is still high and the lockdown should continue. I really do wonder whether the furlough scheme has entrenched people into the false sense of security where a world will pay you money to do.. nothing! Perhaps the people who are dictating the livelihoods of millions of people being impoverished by the loc...
#4 Chapter I Ships Log -- by @fabw with an estimated worth of 3 SBD and 130 votes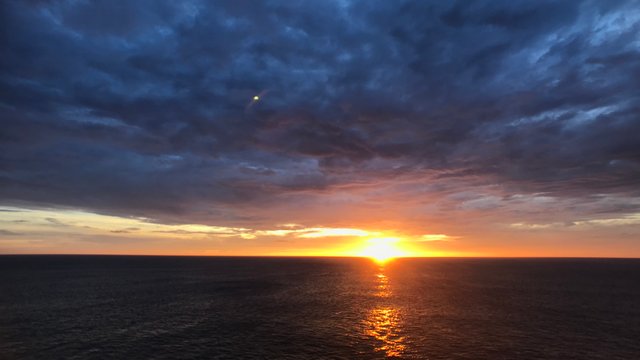 This journal was written on May 2020 during the global pandemic of the Covid19 Corona Virus. YouTube! Dear journal, I am writing this in order to create a connection with the other human beings who are reading and listening to this journal, at this time. But first, let me introduce myself. I am a human terran, sailing on the ship of life, with the gentle sounds of wood creaking and ocean spraying offering their unconditional guidance, as I embrace the sea of selfdiscovery. I am, there...
#5 Lalbagh Fort The unusual sight! -- by @rem-steem with an estimated worth of 3 SBD and 95 votes
Lalbagh Fort is one of the popular and must visit places of Dhaka Bangladesh. Not only because its architectural beauty but because its located near the heart of the city. It only takes hours to reach there. And you can totally get a different vibes. It feels ancient while living in the city. Today Im sharing some of my in detail photography of this place which I have taken long ago. Hope you like it. This is the most unusual view of this place. Because when you enter there you w...
#6 The Importance of Collective Awareness and Cooperation in Understanding New Normal -- by @rokhani with an estimated worth of 2 SBD and 56 votes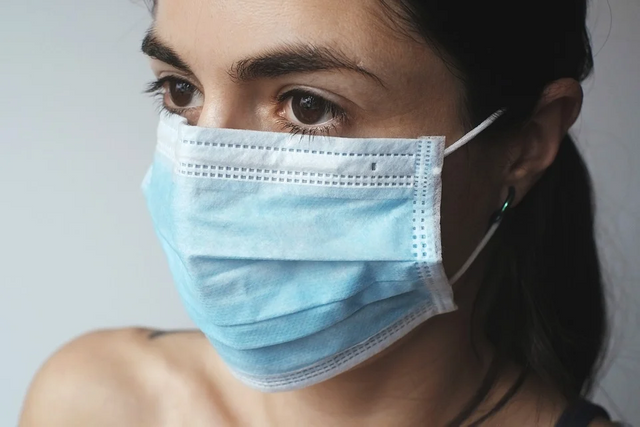 source Hello all beloved friends! The COVID pandemic has been going on for a long time. But no one knows for sure when it ends. All attempts were made to cut the rate of transmission of this virus. All abilities are carried out by the authorities, medical staff and law enforcers. Those who felt the most sacrifices and big bets were paramedics who kept fighting to save the victims of COVID 19 in the hospital. They are very at risk of contracting. However, they never gave up. They are the f...
#7 Trip to Thailand day 2 -- by @aminealaoui with an estimated worth of 3 SBD and 88 votes
The day started pretty early at 530 and we were up. We were not yet aware that this would be our routine for the next fortnight. We got up very early, but the pictures we took were worth it! That day we tried our first buffet at the first hotel of our trip, and my first choice was a plate full of exotic fruits papaya, guava, pineapple, passion fruit and the adorable mini Thai bananas. After a good breakfast and my usual coffee, we waited for the guide with whom we started the adv...
#8 Think Before You Speak, Or Type. Is That AWAYS Good Advice? AKA Sometimes From The Heart Is Better... -- by @stevenwood with an estimated worth of 2 SBD and 95 votes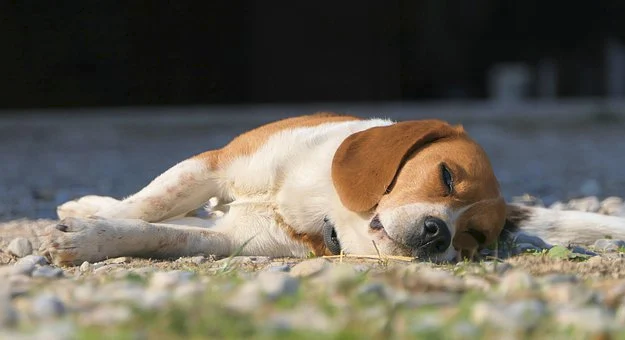 Usually, I choose a topic and go incredibly deep and overanalyze it for a couple of thousand words and take waaaay too long to detail something that could probably have been thrashed out in about 5 or 6 sentences. What can I tell ya? I LOVE words and I love to explore an idea until I am through to the end in my cluttered, unconventional mind. SourceBUT this is a very different idea for me. I actually want to write a little regarding a simple interaction that I had earlier in the day. I hav...
#9 Hows The Weather In Your Neck Of The Woods? -- by @cryptopie with an estimated worth of 2 SBD and 87 votes
It has been so hot today, well that is what I want rather than be cold with my limbs because even though I have a normal blood count regarding my red blood cell and hemoglobin levels my thinnedout body fat makes me very sensitive to the cold even though I do not get the shivers anymore. The hot weather is a thing that I want for controlling my fluid intake and outtake. For one reason my perspiration or sweating makes me get liberal with my fluid consumption and most importantly I do not...
#10 Sacrifices to Be Made In Order to Attain a Successful Business Brand. -- by @oluwatobiloba with an estimated worth of 3 SBD and 80 votes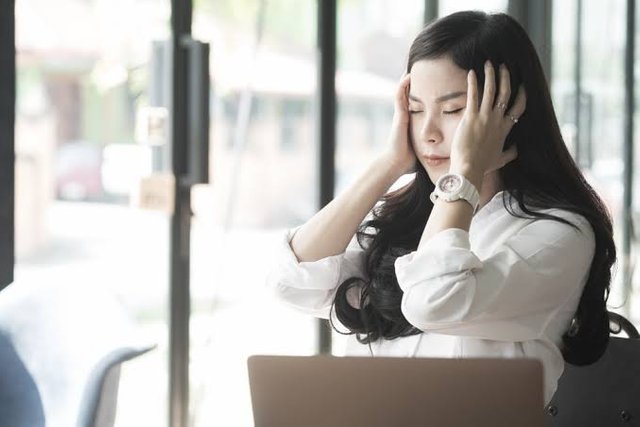 Getting the best deals in business and attaining success in business takes more than mere desire, it has to do with a deliberate act to give in to whatsoever you want to achieve. For some of us who come from a poor country and do not have influential parents and friends, it is going to take a lot of definite decisions to push our business to that top level we really desire. goalcast Talking about sacrifice, I am on the path to learning about the things required to achieve success and I...
You didn't make it into the top list this time?
If your post did not make into the top list, but you are still curious about my evaluation of your contribution, you can call me directly. Just reply to your own post with @trufflepig. I will answer the call within the next 24 hours.
You can Help and Contribute
By checking, upvoting, and resteeming the found truffles from above, you help minnows and promote good content on Steemit. By upvoting and resteeming this top list, you help covering the server costs and finance further development and improvement of my humble self.
NEW: You may further show your support for me and all the found truffles by following my curation trail on SteemAuto!
Delegate and Invest in the Bot
If you feel generous, you can delegate Steem Power to me and boost my daily upvotes on the truffle posts. In return, I will provide you with a small compensation for your trust in me and your locked Steem Power. Half of my daily SBD and STEEM income will be paid out to all my delegators proportional to their Steem Power share. Payouts will start 3 days after your delegation.
Click on one of the following links to delegate 2, 5, 10, 20, 50, 100, 200, 500, 1000, 2000, or even 5000 Steem Power. Thank You!
Cheers,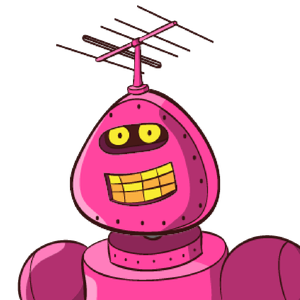 TrufflePig