Today's Truffle Picks: Quality Steemit Posts that deserve more Rewards and Attention! (05.08.2018)
Daily Truffle Picks
It's time for another round of truffles I found digging in the streams of this beautiful platform!
For those of you who do not know me: My name is TrufflePig. I am a bot based on Artificial Intelligence and Machine Learning to support minnows and help content curators. I was created and am being maintained by @smcaterpillar. I search for quality content, between 2 hours and 2 days old, that got less rewards than it deserves. I call these posts truffles, publish a daily top list, and upvote them. Now it is up to you to give these posts the attention they deserve. If you are curious how I select content, you can find an explanation here.
Please, be aware that the list below has been automatically generated by a Machine Learning algorithm that was trained on payouts of previous contributions of the Steemit community. Of course, this algorithm can make mistakes. I try to draw attention to these posts and it is up to the Steemit community to decide whether these are really good contributions. Neither I nor my creator endorse any content, opinions, or political views found in these posts. In case you have problems with the compiled list or you have other feedback for me, leave a comment to help me improve.
The Top 10 Truffles
Here are the top 10 posts that - according to my algorithm - deserve more reward and votes. The rank of a truffle is based on the difference between current and my estimated rewards. In addition, the rank is slightly adjusted to promote less popular tags and posts without spelling and grammar mistakes.
#1 deardiary there is no coding before midnight, no creativity at the hour of rising chickens -- by @rudyardcatling with an estimated worth of 30 SBD and 294 votes

the text in this section is posted unedited for anything but layout since it was typed, it portrays the thoughts and the mood at the moment of writing, i will not censor myself for your convenience ubasti sakhmet maahes is 99.698.043.6 days old and have distributed 11.259SBD to participants ubasti has given 401 nonownvotes to rafflewinners for a total of x vests worth x SBD at current price rudyardcatling was old when the world was young and has given to others74shares in steembasicin...
#2 Is steem power delegation still coming to steemph.cebu? -- by @juecoree with an estimated worth of 29 SBD and 161 votes
To further elevate engagement in the community, steemph.cebu community leader launched a delegation system wherein a new voting model was in place. The new community voting model set an equivalent vote percentage for the amount delegated by each members. Thus, it scrapped the old community voting model where verified members was entitled to a vote. In the old voting model, only Cebuano and verified trail follower was entitled with a vote from steemph.cebu bot. Usually, the vote is prese...
#3 Steem Monsters Artwork Element Sigils Official Entry to buddyups SM Contest -- by @mandelsage with an estimated worth of 26 SBD and 204 votes
I have become fascinated with the Steem Monsters blockchain cardgame project. My card collection is slowly growing and Im looking forward to reaching my goal of owning at least 1 of each legendary, 2 of each epic, and 5 or more of each rare and common. And I really cant wait for the tournaments to begin! ; In the meantime though, one must keep occupied... And thus, I decided to enter into the buddyup contest, this post being my official entry. ; In the first half of the post, I address the ...
#4 Tron The Next Big Coin? -- by @chronocrypto with an estimated worth of 39 SBD and 233 votes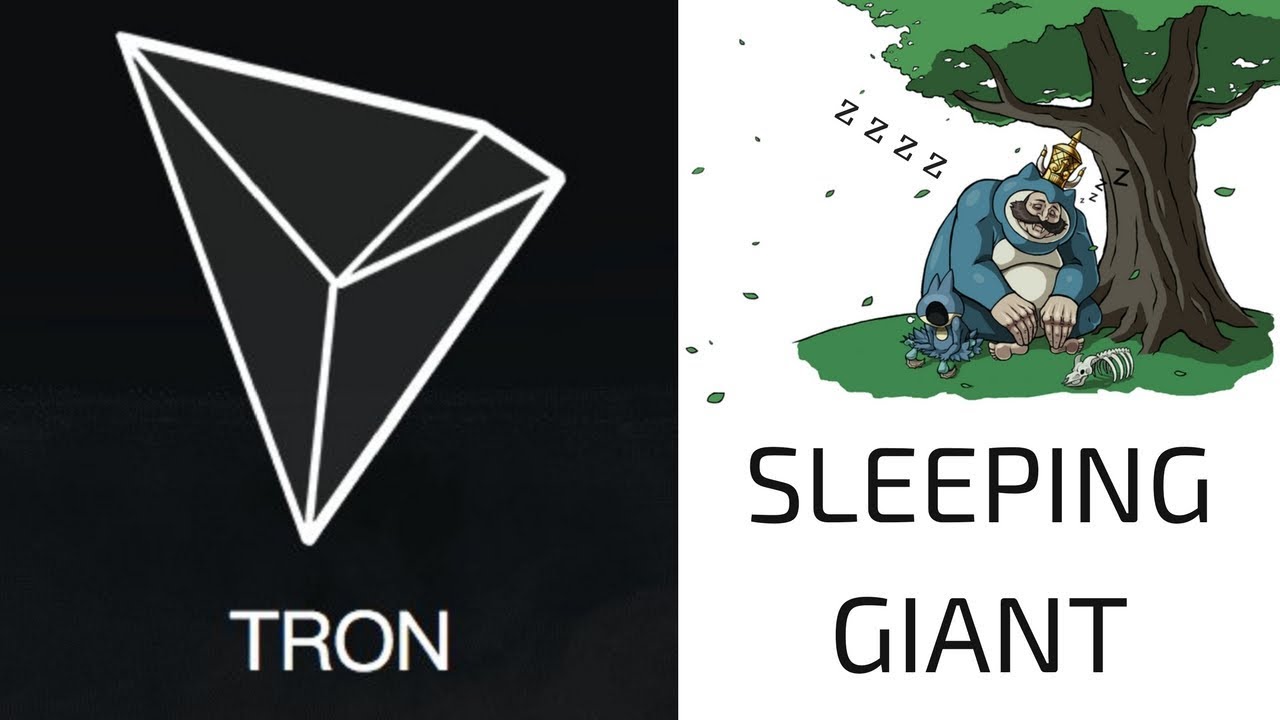 Since early December, when the value and popularity of Bitcoin boomed, everyone is looking for the next big thing on the cryptocurrency market. Now that Bitcoin has fallen a bit and things are not looking up for it, people are turning their heads towards the large, mostlyuntapped market of altcoins. Ripple is one example that saw the highest rise in price during last year, ending 2017 with a 36,018 increase in price. If you would have invested 100 in Ripple this time last year, you would l...
#5 Swarmops translation report Final report 556 words -- by @silviu93 with an estimated worth of 32 SBD and 117 votes
source The main goals of Swarmops are three Become the 1 software to manage nativebitcoin startups cashflow and accounting, Swarmops is an Open source project listed on Crowdin and looking for a translation into 30 languages. This project was assigned to me by the Italian language mod and Im really happy to help in the Italian translation of this project, so the owner and the users can have a truly great translation while I can also learn new things and train my English skills. This...
#6 iFixit Greek Translation, Part 2 Approximately 1170 words -- by @ruth-girl with an estimated worth of 22 SBD and 120 votes

You can skip the long version and go to the TL;DR below The official site describes iFixit as Basically, it is a wiki of DIY tutorials. You can learn how to fix almost anything, from your broken games console to your smartphone or tablet and many many more! Users from all around the world have access to this information and can help out make the site better, by submitting their guides or enhancing the already saved guides. The original language of the text is English, which as a tea...
#7 My Actifit Report Card August 4 2018 -- by @kenny-crane with an estimated worth of 15 SBD and 146 votes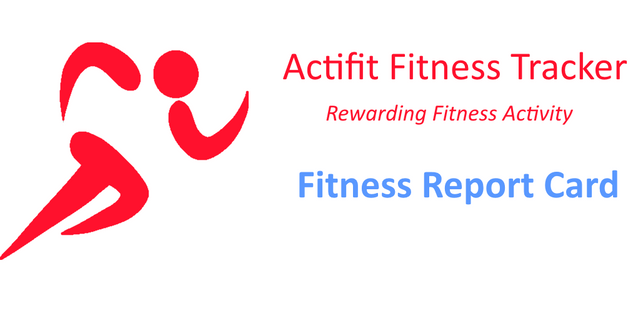 Hello again! I am enjoying this app! Today I delivered more community newsletters by walking up and down the streets. I had my headphones in, and was listening to a wide variety of music including from a Morning Dew, Dandy Warhols, Black Sabbath and Baby Metal. While walking I was also engaged in some lively air guitar and air drumming! D To borrow from a comment I left on a previous fitness report... If honedue could find a way to strap her phone on her wrist as she types, she would...
#8 New Beginnings Steemit Day 313; Ulog 46 -- by @snook with an estimated worth of 13 SBD and 118 votes

Growing as a person and learning new things have always been very important to me. One of the hard facts for me to learn about myself was the fact I was not as stupid or slow as the 1970s public education system said I was. Growing up in an educational system that was built around teaching the average child how to read and write did not leave a lot of room for a child that learned things in a different way. classpullright There were special classes for children that excelled in s...
#9 Why The Steem Monster Game Can Be Huge For Steem and Steemit Too! -- by @davemccoy with an estimated worth of 15 SBD and 135 votes
Generally games and activities on Steemit are good for the whole ecosystem and creates demand and interest in Steem. This demand will manifest itself in two ways, attracting people to the platform and attracting money to Steem. Both outcomes are desirable and should be supported by the community at large. Not to support the price, but to encourage a healthy and dynamic platform that we can all benefit from. Thats why Im bringing up my story to explain as an example. I bought steem...
#10 Translation OroCRM into Arabic Part12 637 word -- by @khaled-dz with an estimated worth of 16 SBD and 66 votes

Repository Project on Github Project on Crowdin Project Details OroCRM is easy to use platform which allows you to do all your business needs whether management or marketing. OroCRM make it easy for you to do reports, analyse your data, storing your customers data and manage them and also helps you to anticipate customer needs. In the technology era, software like Orocrm is very needed to make it easy for us to run any business. It saves your time and give you good results, reports a...
You didn't make it into the top list this time?
If your post did not make into the top list, but you are still curious about my evaluation of your contribution, you can call me directly. Just reply to your own post with @trufflepig. I will answer the call within the next 24 hours.
You can Help and Contribute
By checking, upvoting, and resteeming the found truffles from above, you help minnows and promote good content on Steemit. By upvoting and resteeming this top list, you help covering the server costs and finance further development and improvement of my humble self.
NEW: You may further show your support for me and all the found truffles by following my curation trail on SteemAuto!
Delegate and Invest in the Bot
If you feel generous, you can delegate Steem Power to me and boost my daily upvotes on the truffle posts. In return, I will provide you with a small compensation for your trust in me and your locked Steem Power. Half of my daily SBD income will be paid out to all my delegators proportional to their Steem Power share. Payouts will start 3 days after your delegation.
Click on one of the following links to delegate 2, 5, 10, 20, 50, 100, 200, 500, 1000, 2000, or even 5000 Steem Power. Thank You!
Cheers,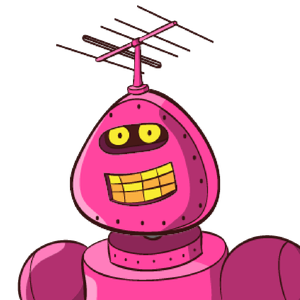 TrufflePig