I've missed this platform.
I've been away for a couple of months, and haven't even logged into steemit for quite some time. A busy summer and the kids being out of school can really take up ALL of my time. I look forward to spending more time again here soon. I haven't written anything in a while and I miss that too.
I will be trying to catch up on reading all the interesting articles I always find here.
....Thought I would say hello to my followers and I hope you're all enjoying your summer.
Me on a Party Boat Cruise a couple weeks ago... so fun!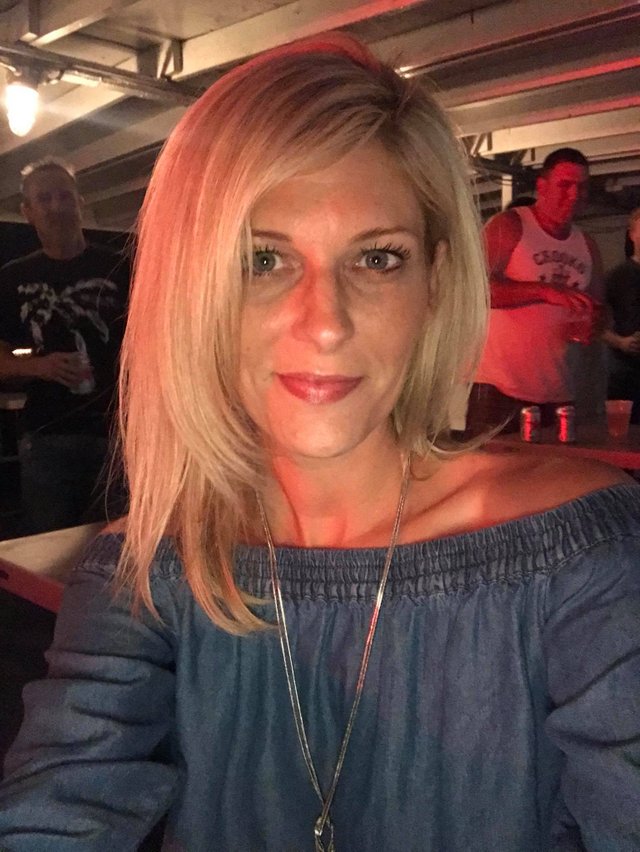 PS: What is happening to cryptocurrency these days? lol