Testing New Feature - Free @tipU Profit Sharing Tokens for Vote Buyers
Hi guys, I'm currently testing new feature that I think is a welcome addition for all vote buyers.
Basically it works like a cash back - if you spend X amount on vote request, @tipU will instantly reward you with TPUs - @tipU profit sharing tokens.
You can read more about @tipU tokens in the announcement post.
The returned value is 1% - so if you spend 10 STEEM, you will receive 0.1 TPU worth of 0.1 STEEM (a little more actually :), 100 STEEM will give 1 TPU and so on. Of course these sum up so you can request vote multiple times and be rewarded each time.
Currently there are 2 conditions for the cash back:
the post has to be new (not "older" than 20 minutes)
the payment must be at least 1 STEEM or the same value in SBD (around 0.5 SBD at this moment)
As for the TPUs - you can just sell them at steem-engine market or keep them and receive payouts from @tipU for as long as you hold them. There is no expiration date for the profit sharing :)
In case you decide to hold them - you can check your investment already working for you at https://tipu.online
See you soon!
---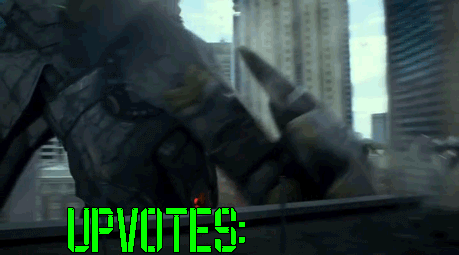 ---