Hi guys, just a quick head's up - @tipU invest option is currently enabled.
---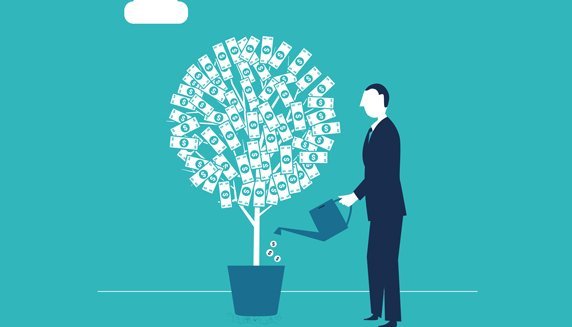 ---
Recently single big investor refunded his investment which "freed" 1k @tipU STEEM POWER.
This means that currently any user can send SBD or STEEM to @tipU with memo: invest
This will be treated by @tipU the same as SP delegation and the investor will start to receive daily payouts.
The invest option will be enabled as long as @tipU has any unused STEEM POWER. To receive back your investment, send 0.001 SBD to @tipU with memo: refund
Cheers!