To see how @tipU stacks up compared to other services in terms of profitability I'm using https://www.steemdesk.com and certain users that delegated the same amount of SP to different bots.
---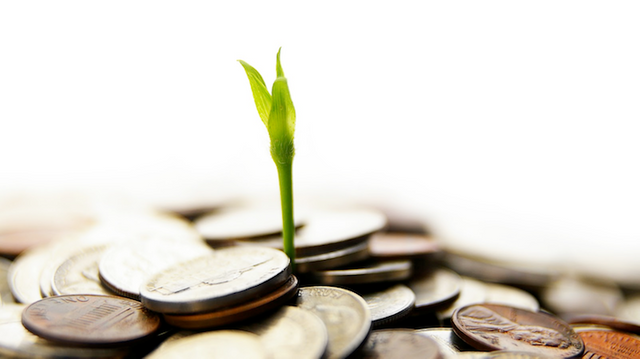 ---
The most important value is APR - the higher the better :)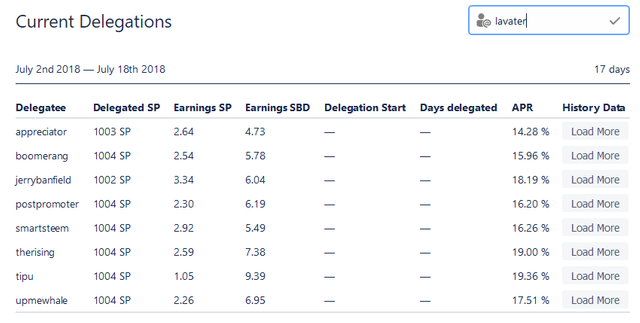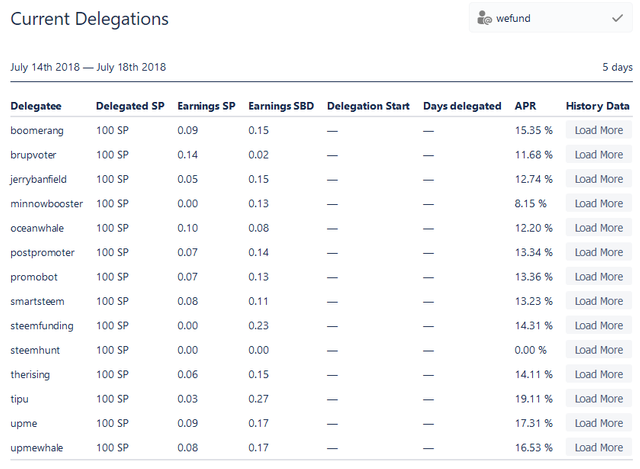 Please note that the services are not sorted by profitability :) The higher the APR % the better.
---
Seems that currently spot #1 is secured ;) Do you know any other users that delegated to few different services so we can check their APR?
---
@tipU distributes daily 100% of profit + extra 60% curation rewards to all investors / STEEM POWER delegators. If you would like to know more, please click this link or make a comment with command: @tipu help