Is Steemit Doomed - The Demise of a Promising Platform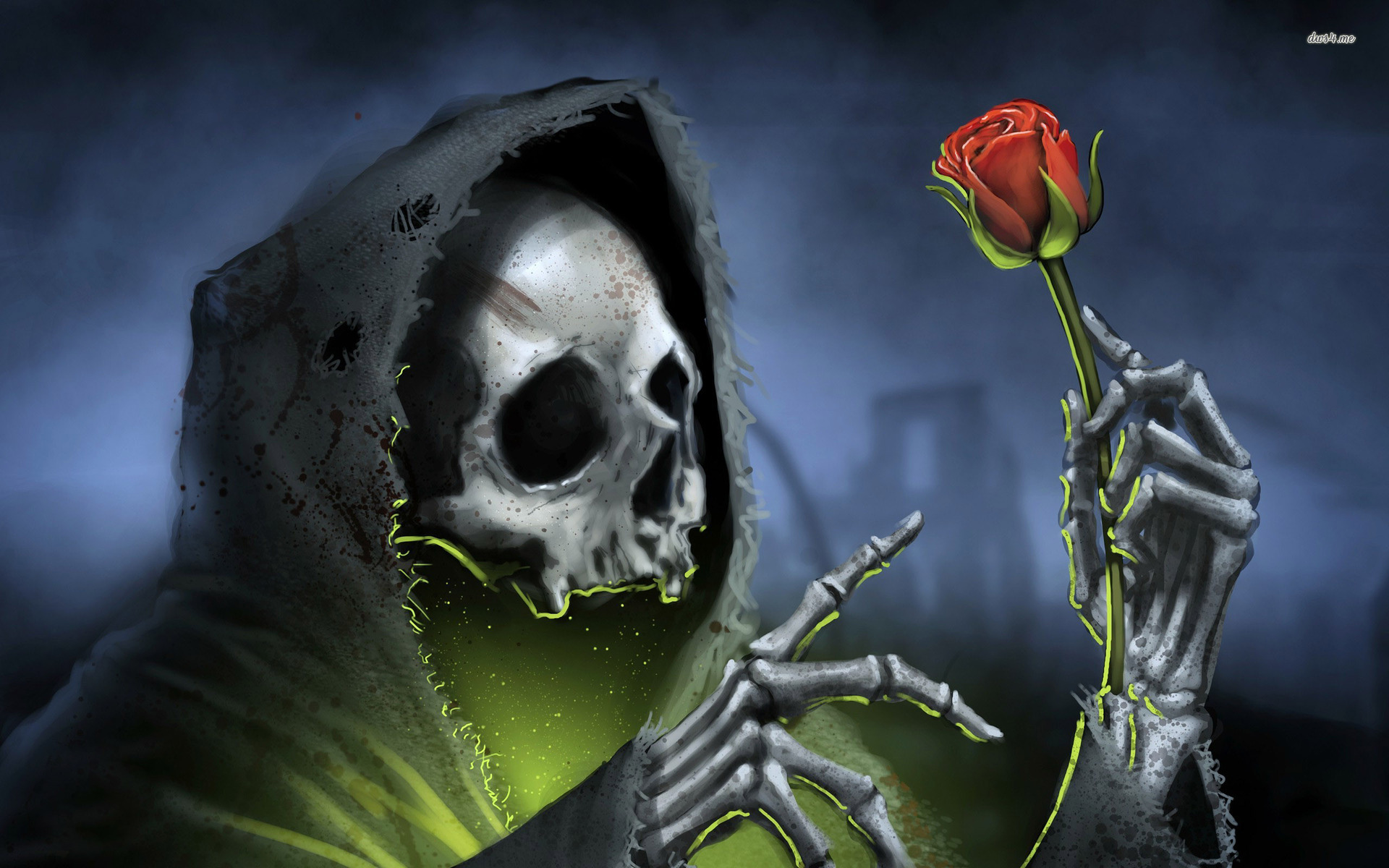 src
When I first join Steemit I though gee wizz what a cool platform.
I have never been the type to engage with social media, and over the last 10 years have posted on Facebook maybe 100 times.
But then along came Steemit a platform that rewards me for engaging with others, and rewards me for the content I create. Now for the first time ever I have had a real drive to create content to share with others, so in a way it has transformed me as a person.
Now it's not that I'm a greedy person, but let's face it money makes the world go around and after not working for the last 8 years due to my serious accident it would be nice to sort myself out somewhere to live.
Now I actually want to spend hours each week creating content which others might like.
But during my Steemit journey I have learned lots about the platform, and have now begun to wonder if it's going to be around for the long term.
I know I have faith in Steemit as do a lot of us, but there are concerns I have about the future of Steemit.
Lets dive deeper into this.
Feed Drop Off
 
When I started on here I fairly quickly built up a list of people I wanted to follow.
My feed used to come to life, with new posts being created pretty much every minute.
I haven't really followed many people over the last few months, and have really noticed a drop in activity in my feed. If it wasn't for resteem services I follow it would be pretty quite.
The drop in activity leads into my concern that we just can't hold people on Steemit. Yes there are like a million accounts now on Steemit, but how many of those accounts are active?
Also how many of those accounts are bots or dual accounts of the same user and even more concerning is how many of those accounts are purely there just as spam bots.
Is the community growing or is it diminishing?
Have we already passed the peak for new accounts and will we see a decline?
I started to support minnows and plankton because I could see they were the ones who were most likely to give up on a platform that doesn't support new members, and up votes are only given out based on how rewarding the curation payout is.
I too was like this for a while, I would only give out up votes for higher reputation people as I thought I would get more curation reward, but this is terrible and means that as you rise in reputation you will be more likely to produce low quality content because you know people will up vote you anyway.
I think the curation system should be re visited and people who support new members should receive some bonus curation, which is taken from high earning post payouts like a tax system I guess.
It should not be up to the good will of a handful of people to support the newbies. I was sitting here the other night and I thought why should I even have to feel like I need to support new people.
This then reminded me of those cartoons where the character turns into a lollipop with sucker written on it.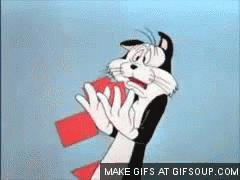 src
The thought does come to mind.
Why is it that I'm willing to dish out my up votes for the better of the community, and not up vote myself like most people do on here. So I had a moment and went and dished myself out a heap of up votes for my posts.
But no I'm going to stay true and do my best to support new people with generous up votes, because I would like people to stick around and that will be my reward.
But from what I can see this platform will never make it unless Steemit change things.
Broken Platform
 
Now I could just go on and on here.
It seems like Steemit takes one step forward and then two steps back.
Problems are introduced, those problems get fixed and then they come back again and again. It feels like the platform is not getting anywhere.
I feel like the platform is not moving forward, and question if it's worth putting the effort into.
I think I'm not alone when I think like this, and this would probably be why we lose a lot of members.
Over the last 6 months that I have been here I haven't really seen any improvements. We got a new logo yay. This reminds me of the castle "Dad I dug a hole, it's filling up with water".
In terms of what the user sees, it clearly says we are in beta. But we also see the problems along the way and nothing is really changing from our point of view.
Then there are all the other issues which plague the platform. Which I'm not going to get into as this post is more concerned with user retention.
If we want users to stay with the platform then it would be good to see the platform progressing.
Conclusion
 
The progression of the platform really comes down to us as individuals.
It's easy to see the problems and just go with the flow, but we need to be mindful of how this affects our community. This is why I have decided to try my best to reward minnows.
If we all do just that little bit for our new and lower ranking members, then it will go along way. We may very well be approaching that high tide mark and we just don't know how Steemit will go into the future, but going by the rate at which we lose people who just give up on the block chain then the future looks grim.