A few months ago I opened up a reward pool to Steemit, looking to raise money for a local community in the Philippines. You can see the original post HERE.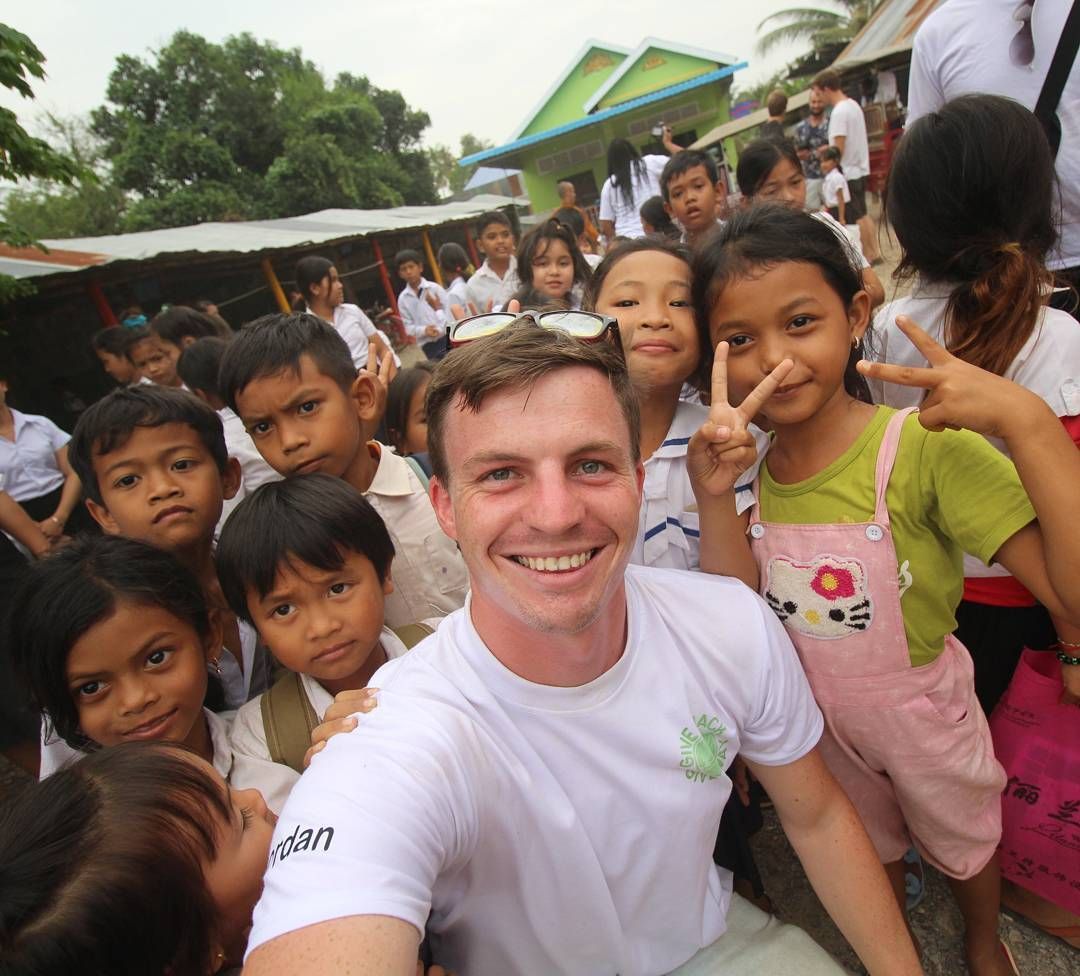 I mentioned that I will be travelling to the Philippines with the intention of supplying and renovating a local partner school, trying to make a small difference to their lives by leaving a tangible improvement.
The money to outfit and supply the school has been crowd-sourced and the volunteers that will be travelling there have paid for themselves to be involved.
I then opened up the opportunity to Steemit, asking for both donations and upvotes to be used once I arrived there - to show how Steemit can make a difference to the lives of local people.
The AMAZING news is that because of your generous upvotes and donationes, we have now raised $350 USD to be used on the project!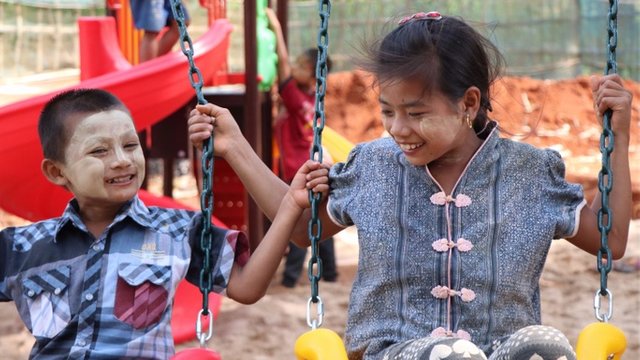 Breakdown of what was received:
82 STEEM including generous donations from @tanbay and @surfermarly
40 SBD currently pending from this video - I have estimated this will be the return and will fund it out of my money until the SBD is received, as it would take a few days to withdraw and we will need the actual cash when we arrive there on the 22nd.
Total as of 18/04: $350 USD = 18,240 PESO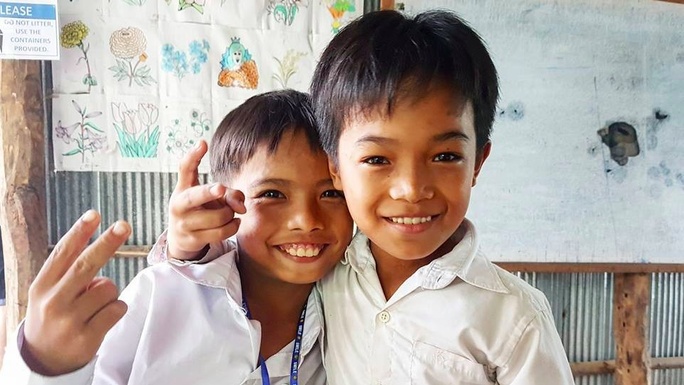 The hard part is over and now the fun hard part begins.
I am not sure yet exactly what the money will be used on, but I have already made enquiries to find out what the school needs and will make sure every cent goes to the right place once we're there.
Thank you again for all your support and for helping Steemit to touch the lives of these people in a small way.
Next, I will be filming the whole project and showing it to DTube as well as my YouTube channel of over 80,000 subscribers, emphasizing the importance of the difference that Steemit has made here.
This is incredibly exciting and I can't wait to show you the difference an upvote can make.
Thanks
Jord

If you enjoyed this post then please remember to follow me.
Popular posts:
My Top 5 Travel Experiences of 2017
Hi I'm Jord and I Get Paid to Travel the World (and you can too..)
You can also find me on:
YouTube - Instagram - Twitter - Facebook - Blog