The daily hunt for upvotes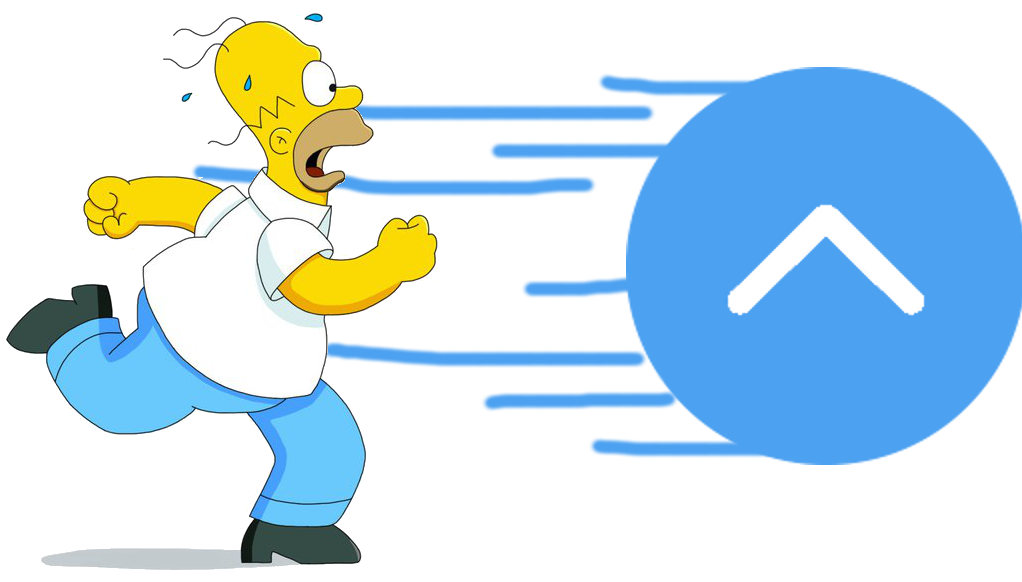 Do you decide how to spend your time on Steemit based on how much upvotes you'll get? Do you struck with remorse for your money-based decisions?
Heyho Steemians,
in the last days I analysed my daily time on Steemit. What was I doing? What did I read, what did I upvote and what did I comment. I realised that I have included the thought "is it worth it" in every step I took on Steemit. I'm short on time at the moment, I have a lot to do at work and at home it is no big difference. So I'm thinking: okay now I have 15 minutes of time to do something on Steemit. Should I write a long comment and maybe give value to an interesting political discussion? Yeah sounds like good idea but the author does not upvote any of the comments he gets. Then I better write a comment under a post of a (for example) travel blogger because he/she upvotes nearly every comment.
After this happened some times I realised that I don't want to become an "upvote-whore", I don't only want to be here to grind upvotes every day. I am here for the content, am I?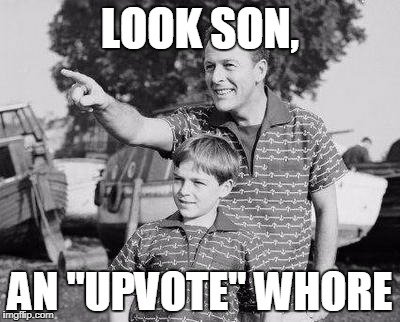 I want good discussions, entertainment and of course some SBD! To be honest, there are other sites/blogs with quality content as well. I don't need to be here only for the content. The money-thing improves the overall quality of posts on this site and this is a good thing! But on the other hand it leads to begging- and spam-posts which only exist to collect upvotes and deliver no or little value. We have the power to give good content the credit it deserves! For the rest we have to turn on the spamfilters in our brains.
Money is nice but the more I think about it the more I realise that the good feeling after an upvote is even better. At Steemit it is possible to reward people for their good work and even give them something with real value. It's virtually your direct crowd and quality based salary.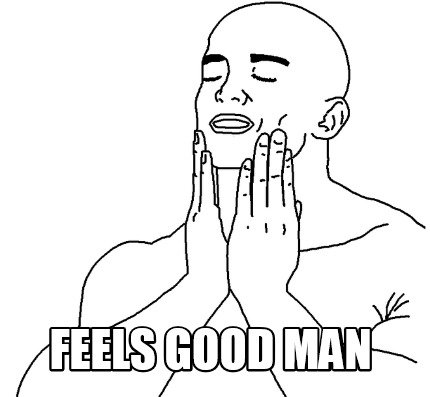 I think some authors could think a bit more about upvoting good and valuable comments. I can't change the authors, but I can boycott them. And I will not add "please consider upvoting this comment if you liked it" to every post. Maybe some authors need a reminder but I'm not a father who reprimands his children to do the right thing. Everyone is free and can make his own decisions.
But I don't want to boycott someone who doesn't upvote comments but has written a valuable post. Especially not when I have to say something important. There is this inner fight every time... upvotes vs. message. Of course I don't need the cents from my Steemit comments to survive but the good feeling through upvotes and interaction with the author and others adds some real happiness-value to these pennies.
I must confess I do not fully understand the voting power. Maybe it is a real issue for some authors. Maybe they cannot upvote their commentators. But if you're doing one post a day with a decent amount of comments it should be possible to upvote some good comments, shouldn't it?
Conclusion
Writing this article alone helped me to think about this dilemma and next time, when I'm short on time I will take the decision mindfully.
Do you have a similar inner conflict? Do you even have such kind of problems? Maybe I'm reading the wrong articles :) If you have a similar issue, do you have any tips for me? Do I have to much remorse?
Maybe I can encourage some writers to think about upvoting some valuable comments. Don't let your voting power rot. If readers know you interact with them and value their answers they will stay with you. They will resteem your posts and first and foremost they will write qualitative comments!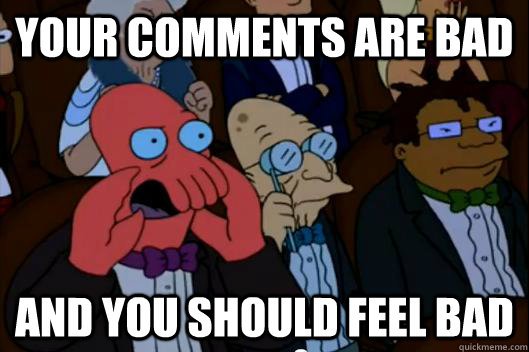 Nobody talks about upvoting shitty or irrelevant comments!