Hi, my name is Alina, i'm 29 years old and i live in Bucharest, Romania. For a while i am struggling most of my days to create my little part in steemit community and i think i am doing a good job eventhough i know i can do better and once with experience i am sure i will grow better.
Ealier, like 10 min ago, i just been visited by child support assistance who i couldn't receive in place where i live with my son because my parents woldn't agree..so i had to talk with them outside..they clearly told me that they can't offer any support if i woun't let them in and made me write a statement regarding that my son lives with me and my daughter is at her dads place and i visit her a few times per month and give her stuff that she needs( not much....but i so wish and work to offer her more)..
The thing is how i currently live here at my parents house with my son is unbearable, this is main reason why my baby girl is living with her dad...bathroom has no heating inside..is just like outside place just that it has a uncovered brickwall..so you can't take a bath inside it and when u go at bathroom like normal people do..you got to dress really warm. My son is sleeping with his grandfather in the room where i used to stay with my husband and daughter before we had a huge fight when all of us and separated last year( because of money most of the issue) and this room he worked for a few days to build it..mom is living next room by theirs( don't imagine the rooms are big, no, they're small bcs it was one bigger room transformed in two) and i'm living in front room where there is small heat ( usually i wear many warm clothes when i sleep and during the day when i "work" for steemit)..My parents are old and sick both of them but they manage to help my son with most of his needs and i thank them for this..Reason why my parents choose to involve this much eventhough i could manage myself all is because until 3-4 years ago they were taking care of him when i was working and sleeping...after i got pregnant with his baby sis and they thinked perhaps that is a good think to take care of my son full-time..for one year and a half i'm figting daily with depression and this doesn't make me such a good mom but i wish the time would come when i could be able to take care of my kids alone...i need it..i'm their mommy..
So the house conditions are very far of being good for raising kids inside, my son got sick of astma because of it..so in order not to happend same thing to my daughter i had to make agreement with her dad to live with him..
After 3.5 months of living with him, he treatens me that he will sue me and take away for ever my baby girl and when we talk he only asks me money for her saying that he can't handle the costs( eventhough he earns pretty good monthly) and if i want to see her or spend time with her (mostly outside because we don't have a place where to actually be together) i should give him...you can't imagine the despair i felt and so much pain and suffer and crying in nights and not being able to sleep and trying to figure out where the hell to raise money to take care of them and be able to move out in a small apartment where i could be with my daughter and with my son, which i've been through for the past months and still am going through..but now i face a bit better the depression because i learned to have faith in God and that each of us are His ways of expressing and being...and only Him knows why things happend and what has to happend..i felt a lot of pain when i couldn't have my daughter beside on Christmass moment and on New Years eve or her birthday name...i wish this pain would stop and just enjoy ourselfs and my son and her be raised in a good and healthy environment...not painful and cold and full of suffering and starvation..
If you wonder if i tried to change things, yes, i tried to take a job but i ended up being juggled by boss, with my salary and my working times so i had to let it go and concentrate on finding a way to create a stable income online so this is how i come to met this great steemit community..which i hope i will be able to bring much contribution to it and help it grow..
I must say that me and my kids trully need each and any bit of support you can offer...even if just a simple encouragement comment, an upvote, a resteem, maybe SBD or SP donation...i made a calculation and i figured out that if i could raise 100$ SBD (which if is from the vote values, 25% from it would go at the curators and rest will be split in 50-50%) i could use after the good bots and succeed to multiply them in one month or two months time and i could then go and search for a place to stay with my kids and create a good environment for them, and i could focus on them 100% and be beside them..take them to school and kindergarden..cook for them..make them laugh..play with them..you know..i am so happy my son loves his sis soo much..and his lil sis loves him back so much...i heared this doesn't happen so often for brothers to love eachother and support eachother..but they are in pain now because they haven't seen eachother for 3 months..it's breaking my heart ..this should never happen to anybody..if you want to see my kids i have done earlier posts for them, moments when i got to actually be with them..We ttrully need a miracle...
To be honest i want to get sooner a new laptop so i could work on creating posts more easily..i will post a comment with a picture because i will post from phone not from desktop.
All i hope is that you would "hear" our voices and not ignoring and show any kind of support you could offer...either if is a supporting comment, an upvote, a resteem or a sbd or sp donation or BTC donation: 1DvV5j3vvfgtfUdg4FnBh3ss3uu3chrG1E ...anything means everything for us in this situation..
Thank you! God bless you all!
#steemit #steemit-help #postpromotion #steemit-charity #life #ocd-resteem @Flauwy @adsactly @bullionstackers @chivesz @curie @fisteganos @mykos @mahdiyari @guiltyparties @gogogadgetupvote @dpatcher @shadowspub @ocd @neoxian @minnowpond @shadowbot @transisto @trevonjb @jerrybanfield @dineroconopcion @steemingit40 #familyprotection
( If i got somebody upset with one of the tags please just let me know and i will edit and erase the tag, thank you!)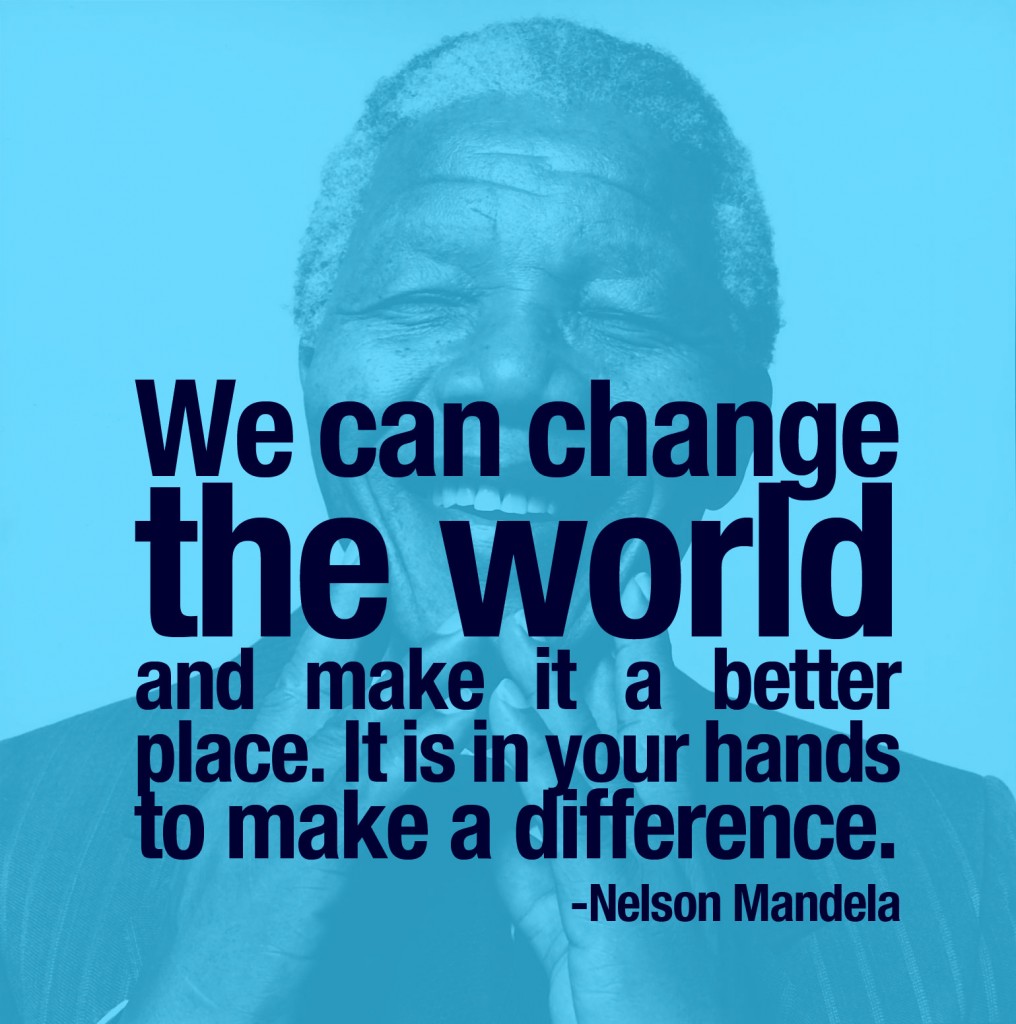 (Image source: https://latestquote-libs.com/make-a-difference-quotes/make-a-difference-quotes-quote-make-a-difference-daily-quotes-of-the-life/)