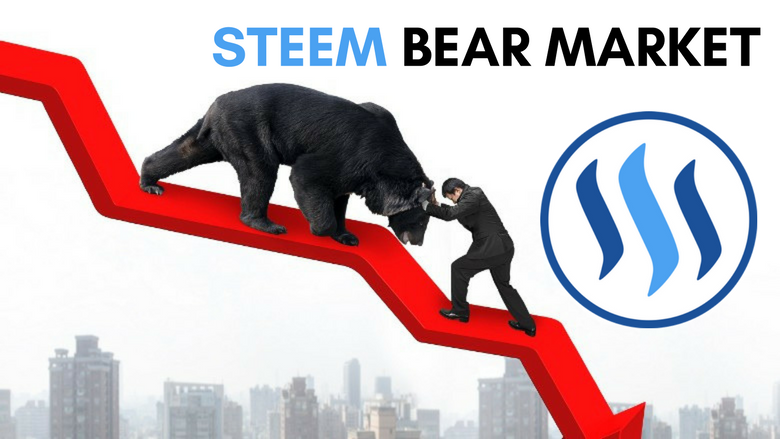 If you've been keeping up with Financial Markets lately, you'll notice that Steem prices have been dropping over the past few weeks, considering that the overall state of the Cryptocurrency Market seems to have gone bearish since the 2017 Bull Run
Those of you who have bought Steem since January will be at a loss however fear not as the general Crypto markets is experiencing fluctuating prices, this is because investing Blockchain Technology is still deemed to be a high-risk investment due to the volatility
Prices seem to have dipped since January and it's showing slight recovering over the past few days, leaving many of you wondering of whether it's safe to invest again?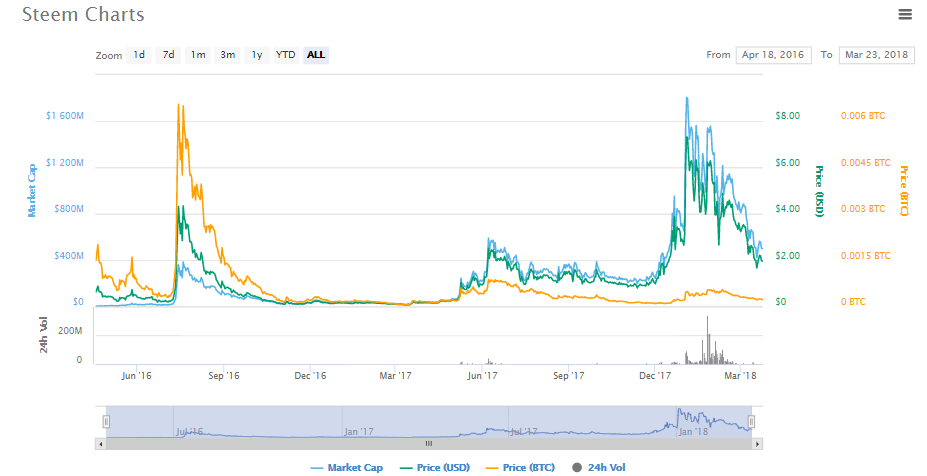 ---
While I may not be a financial advisor, I've made a lot of money trading Cryptocurrencies, and also have some experience in trading Forex, Commodities and Stock Markets. Fascinated about Financial Market since I've been 14 years old
---
Having been fortunate enough to invest in Cryptocurrency back in 2015, I was able to enjoy prosperous growth and also personally invested 150$+ in Steem when prices were as low as 0.08-0.15$ per Steem.
Life is a roller coaster and Investing is the same, I'm glad that been successful when it comes to trading and was able to cash-in, without doing so I couldn't afford to pay off my studies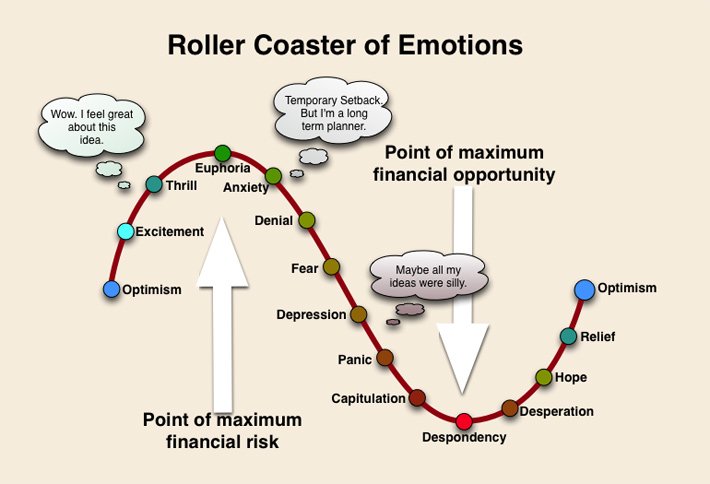 As an Investors, Tech-geek and Blockchain Enthusiasts, I do not believe in revealing how much I've made due to security reasons. My Account @steemitguide which has over 3K Steem Power should prove that I'm a firm believer when it comes to Cryptocurrency Investing & holding especially since I have a reasonable amount locked up in Steem power
What I've noticed with Steem! No matter what the price is currently trading at, is that it's backed by a platform that never ceases to amaze me, which is Steemit
Over time I've also started to become a fan of Esteem, Dtube and DLive, essentially more application built on top of Steem, which will over time will help bootstrap the digital currency Steem and I look forward to potential of Smart Media Tokens has to offer; like how I will be investing some of my Steem in the upcoming APPICS ICO taking place on 28th March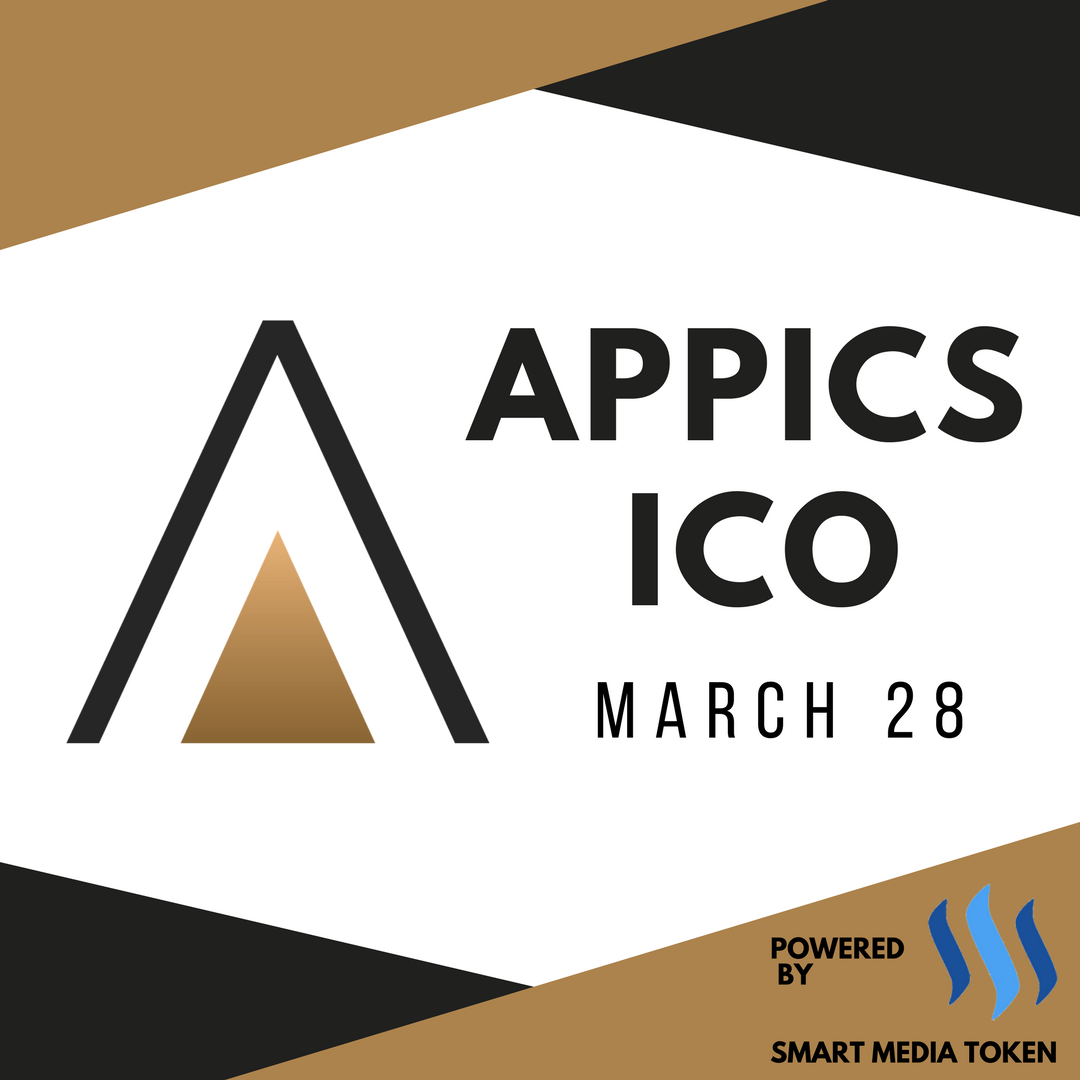 Also, I'm still holding on to those gains I've made from those upvotes back in 2016, it's paid off pretty well over time!
Steemit is a user-friendly platform that makes voting extremely easy, basically allowing me the voter to distribute the digital currency Steem to content creators and as a small fish in the ocean, I feel grateful for all the earnings I've accumulated over this short period of time
The future for Steemit is Bright!
Because it's part of a Billion Dollar Industry with a proven Business Model! A Social Media that plans to onboard Millions if not Billions of users.
Steem is bound to have Financial value in today's Society. There is so much growth potential as Steemit has ambitious goals to register over Millions of Users over the following the years, we just need to be more patient (my guess that it will take around 3-5 years to record around 250+ Million users, once we go viral of course!)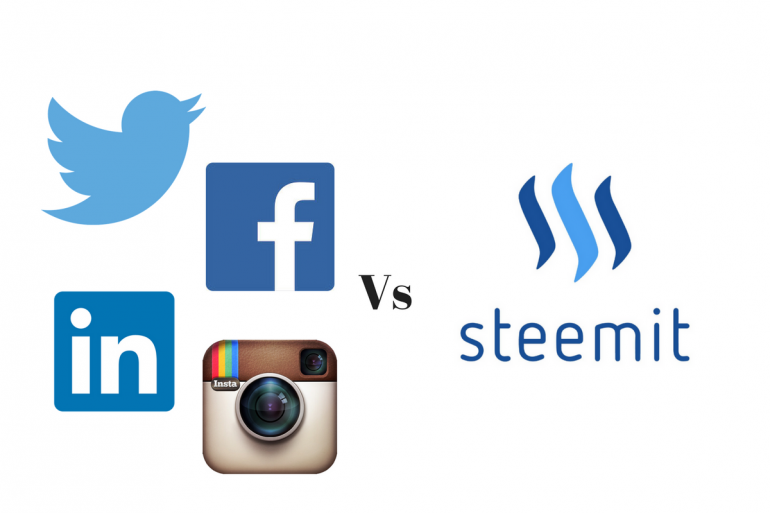 Steem is a long-term Project, that makes it worth holding onto because unlike existing Cryptocurrency, this particular Blockchain is targeting a specific niche Market that has the opportunity to exponentially grow over a short period of time.
Don't sell your Steem but instead power up and contribute, as you'll certainly get to witness in person the power of Social Media. Note that back in those days, Facebook — arguably the most mature of the top social networks — only had about 1 million users in the year of 2004. It took Facebook 7 years for it's network to grow so large, its population was being compared to that of a country.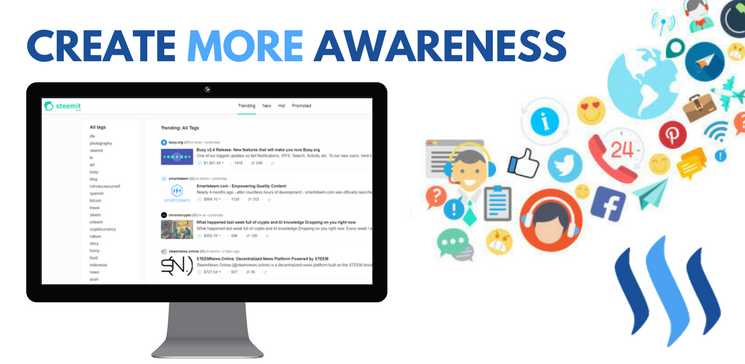 So it should be our Mission to grow Steemit's Community as each individual plays an important role. You don't need to invest a single cent but instead, contribute by publishing content or voting. Feel free to enjoy the various free content made available on the platform
Let's revisit this Post in on the 23rd March 2019. 2020 & 2021 because I'm bullish on Steem and so should you be! Invest if you want to increase your stake within this platform but feel free to hang around because it's not only an amazing Cryptocurrency but a Social Network that's recruiting Investors, Creative Individuals and Developers
Steem is not an investment you would have to worry about especially with the current prices because you're almost guaranteed the mainstream adoption of Steemit