Introducing a new bot: Steem Dunk!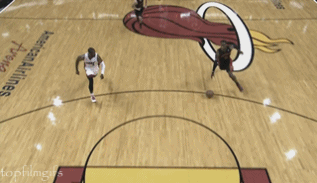 Steem Dunk is an automated up vote service. We aim to be hassle free and don't require storing your keys anywhere on our servers keeping your account safe!
Having dealt with a number of issues with other services, Steem Dunk was born! The website is fully operational and you can expect registration to open soon for all users. We'll keep you posted when the service goes fully live. There are currently a handful of testers on the platform so we can iron out any potential issues so that you can have a fully operable and (hopefully :) hassle free experience!
Want to support?
Currently, we lack art work. If you want to contribute any art that would be greatly appreciated. You will receive early access and cookies as a token of our appreciation.
Not an artist? Any support is greatly appreciated!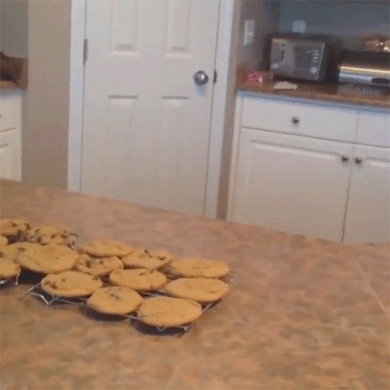 Steem on. See you soon!