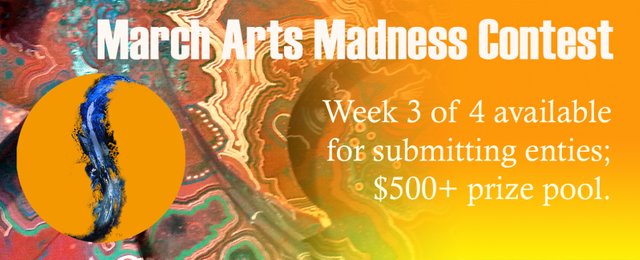 Week 3 • March Art Madness
State of the Arts Steemit Promotion Contest

Week 3
March is halfway over and March Art Madness is just beginning! We have seen some incredible creativity throughout the month on the curation trail #stateofthearts and have seen an increase in involvement within the community. We have also had many comments and posts from brand new steemit users who came from other platforms because of the contest!
The involvement of the artists on Steemit has been great, and we have seen a lot of success from the initiative already in exposing steemit to the outside and bringing in new members. Illustrations currently make up over 80% of the submissions for the contest! We are looking to reach out and get more submissions from you, the photographers, videographers, musicians, other creatives, etc.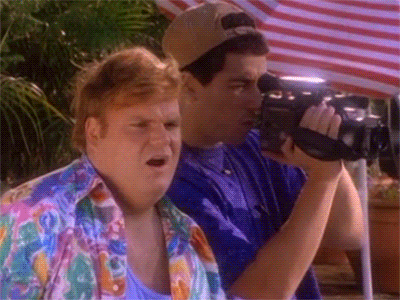 Our goal for the March Art Madness contest is 3 main things
Bring new users and creatives to Steemit by sharing Steemit on other forms of social media
Expand the art/creative community on Steemit
Create a fun contest for artists and creatives to get excited and involved in Steemit
Its not to late! Get involved! Get stoked! Get creative!
We are still accepting all submissions! We are looking for all forms of artwork, illustrations, photography, videography, music, etc. Have fun, be creative, and go out and use your talents to share Steemit!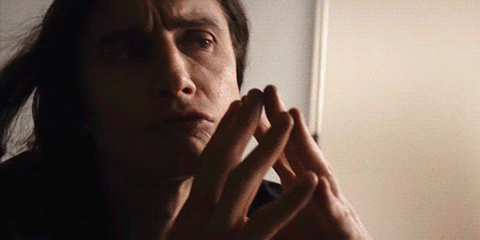 How to Participate
(Make sure you are following @stateofthearts)
Finally, in order to be considered for placing in the top ten, you MUST do the following during the month of March
Mention the contest and the Steemit platform on one other form of social media with your art submission
Reply here with a link to your post
Your comments, up-votes, and activity on @stateofthearts won't hurt either
$500 Prize Pool
1st place $200 (+50% of those Steem Dollars)
2nd Place $100 (+25% of those Steem Dollars)
3-10th Place $25 (+25% of those Steem Dollars)
We will be very active on the feed #stateofthearts, be active as well! Comment on your fellow artists posts, be engaged, encourage and uplift the community. We as early adopters will create the greatest decentralized artist community on social media! Winners will be announced at the end of March. We will feature, resteem, and upvote contestants all month long. Have fun and help art followers, creative communities, and entrepreneurial doers--people involved in every art form--learn about the power of Steemit! (video, performance, multimedia, photography, music, design, etc.).

Join the Discord
Phylum Manga Weekly Update
Weekly Anime Art Feature
Weekly Premier Art Feature
Weekly Current Event Blog