Holy... So much trash and crap on the blockchain.
Heck I'm only 5 months and some old and I already notice a lot of a difference from when I first appeared.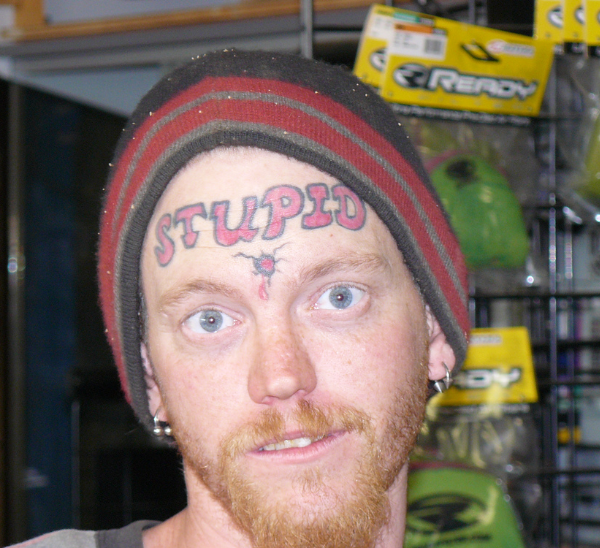 There's SO MUCH CRAP floating around and posing as a "great project".
Shit.
No matter what good people do, the crappy ones, the smartasses are always the loudest.
Do you know why?
Basic human psychology...

The Good People Have Ethics: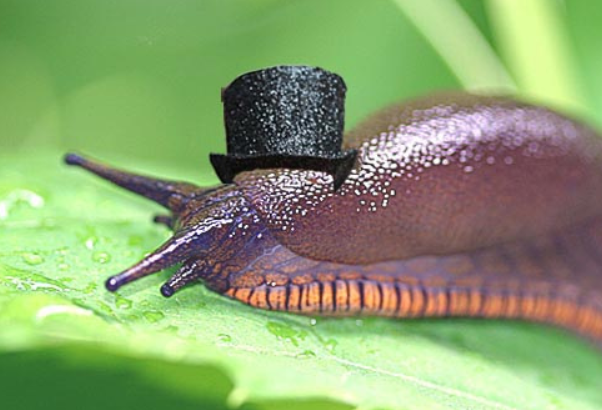 Lots of us good folk have ethics, and that's what pulls us down...
...you see, we see a smartass on this platform and we don't expose him. We think about our mutual friends and we also think "Am I being too demanding of people?" or "Maybe I'm the only one with a problem with this".
A System that gives meaningful rewards, such as what we see in this blockchain, is a great way for smartasses to come and exploit it.
@haejin rapes it 10 times a day;
@grumpycat upvotes himself to "help the SBD peg";
Bidbot Owners clap their greedy palms whenever overbidding occurs;
Jerry trades votes and buys bot votes as if it was water in a desert;
Other whales just upvote themselves to Trending 24/7 and their friends who in turn vote for them...
It's a Raping Circle Festing Bid Bot Ruled Chaotic World right here and it's getting worse by the second.

What Can You Do?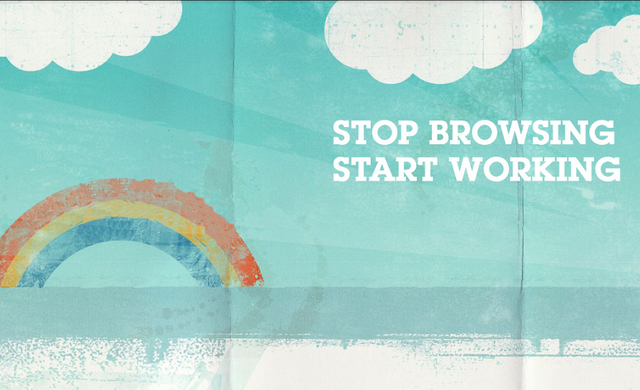 Well, it depends on what your size and your power is... If you're a big guy, go solo like @berniesanders and his bot legion.
The guy pretty much rapes reward pool rapers and gets raped back... well, I don't know how effective it is, but it helps put the rewards back into the pool.
You can see @berniesanders latest results here:
https://steemit.com/givingback/@berniesanders/before
On the other hand, if you're a small guy, maybe you should join the #friendsofgondor (@friendsofgondor).
They not only have a trail that supports good authors, they keep @fulltimegeek's quest updated, and they are part of the good team.
Mainly, they flag the donkey. The one who doesn't eat soup.
On the other hand, you also have a big responsability ahead.

Your Biggest Responsibility: Elect the RIGHT Witnesses!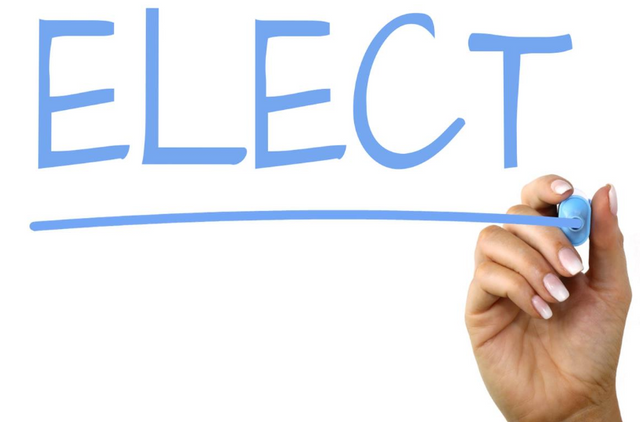 If you analyze the top witnesses, you'll see that the list has something in common with Steemit:
But why are you saying that @spiritualmax?
Well, one of the biggest things I can point out is that you have a lot of folks there who DON'T CARE about the blockchain.
They are NOT Active!
They don't post, curate, vote, read or do anything really - they just want those sweet SP tokens and nothing more.
Can we really do a good job by electing people who DON'T CARE ABOUT THE BLOCKCHAIN?
HECK NO!
On the other hand, you should only vote for people WHO CARE!
Try to look around and spot users that care about the Steemit blockchain.
Here is what I look for in good witnesses:
They Add Value to the Blockchain;
They are Nice Non-Manipulative People;
They Don't Own BidBots;
They Don't Miss Blocks (duh);
Now, not every single one of these factors must be true, if there is one of them who isn't true I still consider the vote because the others matter as well.
For example, I vote for @yabapmatt even though he is a bidbot owner because he cares about the blockchain... he curates well, he is a nice honest person and he made platforms that add to the blockchain.
On the other hand, there are some witnesses I think are a good addition, because they do the right thing and add value to the blockchain as well, yet they are manipulative... I can forget about 1 variable if the others are there...
...Because anyone respecting 3 of these 4 factors is good for the team, and the list of top witnesses is short of people like this.
Lastly, if I may suggest one of the votes, it would be @steemcommunity
There aren't many people as invested in the greater good as the people behind that witness @abh1234 and @paulag.
---
In Conclusion
Some people here are dirtbags... but if the place keeps being operated by the same uninvested witnesses and the public lets exploiters run rampant...
...nothing is going to change!

---
OPERATION STEEM WEDDING :D
Gifts: Anonymous Donor - 5 SBD | @foxyspirit - 3 SBD
Have to Cash Out: 51 SBD
Cashed Out: 1260 USD
Total Wedding Cost: 20,000 USD
Still Missing: 18,740 USD

Join the Crypto Empire Community


Bucket of Goodies: