I'm looking for great users to follow!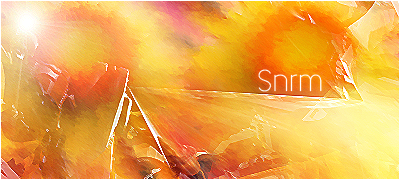 So some of you may remember me from being really active around December time, but then I kinda disappeared for awhile...but NOW I'm kind of back again lurking. Well not really lurking, but trying to get active within the community again! During my peak Steemit times, I followed a plethora of amazing users that I loved seeing their content and interacting. This took a lot of time browsing through new and wading through the not so great content at times.
I was following enough active users that I could practically refresh my homepage every 5 minutes and not be able to view my entire feed! If I was in the mood to Steem there was always something. Like many on Steemit, I have dreams of hopefully earning a decent amount on here in the future through powering up, which will hopefully let me help contribute to philanthropy projects on here as well.
I do create my own content, but I'd say 90% of my enjoyment on Steemit comes from reading other's articles, or viewing the amazing photography/artwork of users. I make it a mission to leave a nice, genuine comment on many of the pieces I read. I know how much nice comments mean to me, and to our luck there isn't such a thing as comment power that would stop me from doing this :). Copy/paste comments are so annoying and I know how awful it feels to get one comment on a great piece you just made only to have it be crappy copy/paste.
So who are some users you think I should be following on my feed so I hopefully don't miss any of their posts :)?