Sneaky Ninja Weekly Update - Blacklist and Watch List
Sneaky Ninja
Weekly Update
Blacklist and Watchlist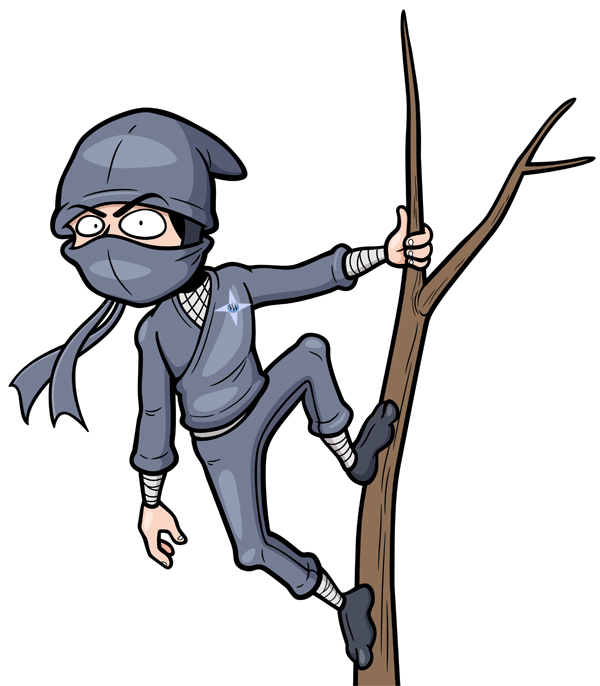 Remember, Sneaky Ninja is Watching!
Weekly Update
Showing accounts that have been put onto the blacklist or watchlist from the previous week.
First of all I need to appologize.
We have had some staffing issues the past couple weeks with our abuse team and things have just not been getting done. Suffice it to say that some of them just weren't coming to work lol. Also, that this endeavor has been proving a bit larger than expected. However, we have hired some extra help that is being trained now and we believe we are back on track. Abusers beware!
Ok, onto this weeks update...
These accounts were flagged by @steembotcleaners according to the rules laid out in Sneaky Ninja's Abuse Policy.
Blacklisted Accounts
If you are on Sneaky Ninja's blacklist and would like to be removed please review my
Abuse Policy
then
follow these instructions
.
---
Accounts Added to the Watchlist This Week
These accounts have one week, from today, to shape up. Any accounts that do not correct the violations mentioned below within one week of today will be blacklisted.
These accounts will be notified via post comment.
---
Be sure to support @steembotcleaners for all their hard work uncovering these accounts.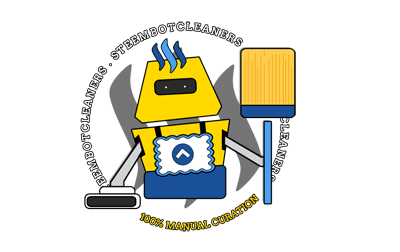 ---
Thank you and bid responsibly,
Kozeni (小銭)
@sneaky-ninja
Sworn defender and protector of Sōsharumedia (ソーシャルメディア)
Trained by @michaeldavid,
Supreme Jōki (蒸気) Master and warrior for @thealliance