Flagging is dirty business, taking away rewards from people just isn't nice. But what if those taking the rewards from OUR reward pool are simply undeserving of them?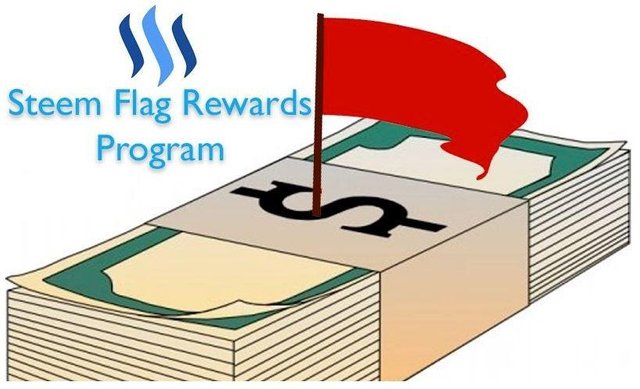 I had been nosing around in the @steemflagrewards discord channel for some time before deciding to jump in and have a proper look.
@steevc wrote a post similar in some respects to this one, but he encouraged me to write mine too, as I would play a different slant on the subject. @steevc is a rather large delegator to @steemflagrewards and asked me if I would like to help several weeks ago.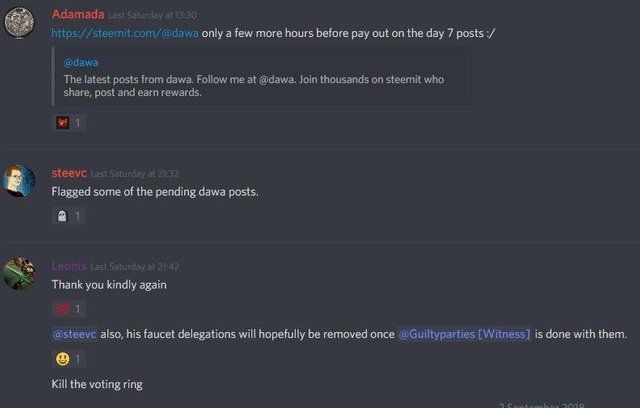 I have added 100SP as my delegation. It's not a lot compared to some but will help to make the account that little bit bigger and help reward the flaggers.
When you flag for @steemflagrewards, you are rewarded with an up vote for your flag which is a larger percentage of the value of the flag. So a $0.20 flag will yield you a $0.24 up vote or so. I may be slightly off on this, and please correct me if so guys.
I would say to be effective, you need at least a $0.05 full up vote to be able to flag at a decent value. It doesn't seem a great reward but the more SP you have the better it is.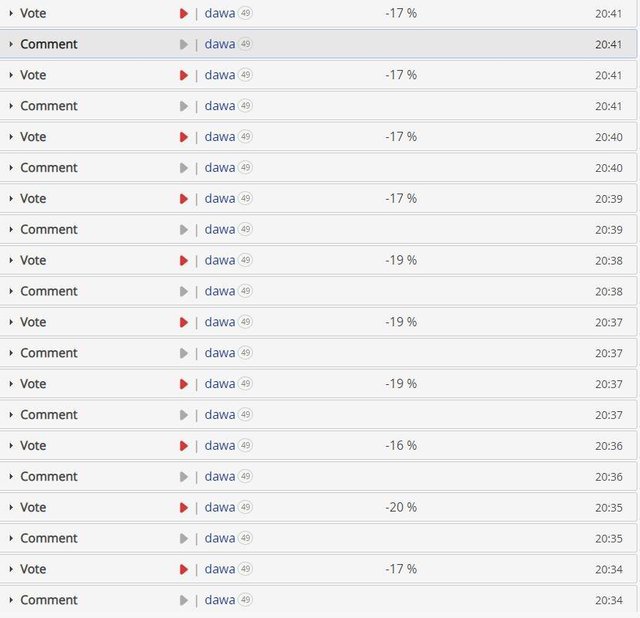 It's not glamorous work, and BEWARE the flag receiver may take his retribution out on your content! The bigger you are the less likely it is going to happen.
Is this bullying? I do feel like that sometimes, but I also don't want shit content getting rewards too.
@steemflagrewards attempts to re-educate abusers, not punish them. They offenders are quite welcome to come and dispute flags if they care too and maybe overturn them if justified.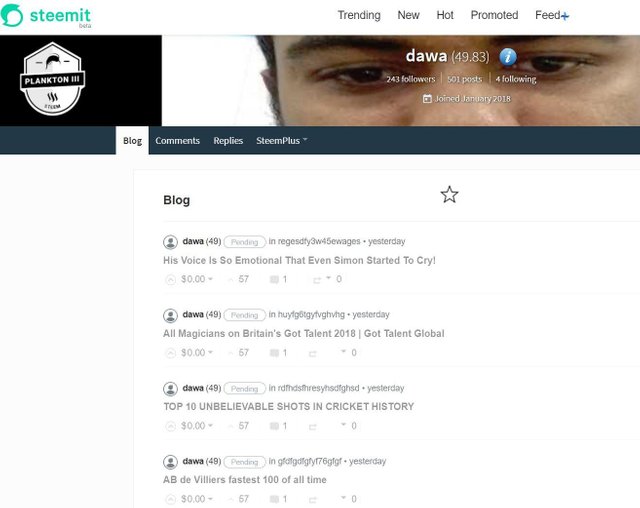 This character @dawa was posting spam crap several times every day and receiving between $0.04 and $0.06 per post. It's not a lot, but that fact that he's doing it and using a 'voting ring' gives us cause to stamp it out.
That $0.04 a post may turn into $0.20 soon if not looked at and eradicated.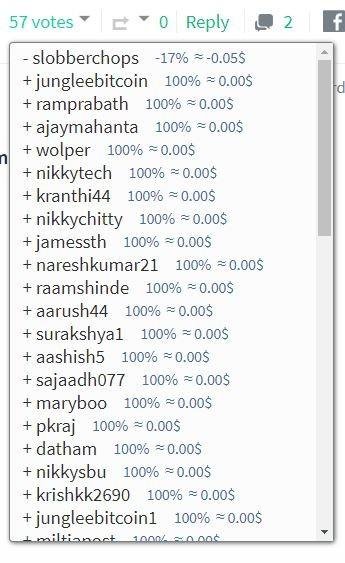 If you notice, each post receives 57 votes each, using many 15SP delegated accounts. This will be fixed when HF20 arrives as new accounts will not longer have that delegated SP to use or abuse.
The guys at @steemflagrewards DO have alternate Steemit careers. They are on the lookout for abusers and highlight them to people like me. Yes, the abusers are small fry but we can leave the bigger ones to @steemcleaners.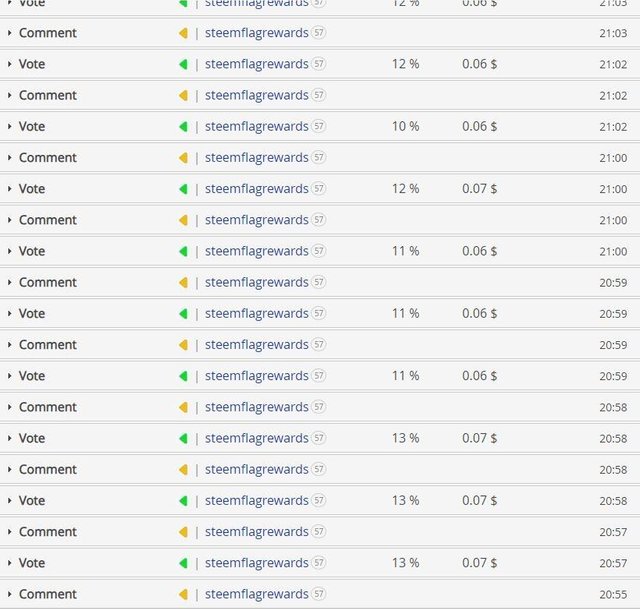 If you want to try something different and have a crack at flagging then go and take a look at their discord channel which can be found here
If you REALLY want to help then delegate some SP to @steemflagrewards and help their account get bigger, then we as the flaggers and ridders of 'shit' can be rewarded for doing so.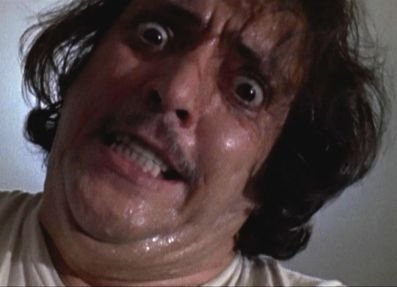 If you found this article so invigorating that you are now a positively googly-eyed, drooling lunatic with dripping saliva or even if you liked it just a bit, then please upvote, comment, resteem, engage me or all of these things.