A few things I've noticed since joining Steemit!
Conspiracies on Steemit?
Using Bidbots, buying votes, selling votes, self voting, having multiple accounts to vote yourself, even circle jerking! Maybe you see these actions as conspiracies, ways to scam the system, maybe not.
I don't care!
That's right, I couldn't give a damn. I can't stop you if those are the things you choose to do. I'm not going to waste my time trying. I flagged a few people in the past, somehow I was the one that came out worse off.
Have at it!
All I can say is "You do your thing - I'll do mine!"
---
---
Right, with that out of the way, here's what I've noticed!
Oh, hang on, best practice says include a picture in your post - so I pinched this one from this hilarious post by @carklevicci (Ooooo Look!, FREE, unsolicited promotion right there! - See what happens when you write a quality post!)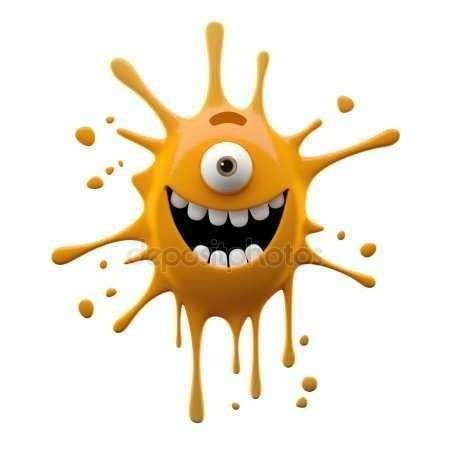 I've noticed that I need to get better!
Time management!
Like everyone, I only have so many hours in a day. It's a pain in the whatsit really. A time machine would be epic. Since I don't stand a chance of getting one of those anytime soon, it looks like I'll have to figure another way to fit everything in. I'm not sure how yet, but l'm working on it.
My name is @sivehead and I am a Steemitoholic!
Since joining Steemit, the hours in my day seem to have shrank drastically. I find myself getting sucked in, scrolling through post after post. I'm not complaining, most of what I read is entertaining shit. Well maybe am complaining a tiny bit, but let me explain...
I've noticed I'm a slow reader!
Ok that's not your fault, it's mine. But, being a slow reader, and reading through all your fantastic posts, doesn't leave me much time to focus on my own posts. I want to contribute more damn it!
Things can only get better.
While on one of my reading marathons the other day, I came across a post How to boost your reading speed by @themarkymark. I believe it was his first ever post here on Steemit. And what a post it was... Is!... I learned a few tricks and hopefully with a bit of practice, I'll have two choices open to me.
I'll be able to read the same number of posts in half the time, then crack on with producing my own.

I'll be able to read twice as many posts!
Either way I'll be getting more done so that's cool! 😎
I've noticed I'm slow at typing.
Well, actually I am quicker than I use to be, but l'm still way slower than my 12 year old daughter. Somehow she seems to be able to knock out feature length messages to her friends in less than a minute. How? I don't have a clue - I watch sometimes, I can barely see her thumbs move... It's just a blur.
My problem here though, besides fatter thumbs and diddy little keys on my phone, is I tend to keep stopping to read through what I've written. I think that's one of my biggest flaws. I keep going over changing this bit, changing that bit. Before I know it an hours passed and I've only written a paragraph or two.
(I was going to add a Gif here but eSteem won't let me... More time wasted!)
I will get quicker at typing! (did that sound like optimistic determination to you?)
The only thing I can think of here is to practice, practice, practice - well that, and resist the temptation to keep reading what I've written every two minutes.
Why don't you get one of those typing game apps?
That's what my daughter said, bless her. I know she was trying to help, but to be honest, I'd prefer to try and speed up, by typing what's in my head rather than what some app is telling me to type.
I've noticed this post is taking way longer than I expected!
About three and a half hours longer
So I'll leave it there!
Just before I go though, I'd like to thank you all for sparing some of your precious time to read this post. Sorry if you thought it was about Steemit conspiracies, it's not! - as you know by now - It's all about me!
** ~ (hey, I need to practice somewhere!) ~ **
One last thing!
Actually, I've only just noticed this while writing this post!
Is it me or do these two look like they could be brothers...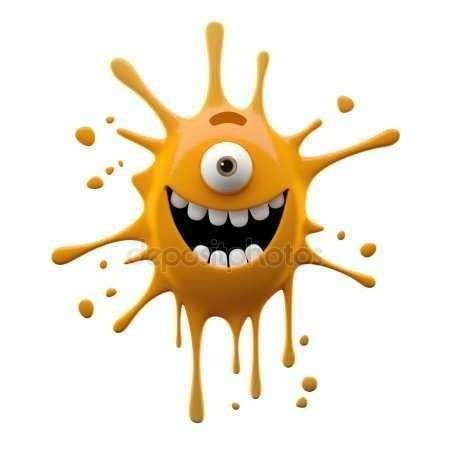 Source as mentioned above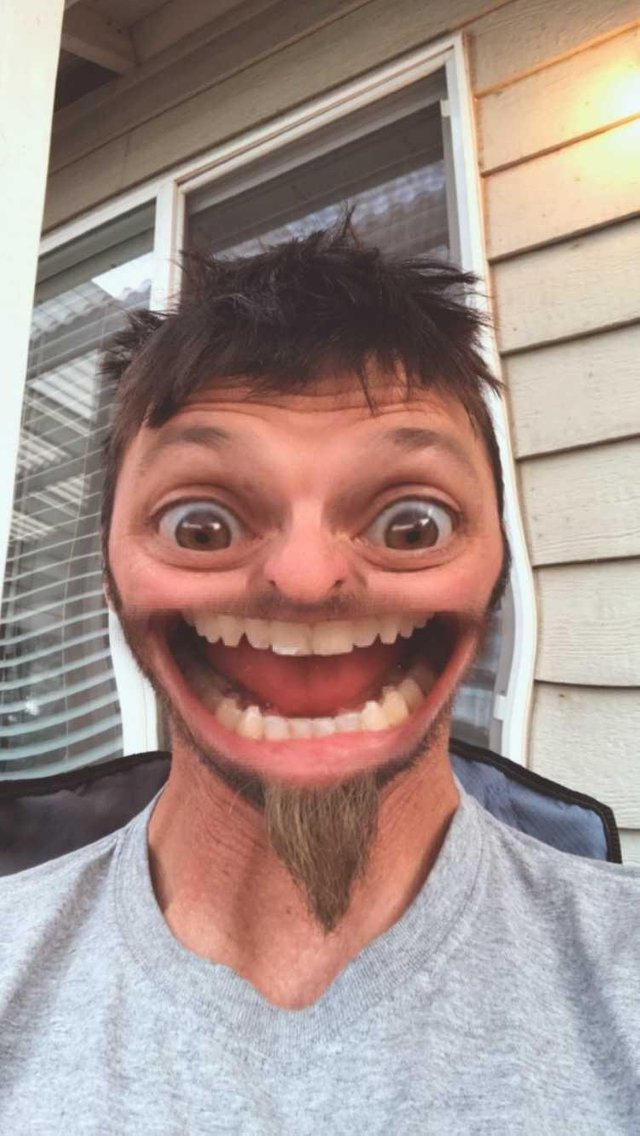 Source: pinched from @jlsplatts post here
That's it! Bye for now! -
Regards, @sivehead