Get Rid of the Floating GIF Icon!!!
Whose idea was it to add this floating GIF button in the upper right hand corner of the reply box??? It is quite annoying!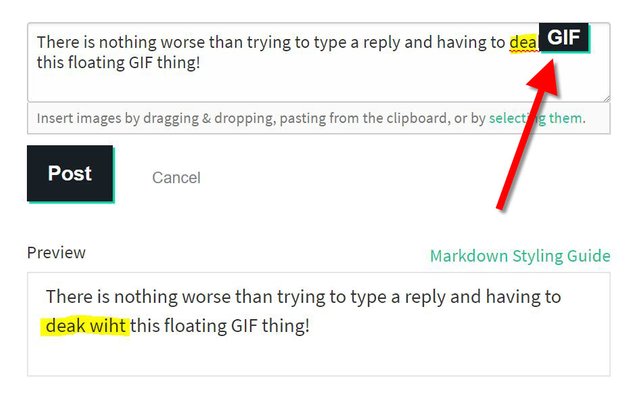 At least on the POST page, the box bigger, and the annoying little box is on the bottom.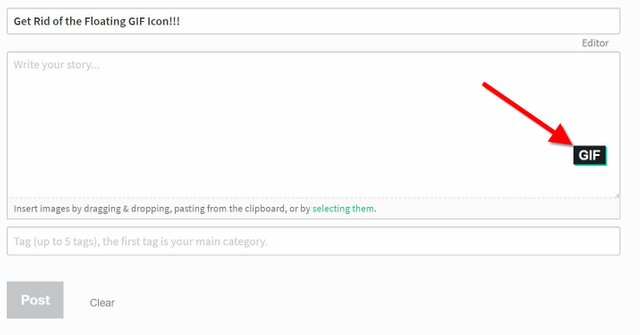 I know, if I just make the reply box bigger, the GIF icon will move, but why should I have to each time???
Can the brains behind Steemit fix this issue??? PLEASE!!!