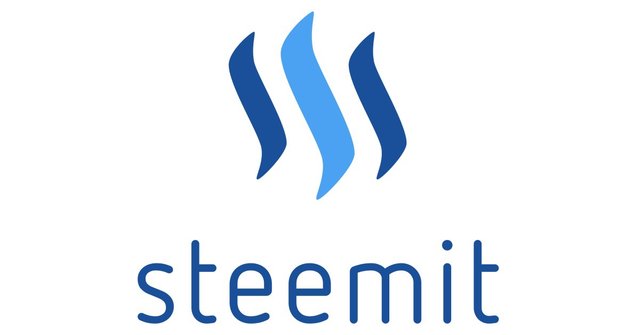 Now that the HardFork has been implemented you may be experiencing changes and effects you don't understand. One of the difficulties in finding out the correct answers to your questions is finding accurate sources of information. I have created a short guide covering what I think are the most important changes, which may also be the most common questions. I have found the blogs written by the actual code writers and developers for Steemit, which focus on these important changes and hopefully provide accurate answers to your questions.
I hope you find this guide useful and it helps you continue to adapt to change and thrive here on Steemit.
✍️ Written by Shortsegments.
What is a Hardfork?
"...hardforks are a blockchain-specific term for software upgrades."
Source
Update the rules
"...change the rules in a way that governs the future growth of the chain."
Source
Rewards
The rewards curve is changing. We expect posts that would make more than 20 STEEM under the old rules to earn more after the changes. Those posts that would have made less than 20 STEEM under the old rules will receive less after the changes.
Source
Reward Split
Reward funding is being changed from the 75/25 split that currently exists, to a 50/50 split between author and curator. That means you will be rewarded significantly more for curating content after the fork.
Source
Downvotes
A downvote mana pool is being added, which will allow you to make a few downvotes each day without impacting your ability to earn curation rewards from upvotes.
Source
Learn More
SPS & EIP
Posted using Partiko iOS