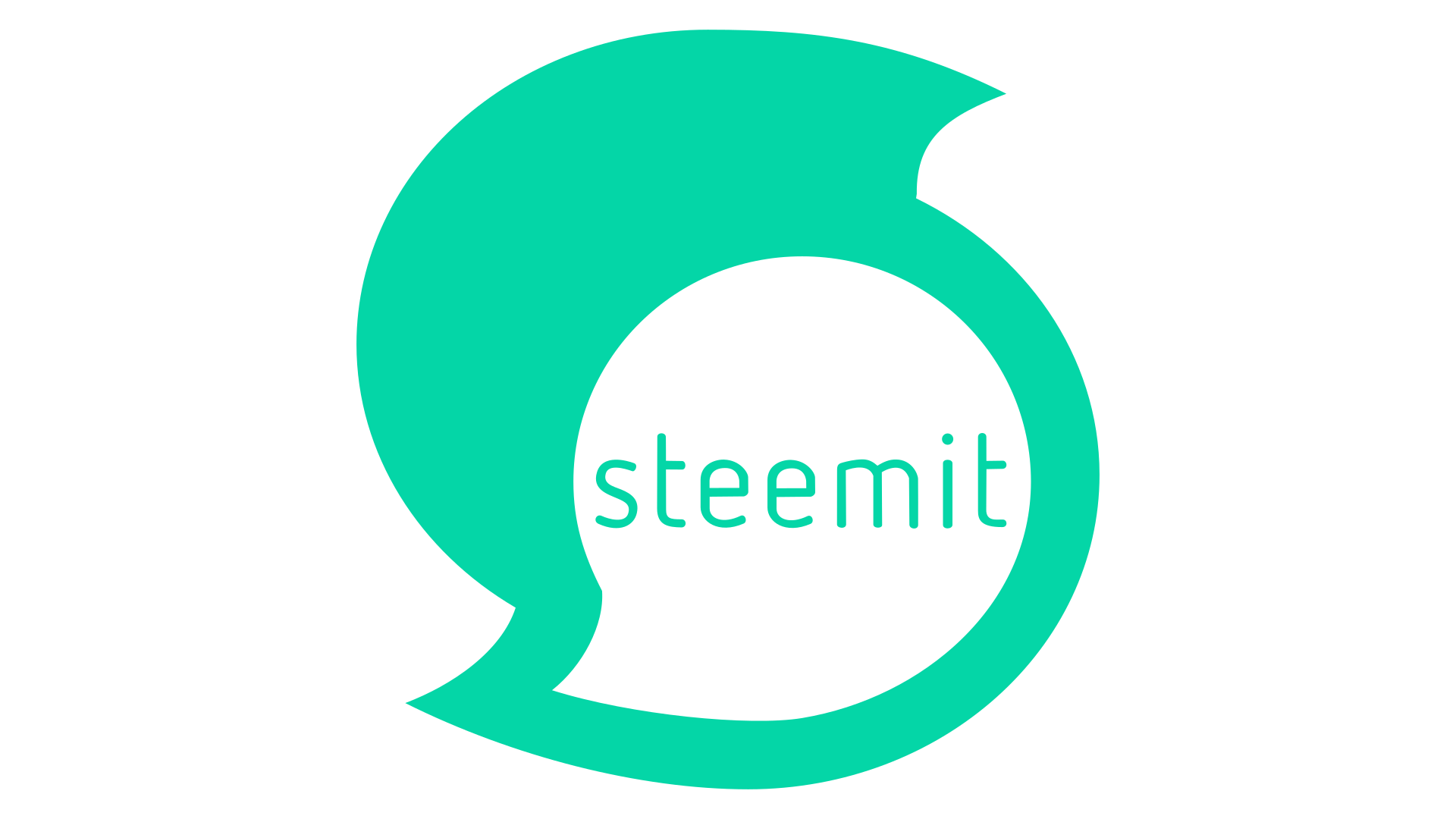 It's been one of the top requests I've seen on Steemit: "Someone! PLEASE make a mobile app for Steemit!"
Well, I thought I'd show everyone how I use Steemit on my iPhone like an app, with mobile notifications and everything.
Here's how my main apps section looks:

The Steemit website is already very responsive
---
For those unfamiliar with web design terminology, "responsive design" is a term that describes website formatting across various viewport sizes and devices.
And honestly, for all the guff that Steemit gets for its frontend, the site is actually very responsive and works very well on mobile devices.
It works very much like a mobile app, excluding a few minor features.
To prove how well the site works on mobile, this entire post is being made on my phone.
🤗
How to set Steemit as an icon on your phone's desktop
---
Most people don't know this but you can set any website as an icon on your desktop using Safari on your iPhone.
First, go to Steemit in Safari (preferably logged in so it's ready for you to go whenever you open it).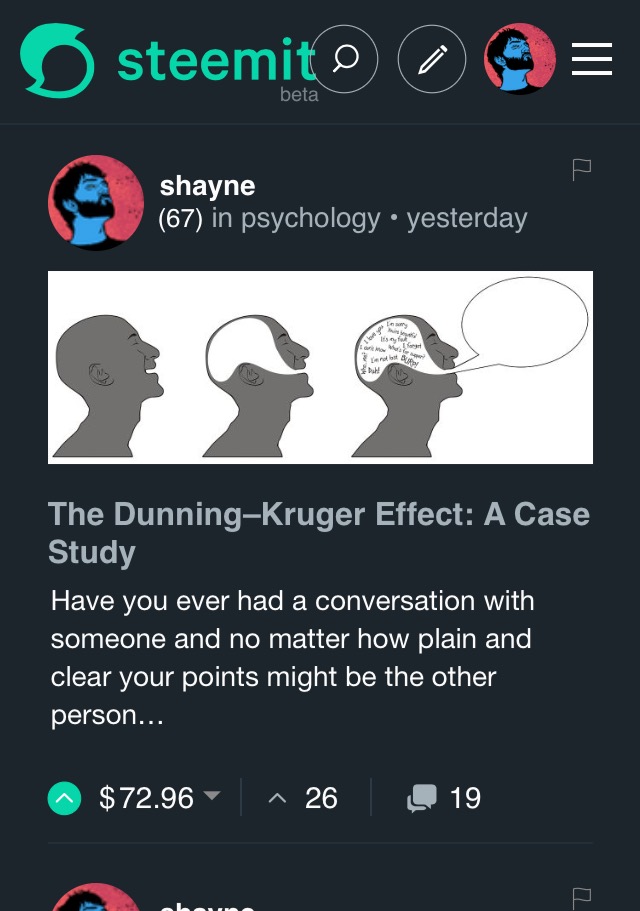 At the footer of your browser, press this icon:

Which will bring up this menu: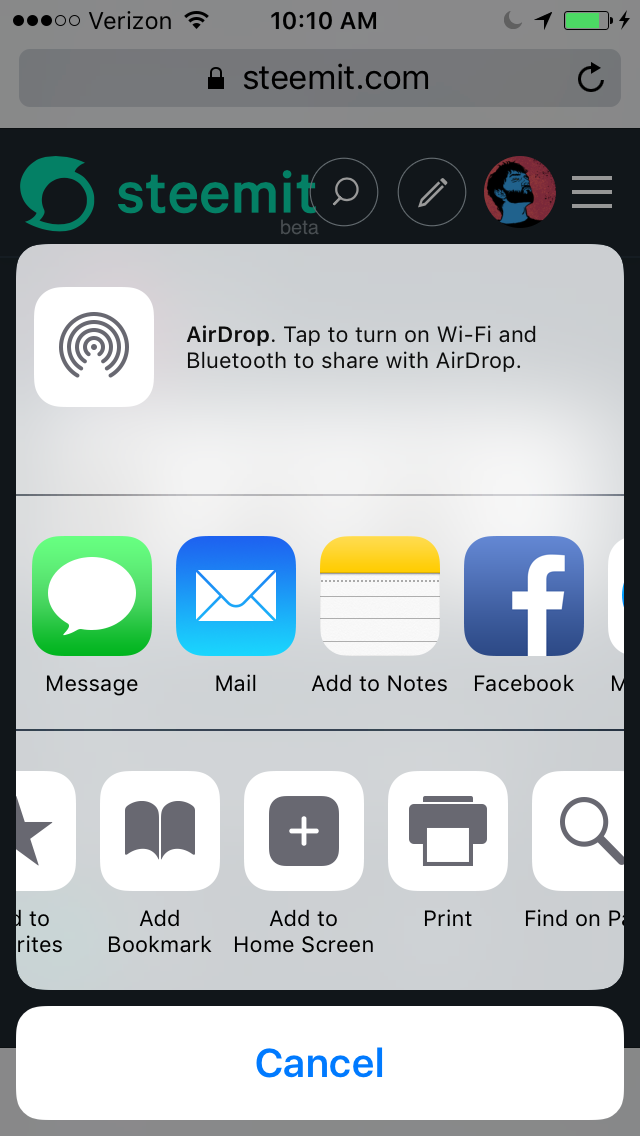 From here, select "Add to Homescreen".
You will then be shown the icon for the website (Steemit has a great one) and you'll be allowed to edit the name and address that the icon will lead to: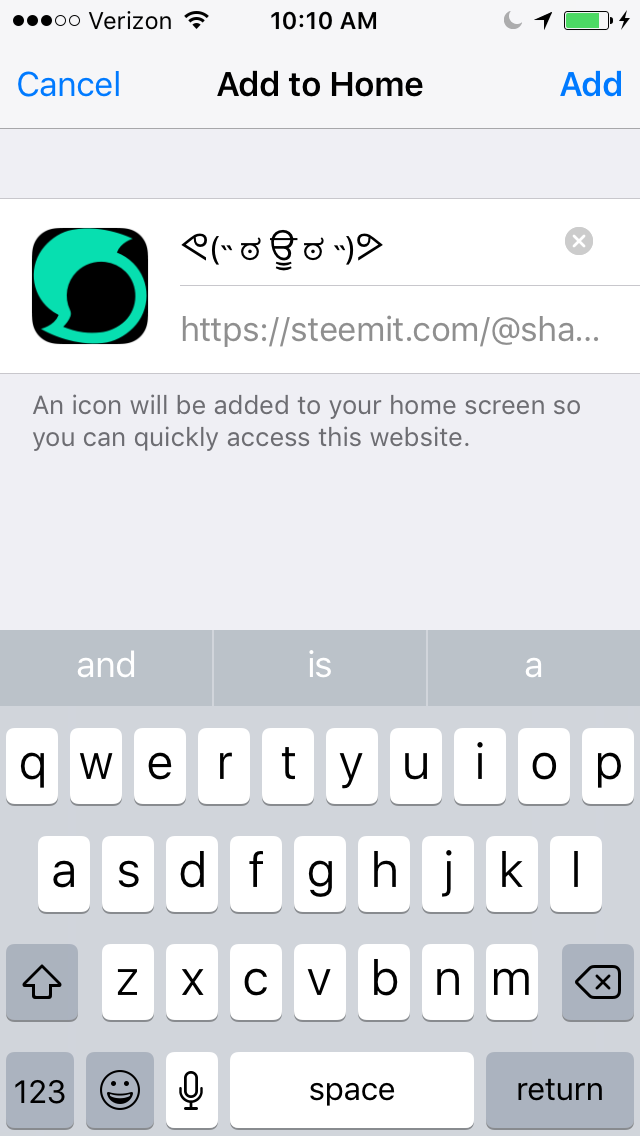 Press "Add" and it will add the icon just like any other app on your desktop!
See? (The wallpaper is me and my gorgeous wife):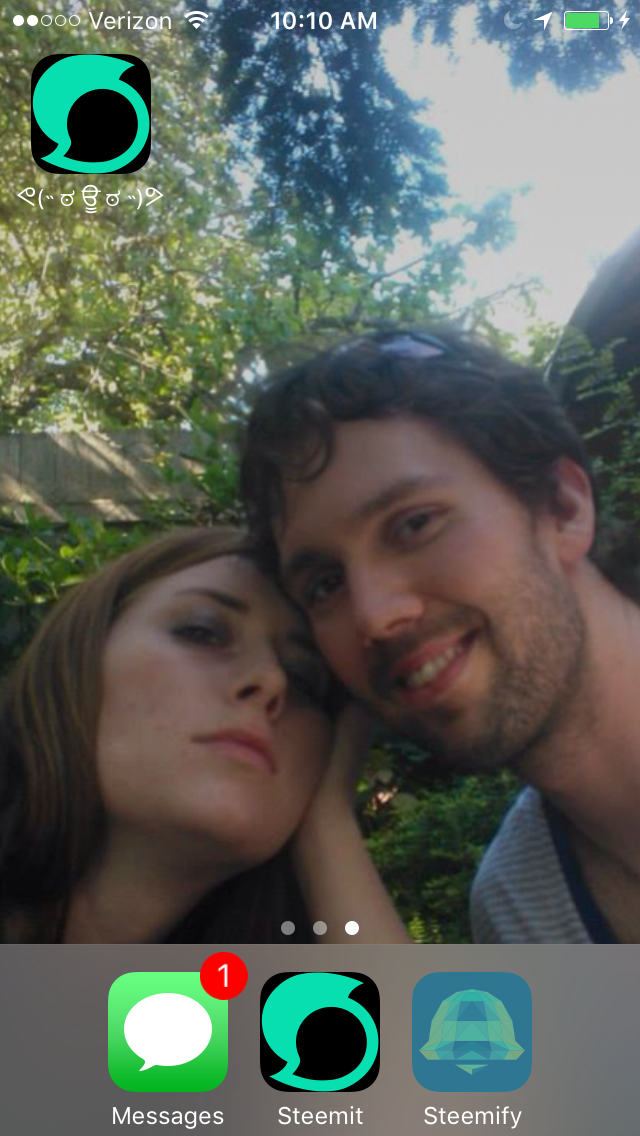 You can more or delete it just like any other app by holding down on the icon and moving it or pressing the "X" to delete.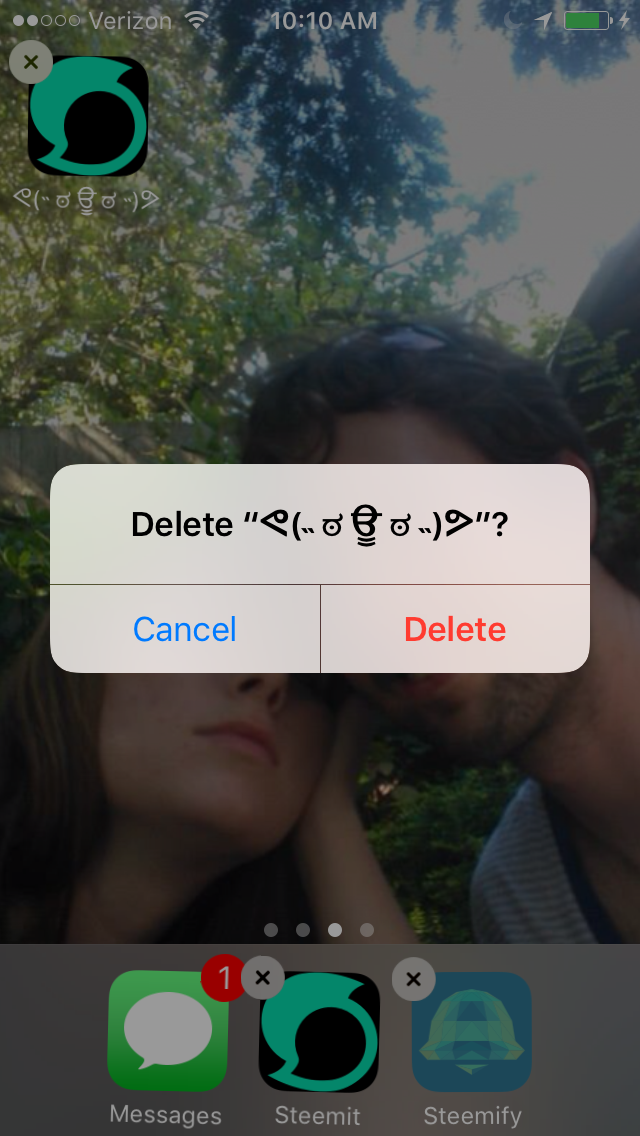 It's as easy as that!!! 😃
But what about notifications?
---
Any social media app is not complete without notifications.
Well, we're in luck, because there's an app on the AppStore called Steemify!
I just learned in the comments that this was developed by @blockbrothers -- Well done! They're developing an Android version currently!
Just search for the name and you'll find it.
Here's the description: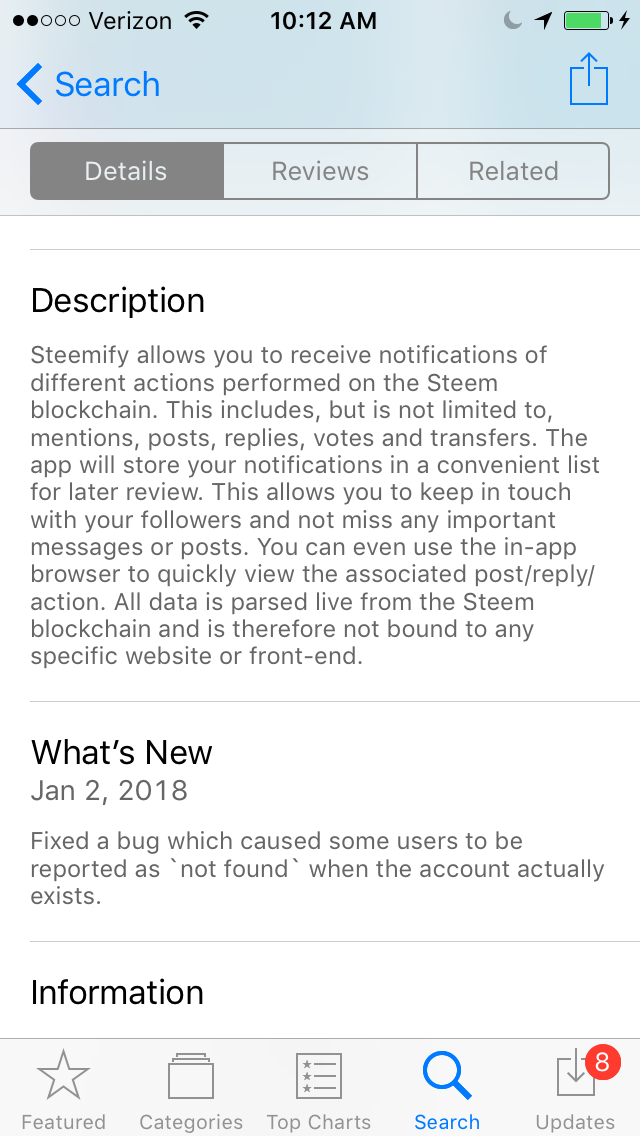 I've been using this app for a few weeks and it works perfectly.
It tells you when people comment on your posts, reply to you, when someone votes and when someone follows you, and even when you receive a transaction.
Here's what the list looks like: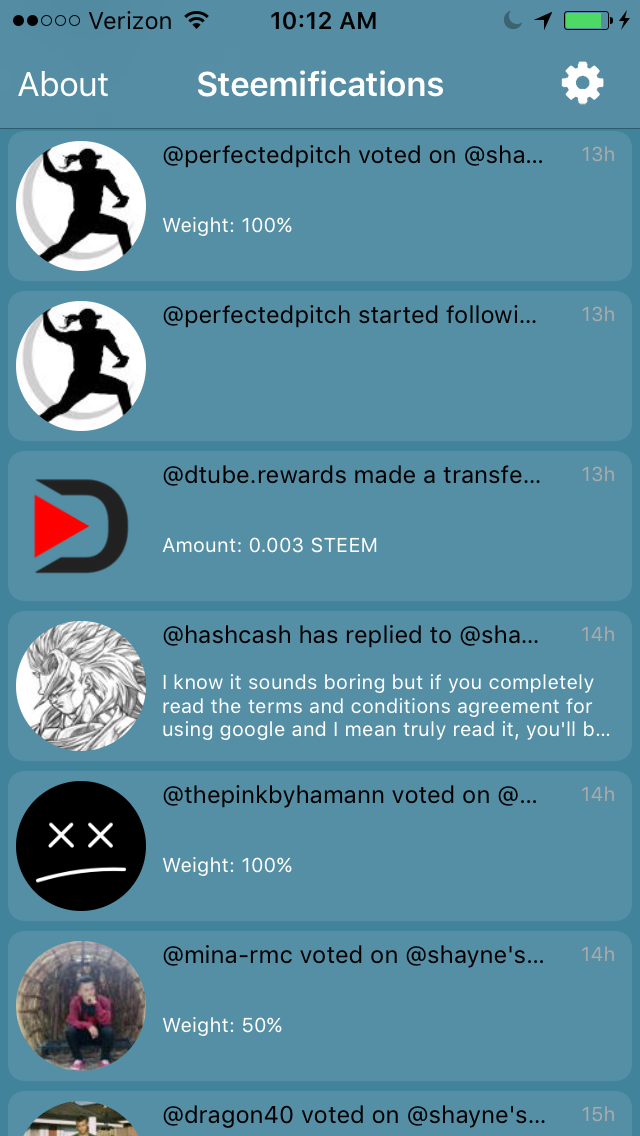 Clicking on any of those list items brings you to its details on Steemit.
You will get notifications on your screen when your phone is locked out, and even as I was writing this post I was getting notifications of my activity: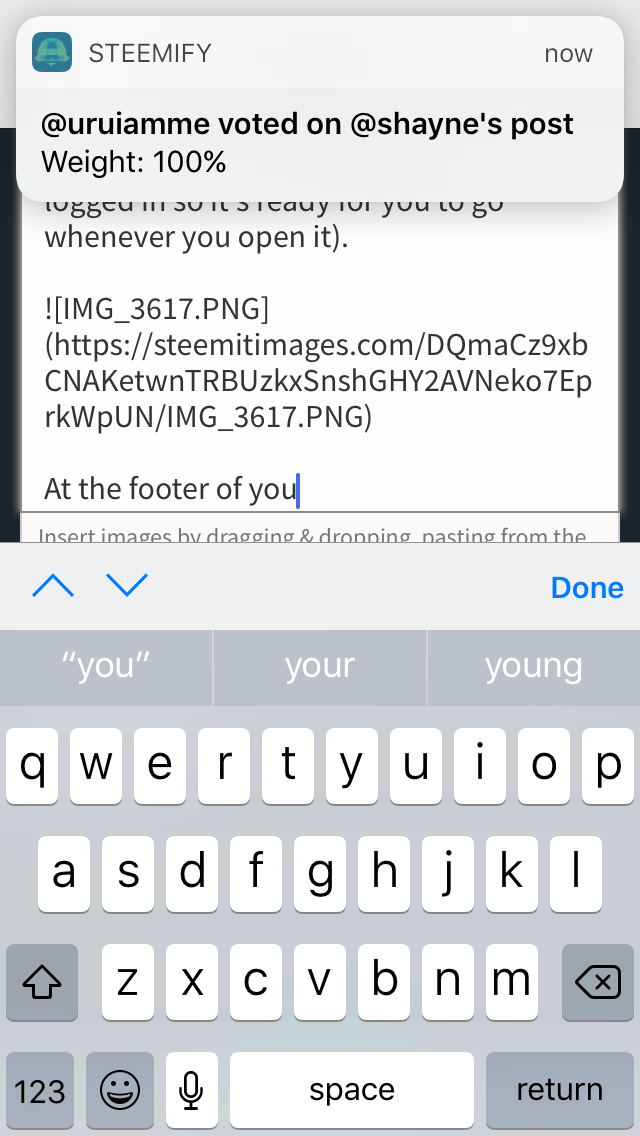 What do you think?
---
It's not completely perfect, but by taking a few easy steps setting up the Steemit website on your desktop and downloading a notification app, you can get a full Steemit experience on your iPhone.
I don't know how to go about this on Android. If you know, please leave a comment about it.
Let me know what you think!