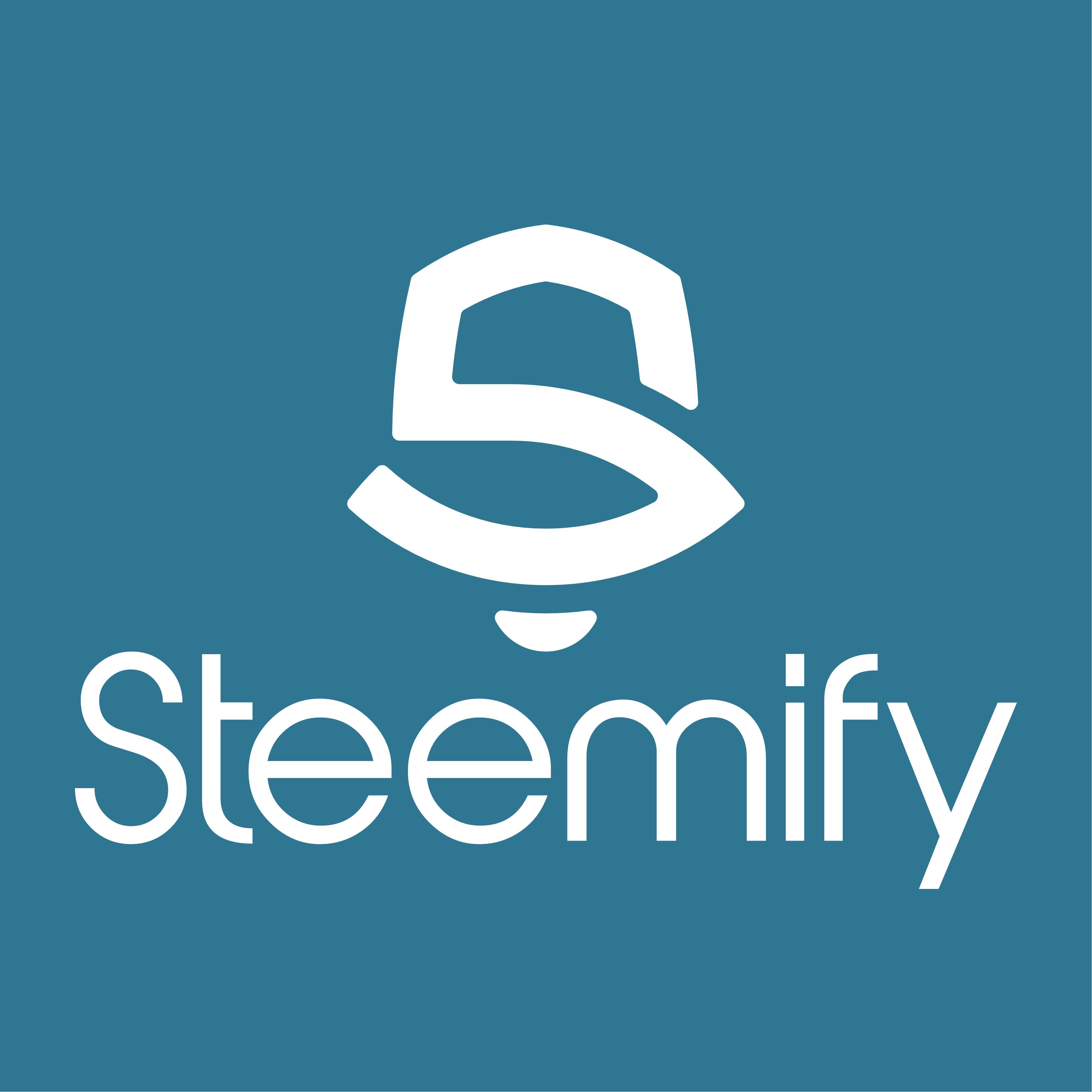 ---
@blockbrothers hired an external developer (@kapitein.koek) to develop Steemify Android for us.
Today blockbrother - @bennierex (our dev) met up with him for most of the day.
These are some screenshots we wanted to share with you guys to show what Steemify Android currently looks like.
---
The notification screen.
---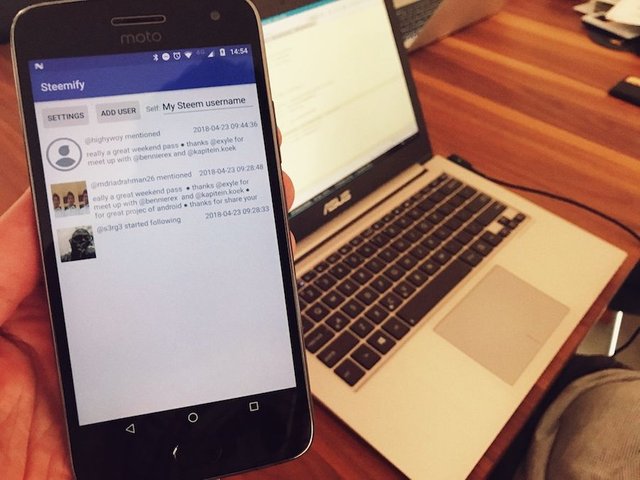 ---
The settings screen with all the options for different notifications.
---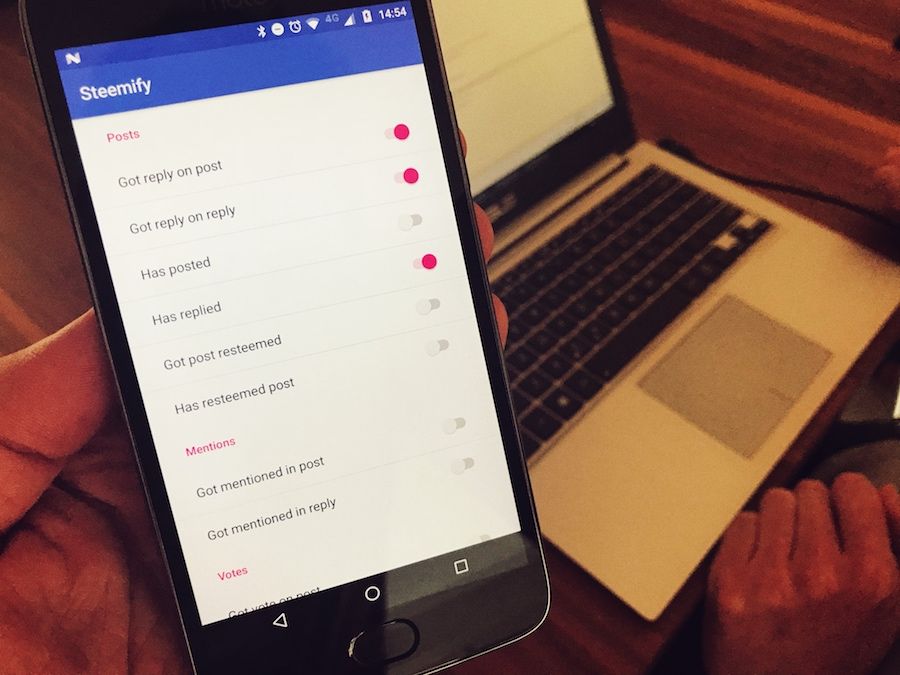 ---
The screen for finding users and the ability to add them.
---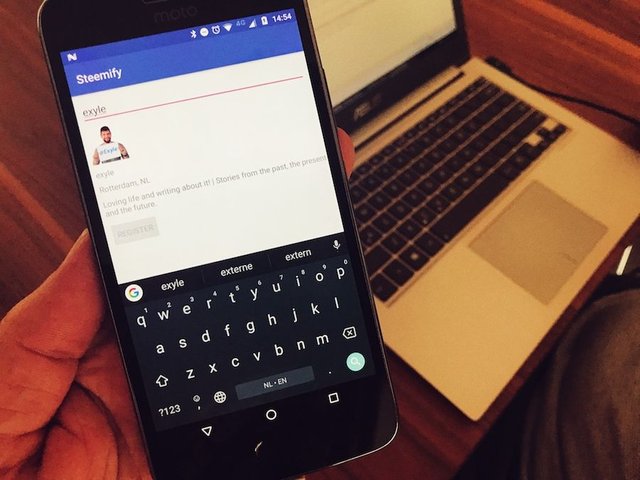 ---
We are pretty excited about the way it's coming together!
---

---
If you support us please vote here for @blockbrothers



you can also choose to set blockbrothers as your proxy at the bottom of the page (fill in blockbrothers in the field)
or use either of the below links to do so automatically using steemconnect.

Vote for @blockbrothers via SteemConnect
Set blockbrothers as your proxy via SteemConnect

---
Makers of Steemify. The dedicated notification app for anything happening on the Steem blockchain.




Android coming soon.
Get our tools:

Steemify

Nozzle

Turbine

Votebot
---
Get in touch:

https://blockbrothers.io
steemify@blockbrothers.io | witness@blockbrothers.io
Telegram: https://t.me/blockbrothers