Prosperist XIII: Zero-Cash Analysis, Defaults & Way Forward
In my previous post I introduced a user-interface to track pledges made by Stemians, SBD rewards and transfers, and Xteem tokens reserved. Because each pledging cycle may extend upto 14 days (7 days for expiry of the post and 7 days for the last payout), real time update is difficult. But we are trying our best to make it as easy as possible. There was a suggestion to provide a link to the overdue posts so that it becomes easy for Prosperists to comply with the pledge. We are working on it. Meanwhile here's the upto date (April 30th, 2018) analysis of the first 20 posts:
Total Steemians who pledged: 107
Compliance with pledges: 38.32% (A Rated)
Compliance Pending: 13.08% (B Rated)
Defaults: 48.60% (C Rated)
.
At over 48%, the default rate is quite high. But these are mostly my first posts in which many frivolous pledges were made. To keep the defaults in check and increase the compliance following Prosperists have volunteered to act as moderators:
@bitbulls
@musheer
@benadam
Utilizing the full SP of the current upvoters (@sharonomics, @rahemanali, @ormus, @prosperist, @benadam, @bitbulls, @valblomqvist & a few good souls) our maximum fund raising potential currently is about $500 per week. This can be considerably increased if a few Whales participated, and we prevented defaults. Whales can be attracted by promoting and spreading the campaign, and defaults can be prevented by upvoting only those with proven credibility.
Finally, we have come to realize that although Zero-Cash funding was conceived to support the Prosperism movement by building a Zero-Loss Ecosystem within Steemit, it may become a novel way to fund community based projects. Hence there is a suggestion to create a @zerocash forum to help promote these projects within Steemit community. I like the idea. More details will be forthcoming.
Cheers ☺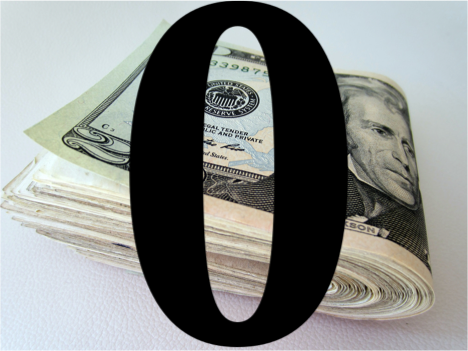 If you are willing to comply with the rules specified in my previous post, you can make the following pledge in your comment on this post:
"I pledge to share my SBD reward from this post with @prosperist to earn Xteem tokens @ 1 Xteem token / $0.01"
I thank all those who had cooperated and supported this cause. Special thanks to @rahemanali @dexin, @bitbulls, @benadam, @musheer who are helping this pilot campaign.
For FAQ please check here
For Prosperist Elevator Pitch please check here
🙂🙂
PLEASE NOTE:
Those who have defaulted their earlier pledges and rated C will not be upvoted unless they comply by transfering their overdue SBDs to @prosperist.. New pledgers will also not be upvoted unless majority @prosperist moderators, @zerocash members upvote them.