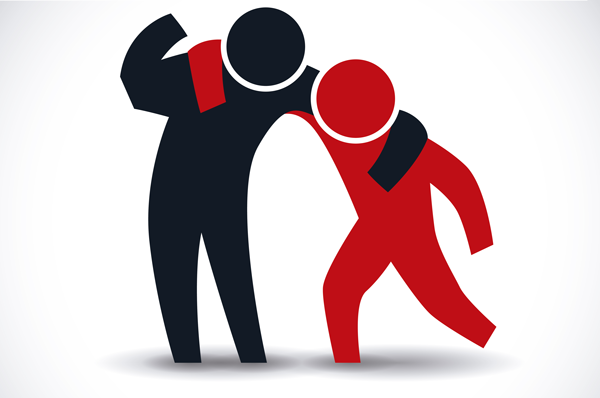 Hey Steemers,
We all know Steemit has the potential to make great things, to make the difference. We all know that, we see posts getting to 1,000$ or 5,000$ or even 10,000$ in the trending section all days or almost. Some of those posts deserve it more than others, but that's not the point of this post. The point of this post is: let's use Steemit to make a difference. While I was browsing, this post of a Colombian guy linked here appeared on my main steemit page and called my attention. The title is "Please help me to be close to the person I love a upvoted not cost you anything". As I said, it's of a Colombian guy who's in love with a girl from Spain, an ocean of physical distance, but it doesn't affect their love (he says it himself).
[...]that apesar of the distance between the two it does not affect the love that you have, and that this woman loves you of the same form since you your it do it is incredible, but again the life fucks me, this one very far too much 8.149.97 km is between her and I, a complete sea divides us [...]
In 2 hours (as of now) his post has got 14 upvotes and 0.04$...
So I thought: let's do it! Let's help this guy, let's donate to him through upvotes and comments and let's help him to reach his girl! Let's show everyone what Steemit is and how much its potential is! Let's use it for good purposes.
I already upvoted and commented jeison's post. Will you?